Princess Diana was not the first woman Prince Charles proposed to
Prince Charles and the late Princess Diana's relationship was the center of discussion of years, but there might be a few facts you were never aware of. 
A royal biographer spent a lot of time and effort to uncover unknown tidbit about Prince Charles, the future king of England. 
Read more about the Royal family on our Twitter account, @amomama_usa, and scroll down to learn about Prince Charles's first proposal. 
Prince Charles and Diana tied the knot back in 1981 at St Paul's Cathedral in London, and the ceremony was watched by more than 750 million people from around the world. 
But before Prince Charles asked Diana to marry there, he had his eye on another woman: a distinct cousin who rejected his proposal. 
As the world now knows, Prince Charles fell in love with Camilla Parker Bowles long before he even met Diana, but she went on to marry Andrew Parker Bowles in 1973.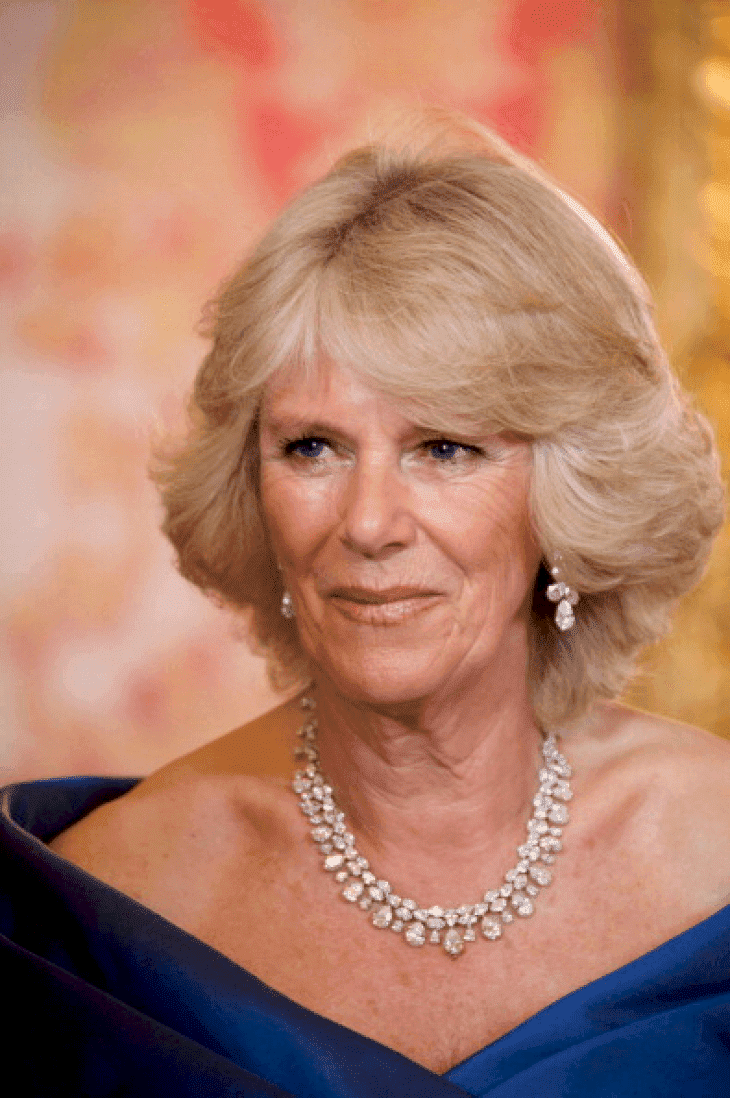 Heartbroken, Prince Charles the 25-year-old Prince turned his attention to the 15-year-old Amanda Knatchbull, Lord Dickie Mountbatten's granddaughter. 
At the time, Prince Charles believed her to be an "ideal companion." The idea never left him, and he asked for her hand in marriage when she was 21.
Amanda's mother was the Queen's third cousin and Charles's godmother; her father was John Knatchbull, Baron Brabourne. 
Amanda's grandfather was the one who suggested to Charles that she would be the perfect companion and "for years was secretly lining Amanda up as a future queen."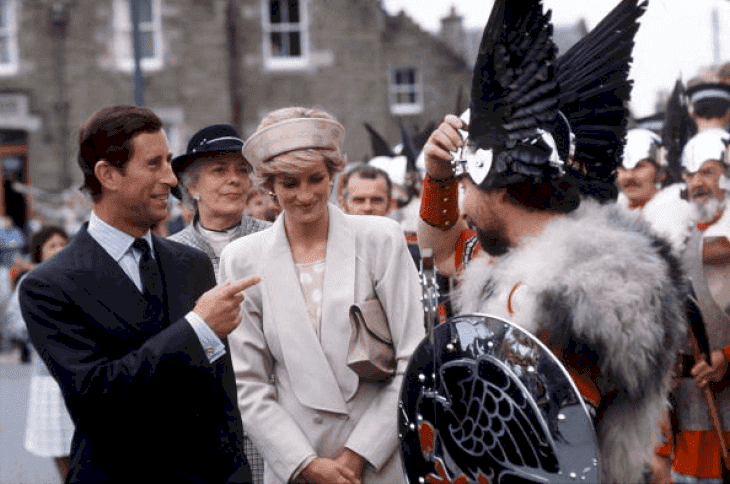 It was revealed in an in-depth documentary about the Royal family that Prince proposed while on vacation. He asked her: "Will you be my wife?" to which she swiftly responded: "No."
Prince Charles married Lady Di two years later, even though his heart still belonged to Camilla.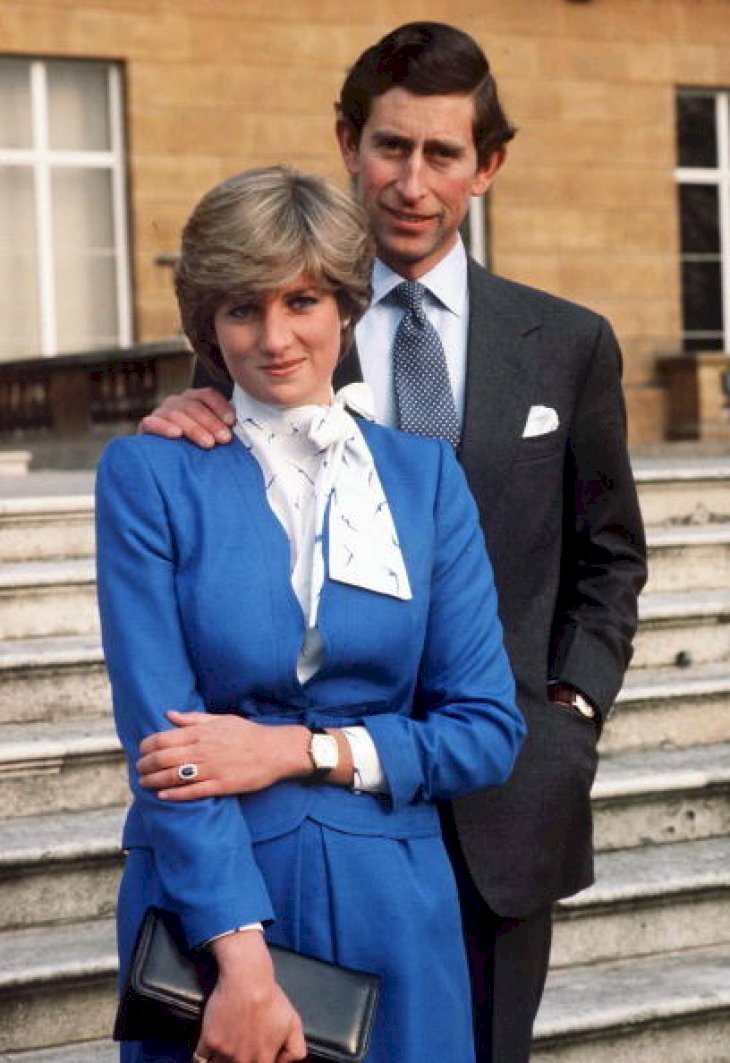 Amanda is today known as Lady Ellingworth, having married Charles Vincent Ellingworth 10 years after Prince Charles proposed. 
They share three children, aged between 21 and 26, and Amanda, the director of several NGO's. 
Charles eventually found his own fairytale when he married Camilla Parker Bowles in 2005; more than three decades after he first fell in love with her, and eight years after Diana's death.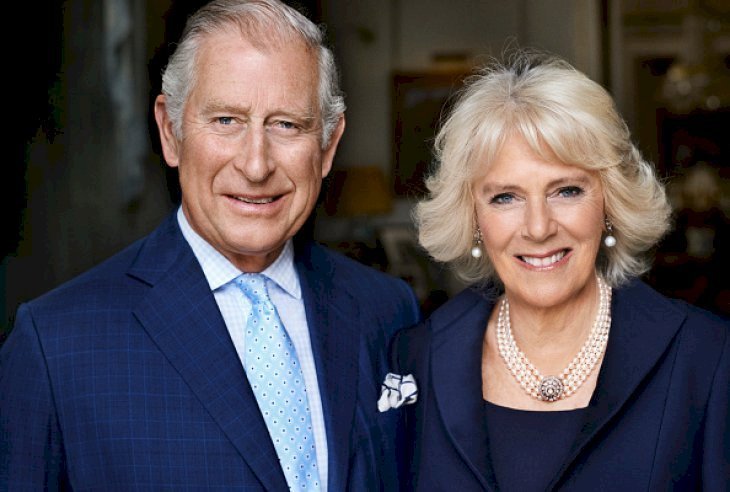 It took years for Camilla to finally be accepted as his wife, and some would argue that she still has no right to be by his side. 
But where she was once the "most hated royal," the Mirror reports that she's earned her right to be queen one day.