Princess Diana Would Have Been 'Heartbroken' by Her Sons Harry & William's Behaviour Claims Expert
Prince William and Prince Harry, the two sons of the famous late Princess of Wales, have endured a strained relationship in recent years and a royal expert believes that this would have worried their mom.
The royal family has been in the spotlight for many reasons in recent years. From Harry's royal wedding to "Suits" star Meghan Markle to his split from the royal family; but, his relationship with his brother William has gained more attention.
Senior members of the royal family are concerned about the widening gap in Harry and William's relationship. Recently, a royal expert remarked that this would have been horrible for their mother, Princess Diana if she were alive.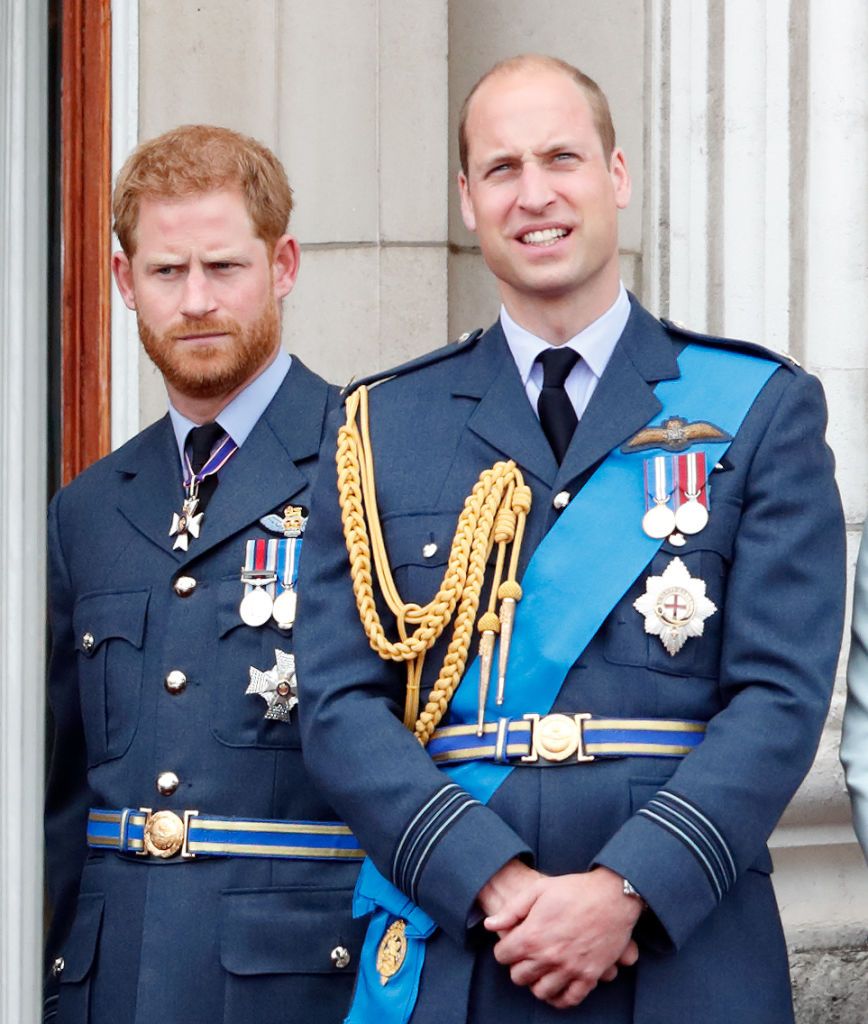 DIANA WOULD HAVE HATED THIS!
As the Duke of Sussex and his brother, the Duke of Cambridge, find themselves in a fractured relationship, followers of the royal family have expressed concerns over the brothers not mending their rift.
Recently, their father, Prince Charles,72, remarked that he was sad to see his only children feuding and confessed that he would love to see them back together; he wishes they could see beyond their differences.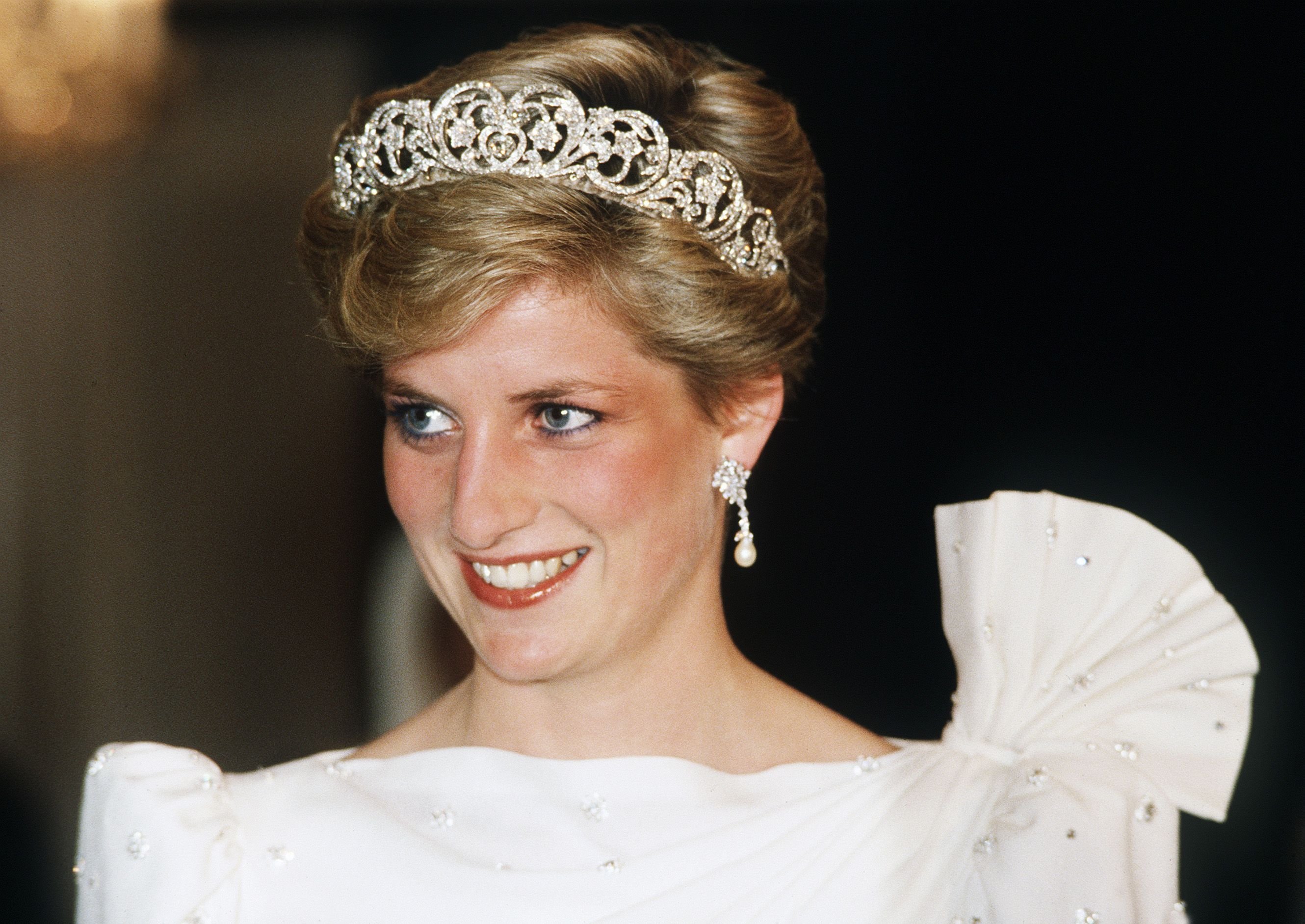 According to a royal expert, Jenni Murray, in a piece she wrote for The Daily Mail, Prince Charles is not the only one in the royal family that would have shared the burden of seeing William and Harry fight.
Murray stated that their late mom, Princess Diana, would have hated the situation too. Diana was well known to love her children and preached love and unity amongst them.
The brothers were seemingly close in the years they mourned the loss of their mother but growing up, each person's decision has seen him grow farther from the other.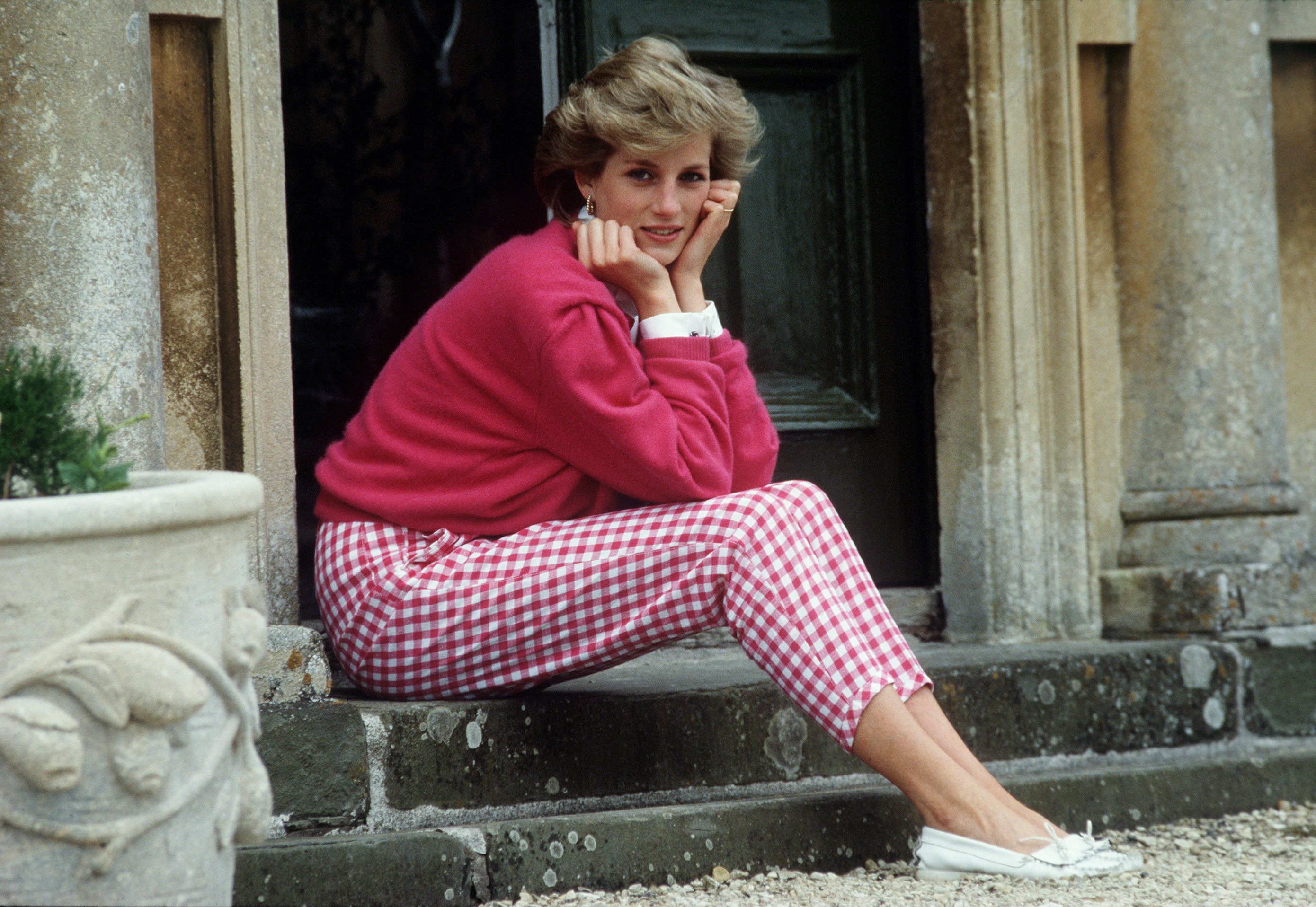 William and Harry are set to unite to unveil their mother's portrait at Kensington Palace. Still, according to Murray, their mother would have been eager for their relationship to be revived.
The royal author suspects that Diana would have done everything possible to help bring her boys back to having the values of love and mutual respect she once taught them as kids.
Murray also gave insight based on her experience as a mom who has children in the same age group as the royal brothers. She explained that the Princess of Wales would have taken the steps every mother would, to see her sons bond again.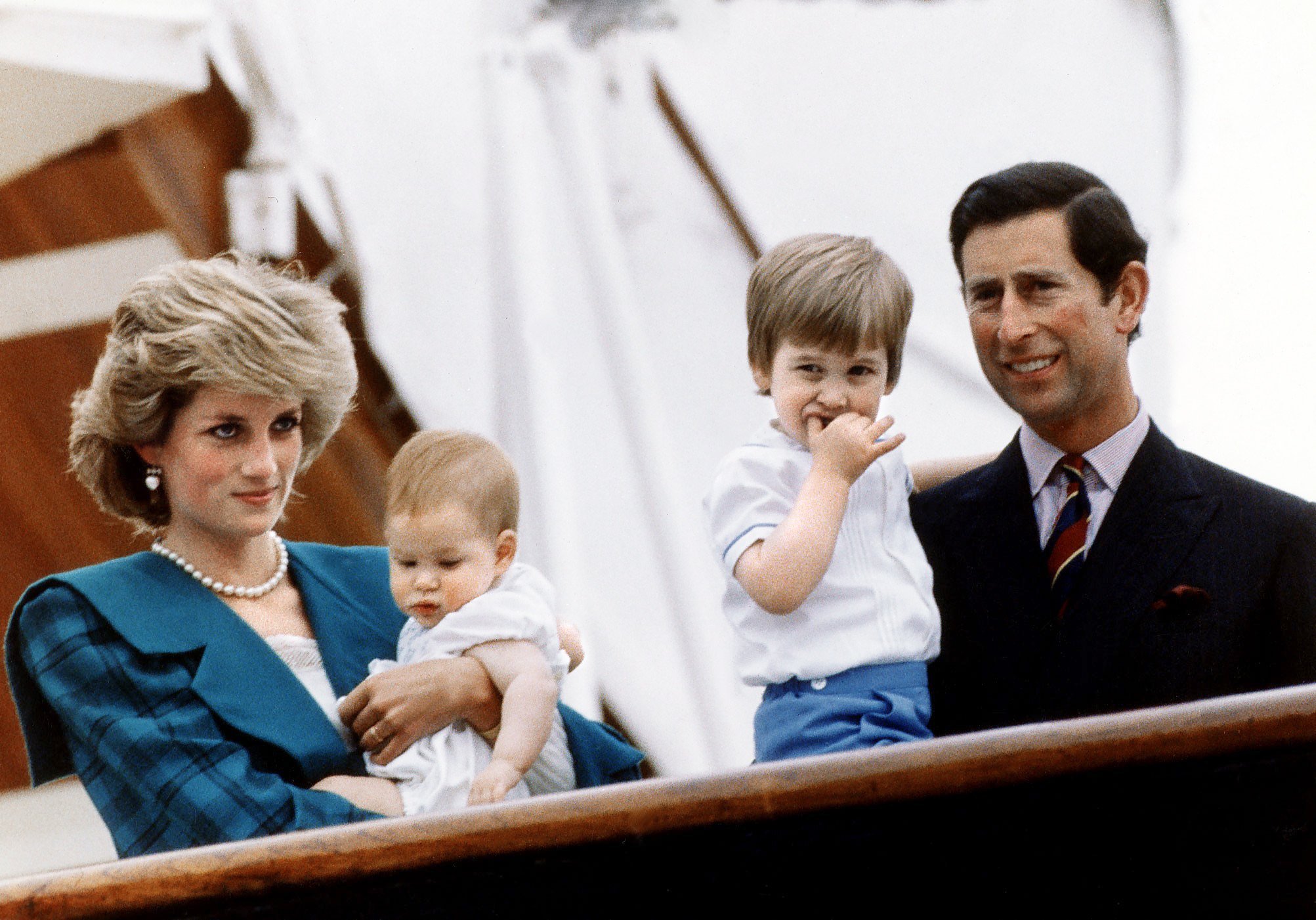 In her piece, the royal expert noted that Harry and William have had to deal with several challenges that have not only seen them drift apart but damaged the pure bond they once shared.
Harry, who recently welcomed a child, was furious that his brother, the Duke of Cambridge, did not throw his full weight behind his decision to marry former actress Meghan Markle with whom he shares two kids.
Another royal expert, Katie Nicholl, remarked that Diana would undoubtedly have been proud of her sons for their achievements and their lives. According to Nicholl, she once warned the brothers never to break their bond.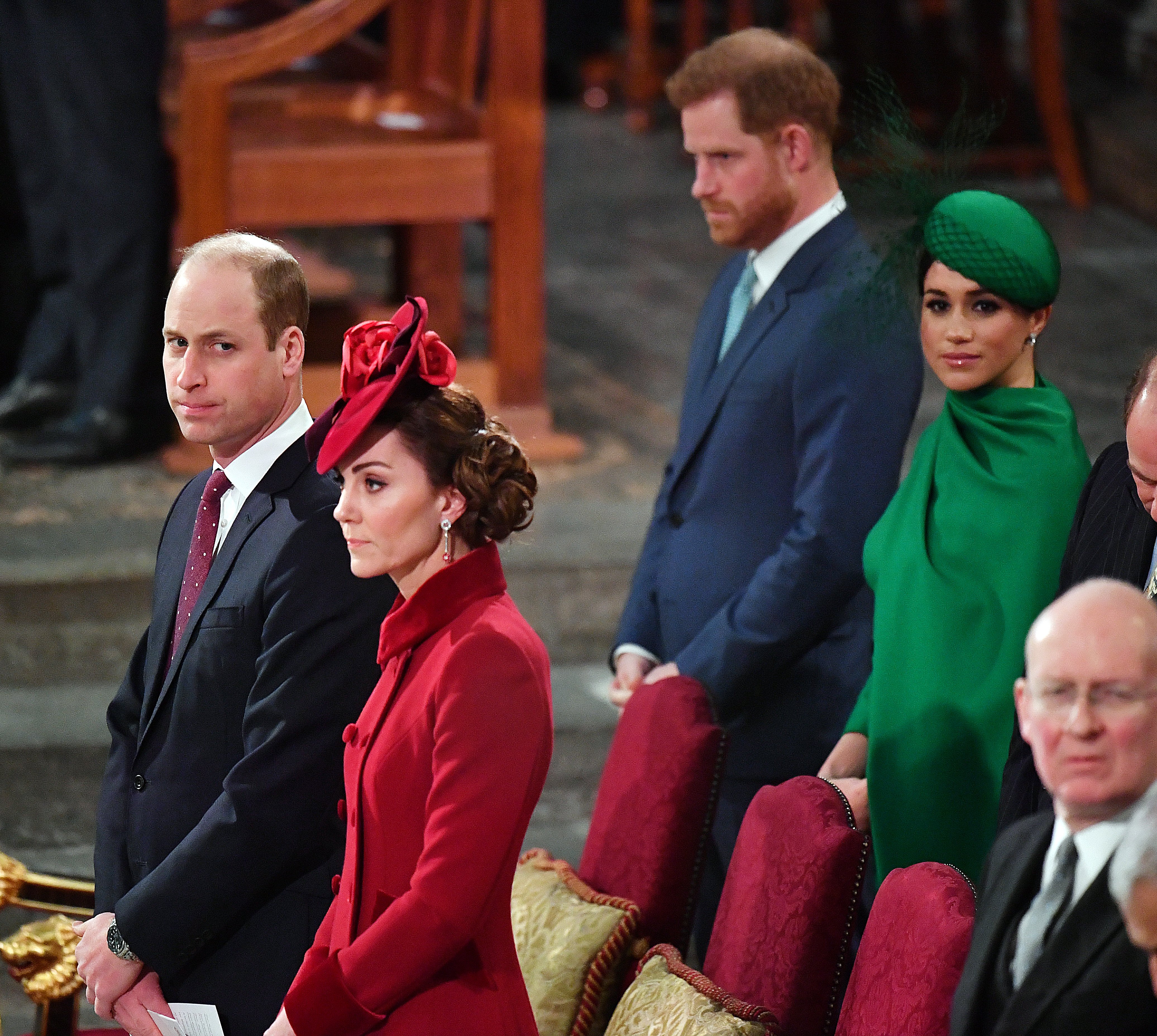 DIANA, THE LOVING MOM
Princess Diana was many things to the world. For some, she was the passionate leader who empathized with the needs of her people and did her bit to make the world a better place.
For others, she was a glamorous, stylish leader who inspired a new trend in the fashion industry that breathed class, elegance, and royalty, but for Diana, motherhood was one of her greatest accomplishments.
Once called the most famous and most photographed woman in the world, the mother of two enjoyed a life in the spotlight but never considered it better than being a mom to her boys, William and Harry.
The princess of Wales shared many cute moments with her sons and did her best to ensure they had the best childhood. Experts believe that Princess Diana inspired the desire for privacy and freedom in Harry and would have encouraged his move to the US.
Diana was said to have been her best when in the midst of her sons and enjoyed the many pictures and family bonding time they shared. If she were to be alive, royal experts believe she would have ensured her family stayed united.
The Princess of Wales would have approved of Harry's choice to name his daughter Lilibet and honor his family in the process. Although she revolted against the decisions of the royal family, she valued the institution called family.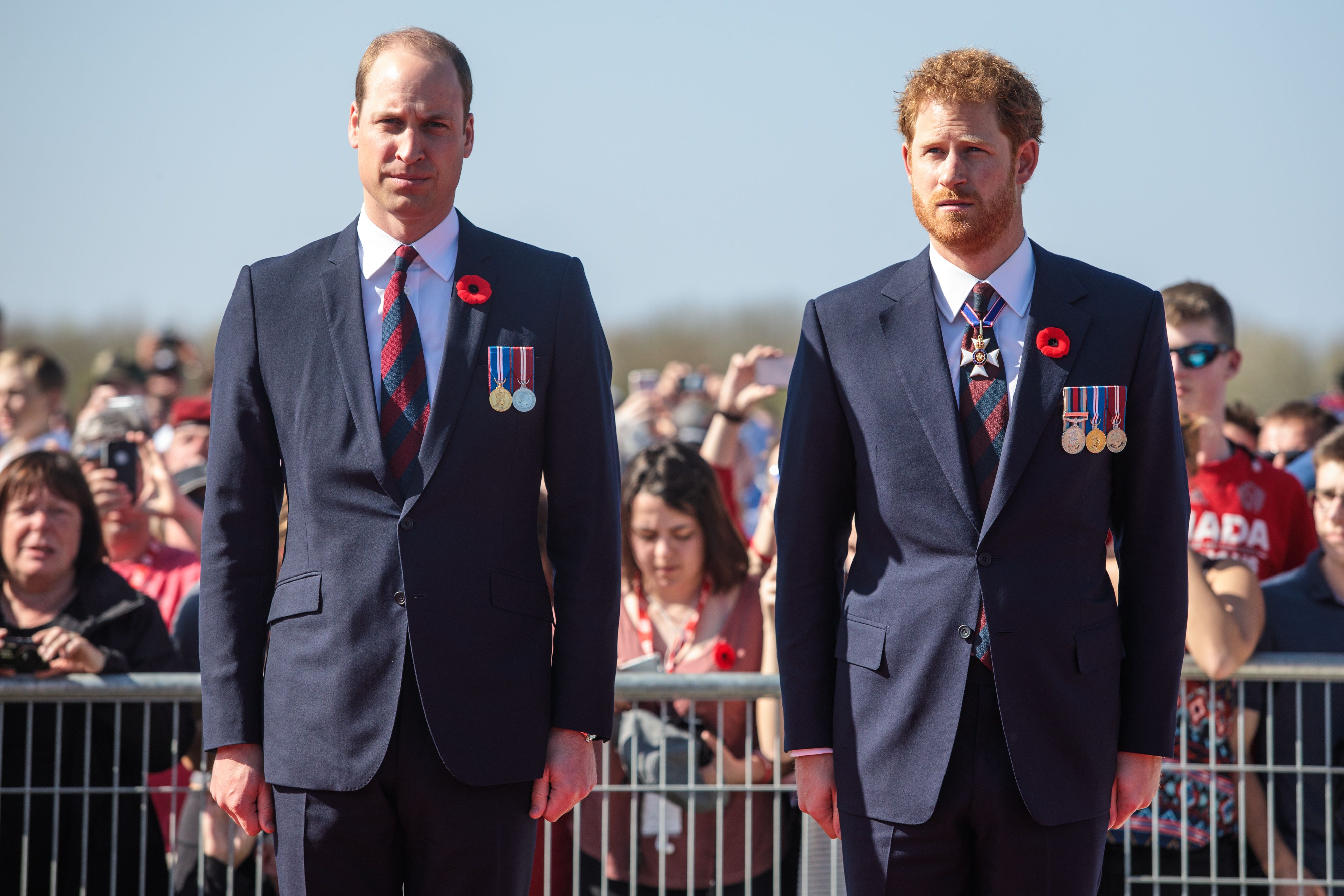 William and Harry have no doubt spoken on how much they missed their mother and the effect their parent's divorce had on them. In an interview, Prince William admitted that his mother's interview with BBC did much damage to his family and his parent's relationship.
The father of three blames a toxic culture for his mother's death but is set to honor her memory later this month when he reunites with Harry for the unveiling of her statue. Hopefully, they mend their relationship!