Us Weekly: Princess Diana's Friend Reveals She Would Have Supported Prince Harry's Move to the US
Prince Harry's move to California searching for an independent and private life caused a stir among royal family members, but an old pal of his mom believes she would have supported it.
A close friend of the late Princess of Wales, Princess Diana, believes she would have supported Harry's decision to move to the United States with his wife, Meghan Markle.
The Duke and Duchess of Sussex's decision to move to the US for privacy reasons were met with massive criticism from members of the royal family and their followers, who slammed them for being disloyal.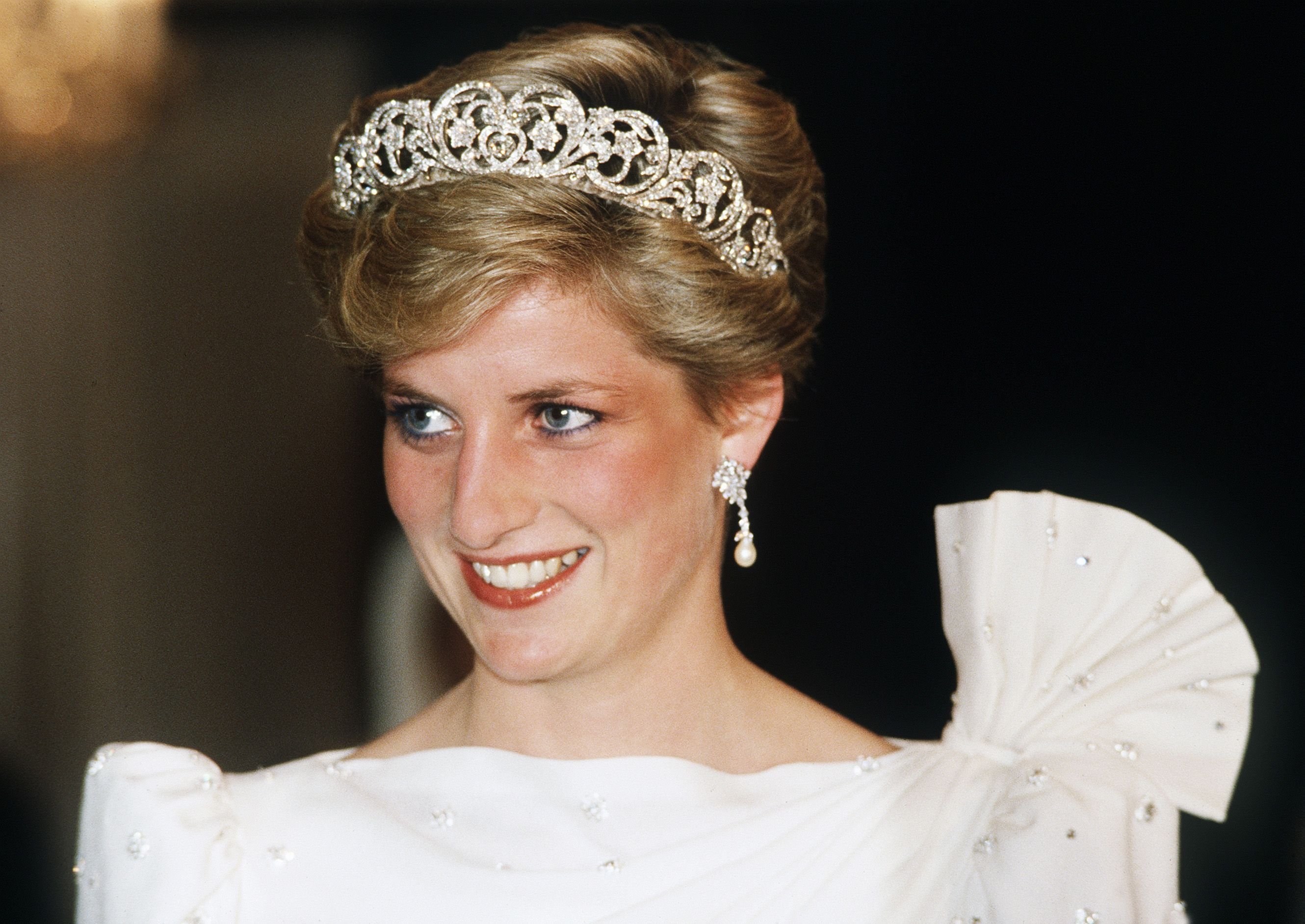 In a chat with Us Weekly, Stewart Pearce revealed that the late Princess Diana would have thrown her full weight behind Harry and Markle's decision to step down from their roles.
Pearce was Diana's voice coach before her 1997 death and explained that the late People's Princess, as she was nicknamed, was open-minded and loved to try new things.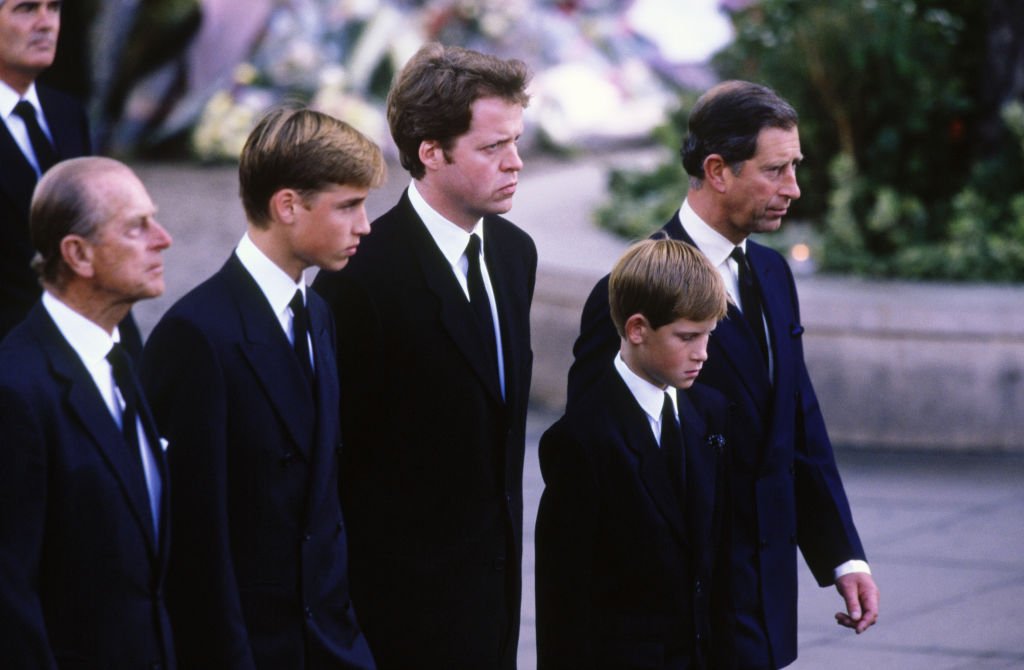 According to Pearce, Princess Diana had eyes on a property in California, so Harry's move came as no surprise to him. "The Diana, The Voice Of Change" author noted that Princess Diana looked forward to her boys having freedom.
Pearce explained that Harry's rebellion against the royal family is his way of honoring his mother's legacy and plans to shake things up in the monarchy and cause a wave of change worldwide.
William and Harry have been working on a statue in honor of their mom.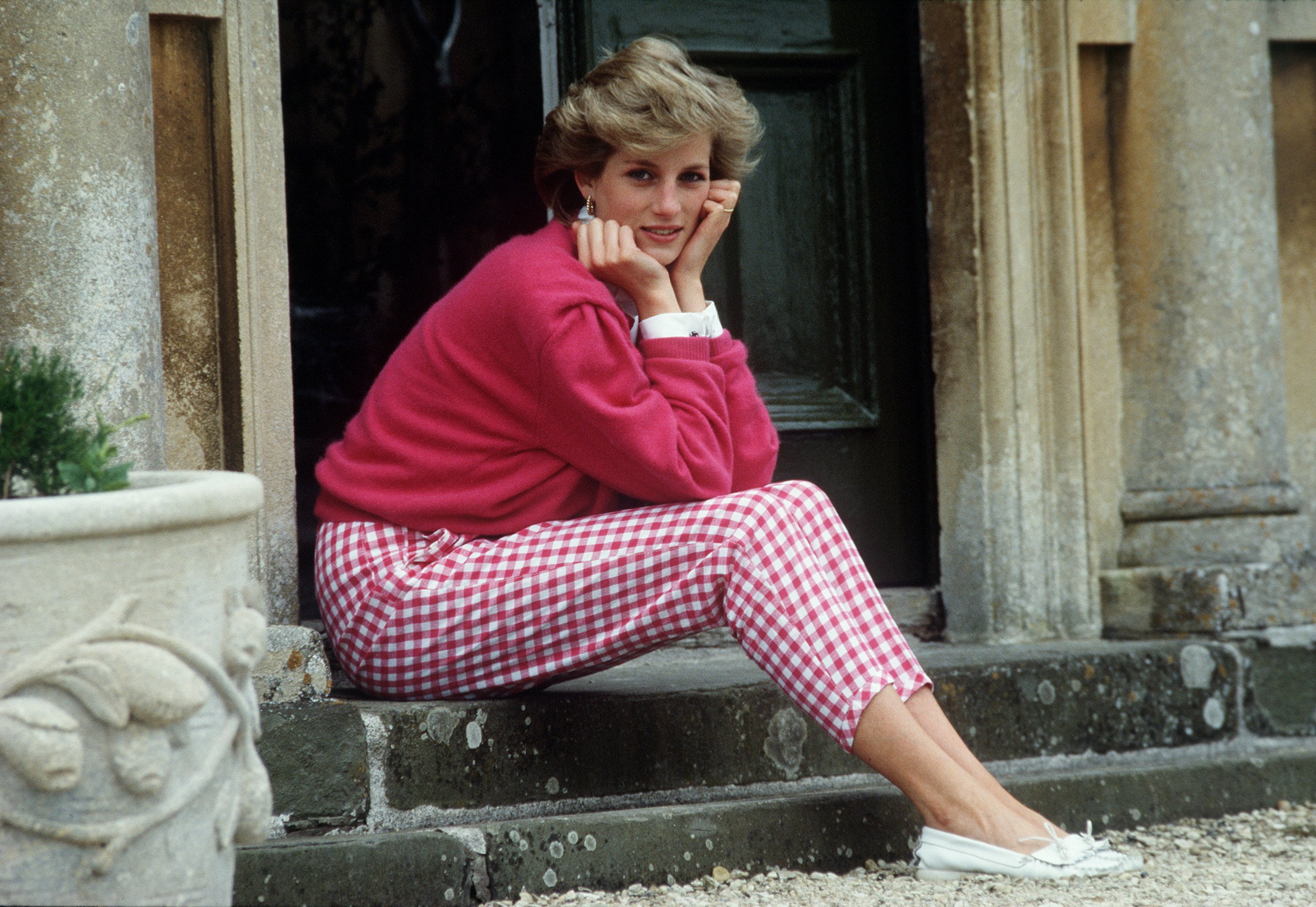 Another of Princess Diana's friends and personal designers, Paul Costelloe, also believes that the 36-year-old Prince Harry would have had the full support of his mother in his decision to step down as a senior royal.
The former fashion designer explained that his old friend would not have kept a grudge if her younger son came to her with his plans to relocate his family. The famous designer made the revelation backstage at his London Fashion Week show.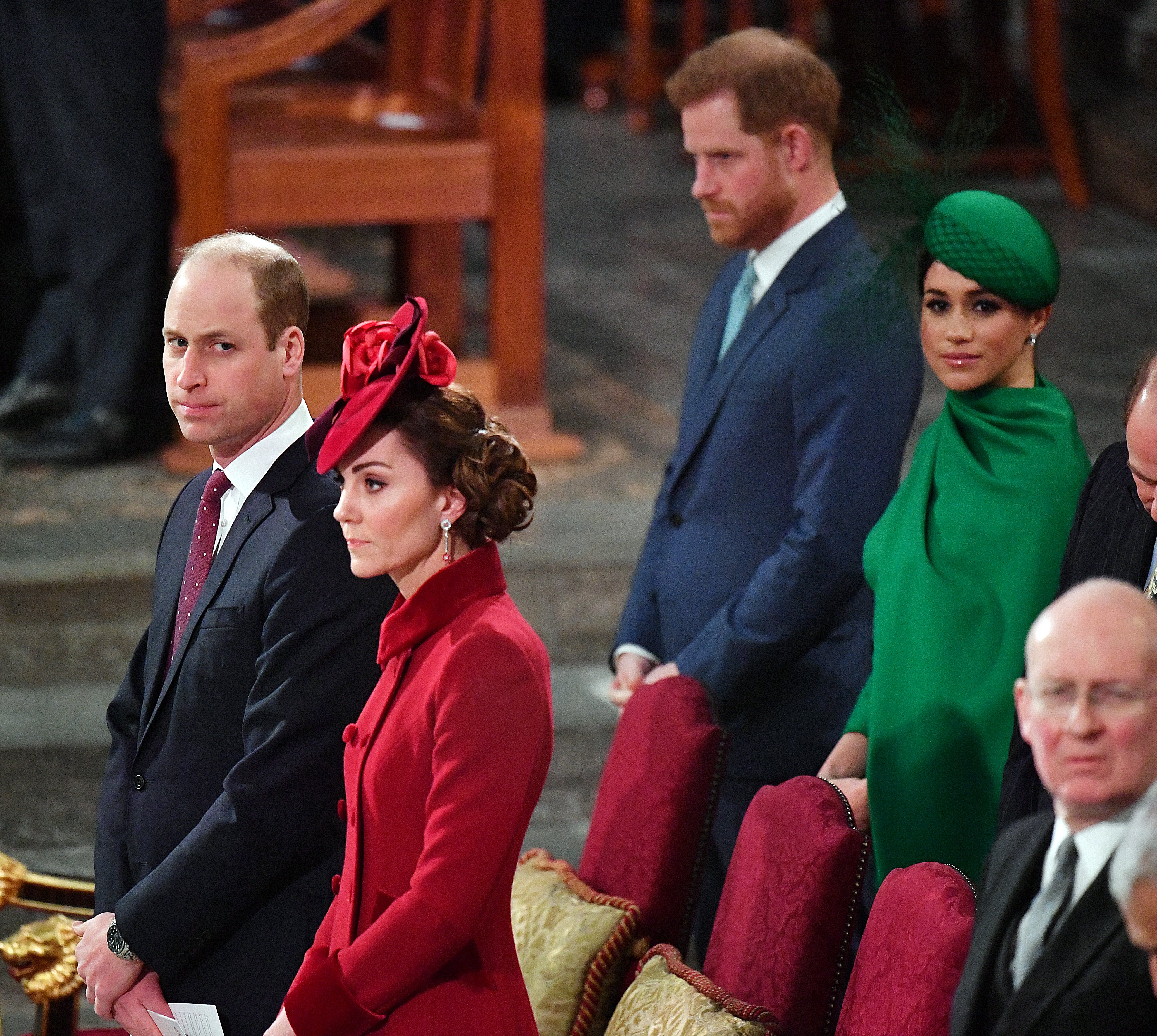 According to Costelloe, Princess Diana would have encouraged Harry and Markle to do whatever made them happy as she was fond of wanting the happiness of her sons.
The 73-year-old worked with the late Princess of Wales for fifteen years, closely observing how she cared for her children and would put them first before anything else. Being a mom was Diana's greatest legacy.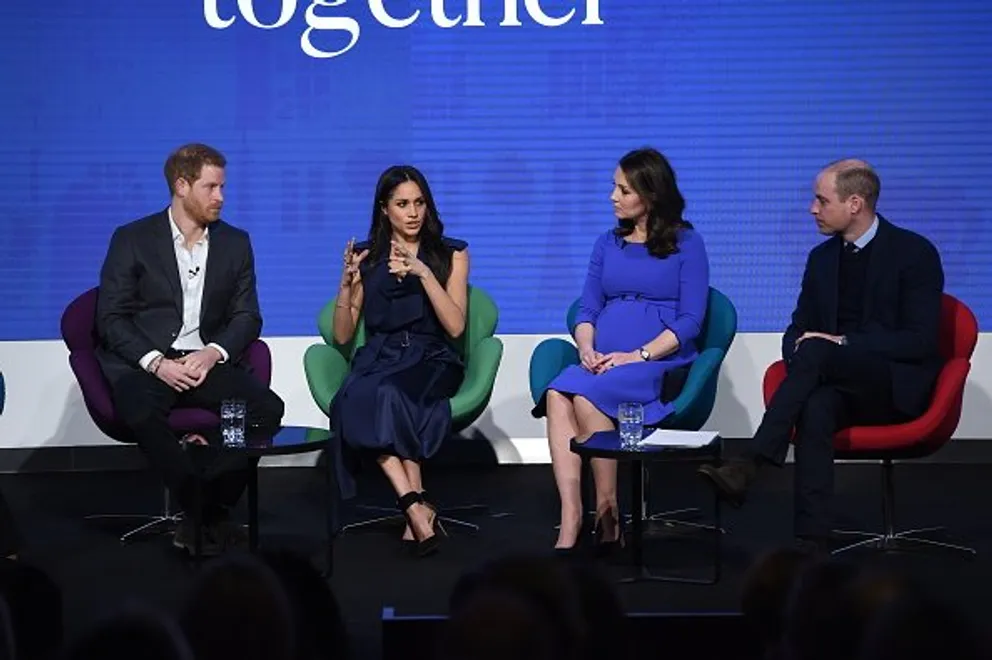 The Irish-born designer and the famous Princess first met in 1982 after her lady-in-waiting stopped by his Windsor shop and prompted him to visit her at Kensington Palace before a royal tour. During their time together, Costelloe ranked Diana as one of the most loving royal moms.
Diana's two sons, William and Harry, have been working on a statue in honor of their mom, but recent events between the feuding brothers have cast doubt if they will appear together for the unveiling.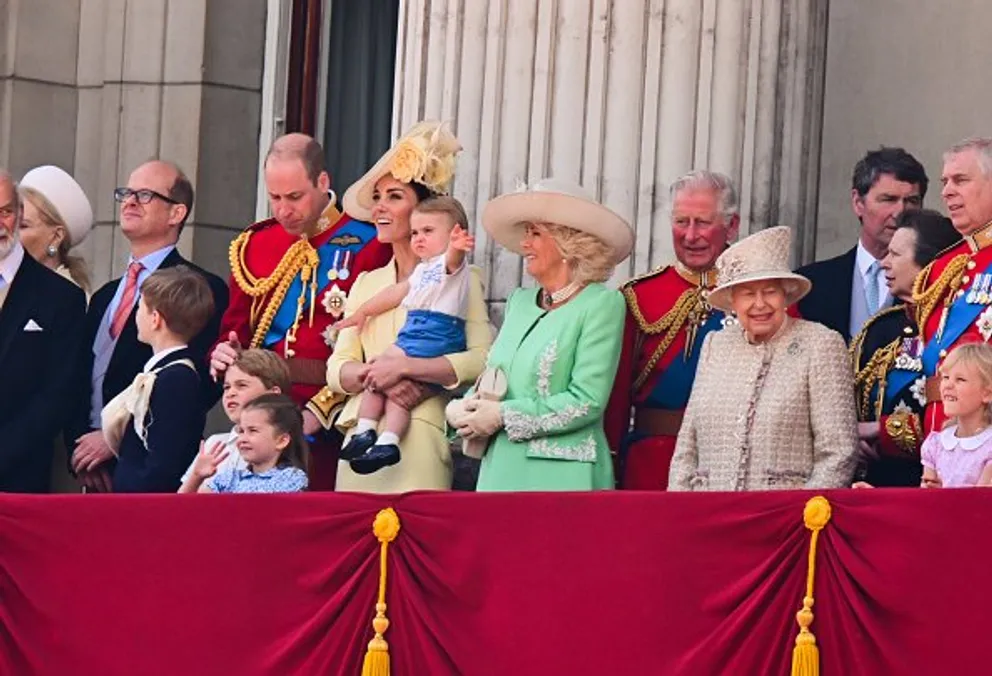 Ahead of what would have been her 60th birthday, Prince Harry is keen to reunite with his brother for the unveiling next month despite his harsh remarks about the royal family. It remains to be seen if old wounds would be forgotten for the sake of a greater goal.