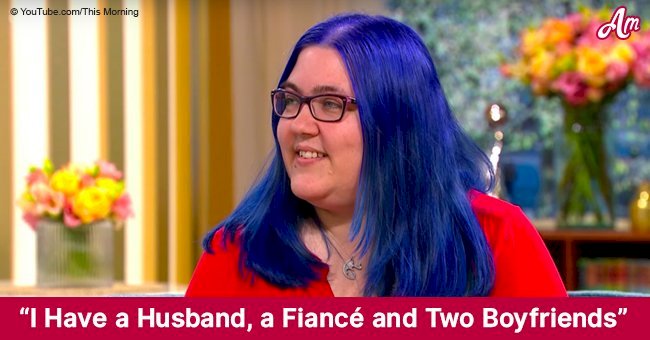 Woman admits she has a husband, a fiancé, two boyfriends and that they are all absolutely happy
44-year-old Mary Crumpton opened up about her experience of being in a polyamorous relationship with a husband, fiancé, and two boyfriends.
During an interview on This Morning, the former school teacher from Chorlton revealed that she wanted to talk about her experience hoping that others would understand people who practice polyamory.
She explained in the interview that the thought of having multiple partners crossed her mind much later in her life, at the age of 29.
Crumpton was brought up in a conventional environment and a traditional home, where she grew up believing she would eventually marry and settle down with a single person.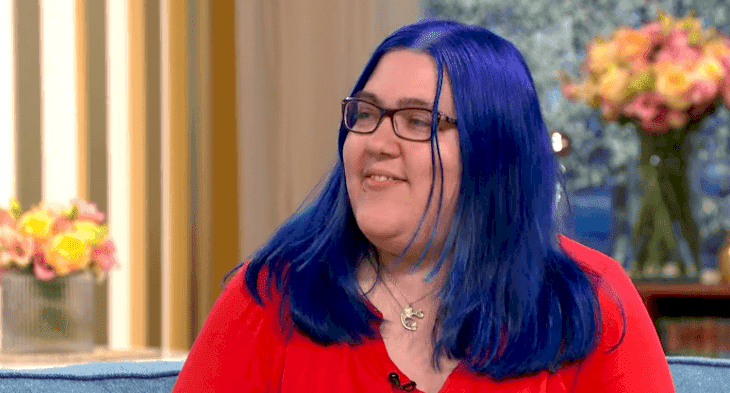 Source: YouTube/This Morning
Follow us on Twitter to learn more.
"I had boyfriends and was monogamous. Having more than one partner never crossed my mind. In my twenties, I got married and settled down in Chorlton fully intending to be with my husband for life," Crumpton explained.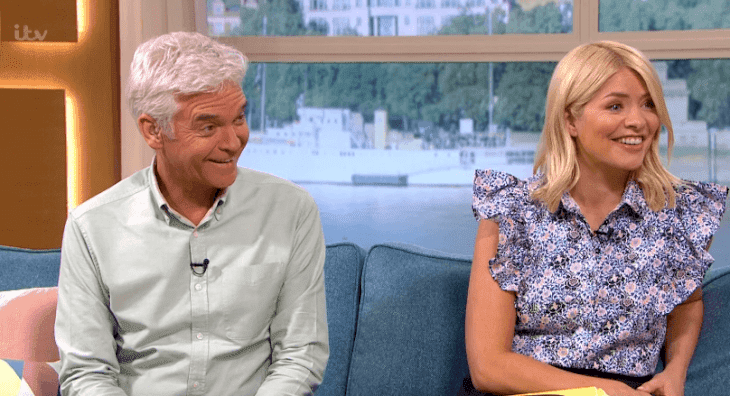 Source: YouTube/This Morning
Crumpton often developed feelings for some other person but she would feel guilty about it. She would also reach the conclusion that she did not love her husband enough. So, until then, having just one partner was completely normal to her and she didn't really question her choice.
Her first marriage didn't work out so she left him and began another monogamous relationship with a new husband.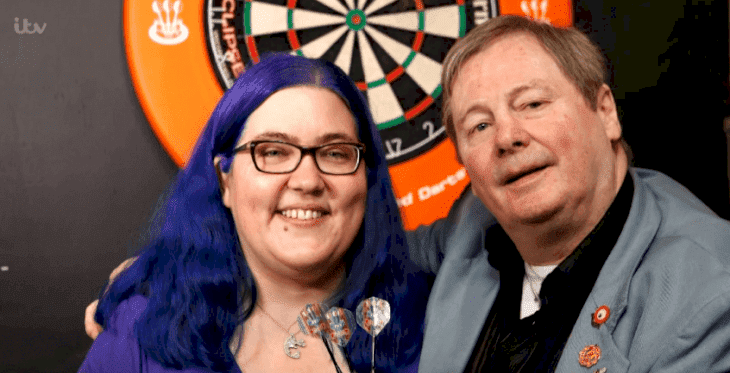 Source: YouTube/This Morning
Then, one night, she bumped into a person who had more than one partner, and she immediately realized that loving more than one person did not make her a terrible person. During that experience, her husband accompanied her that night and he seemed curious about it as well.
Finally, a few years after that experience, Crumpton suggested to her husband that they may try having an open relationship, to which they both agreed.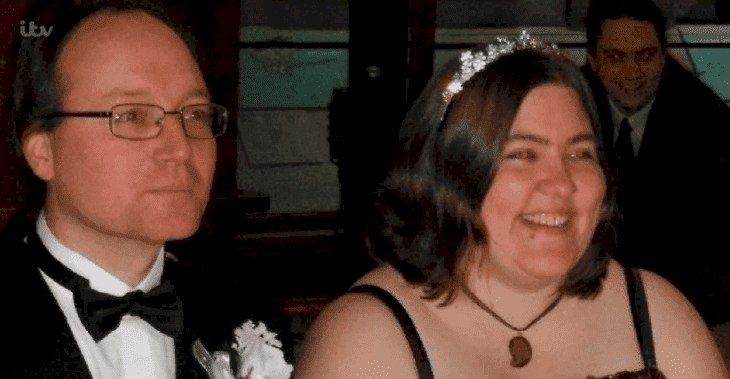 Source: YouTube/This Morning
For Crumpton, it is always about finding more love rather than just the physical intimacy with more than one person.
She told on the show that she had the ability to love more than one person and it was just like a mother continuing to love her first child equally even after the birth of the second child.
Crumpton continues to live with her husband, 43-year-old Tim, and fiancé, John. She also has two other boyfriends in Michael, 63 and Jame, 73.
Although it is strange for most people to imagine having more than one partners, there are many individuals who love this practice. Women's Health provided a contemplative list of questions that might suggest if a person is ready for a polyamorous relationship.
Here is another story about the experience of a woman who believes she is in love with two different men.
Please fill in your e-mail so we can share with you our top stories!