Loni Love gets close with rumored boyfriend in latest pic for his birthday
Loni Love, one of "The Real" co-hosts, took to Instagram to share a photo next to her rumored boyfriend, actor James Welsh, wishing him a happy birthday.
In the post, the lady appeared wearing a dark blouse while smiling at the camera. James was posing right next to her in a white shirt and glasses. According to the Instagram location tag, they were at the Walt Disney Concert Hall.
For the caption, Loni, who has not publicly spoken about their rumored relationship, wrote, "Happy birthday Uncle James!!!!" As soon as she uploaded that image, her followers took to the comment section to share their thoughts.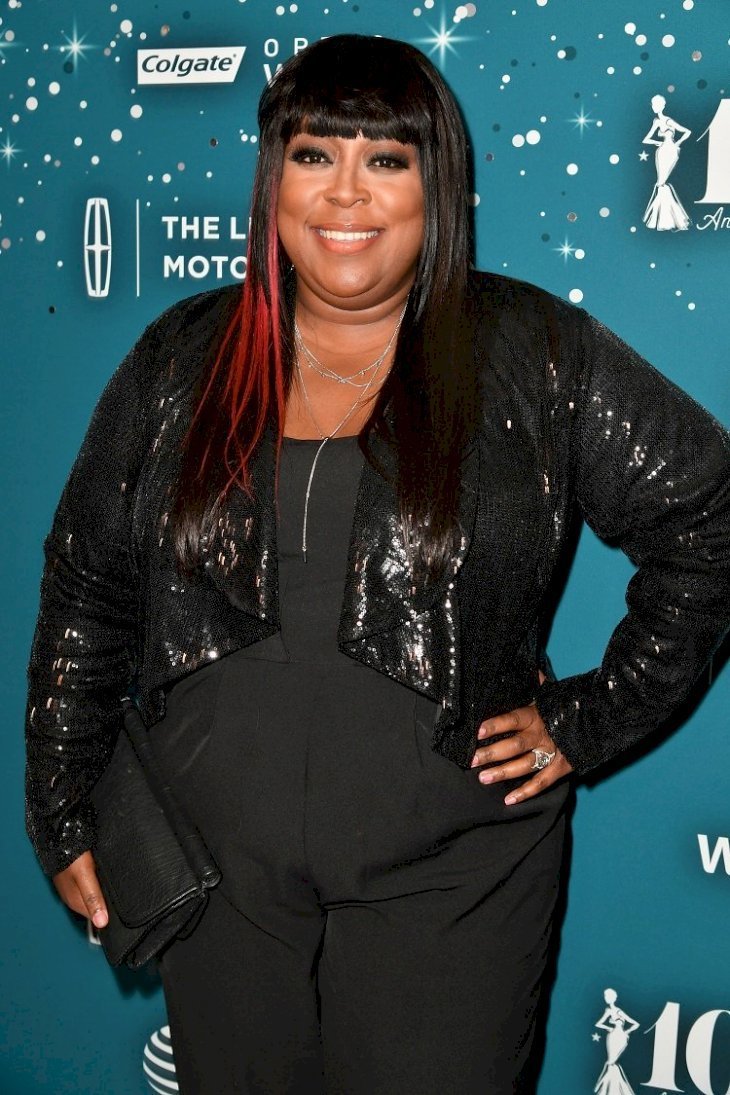 PEOPLE'S REACTION
Most of them sent their best wishes to the actor while others pointed out that their relationship was probably getting serious. One of them praised James and asked him to keep Loni with that glow on her face, suggesting that the co-host looks happy with James.
PREVIOUS PHOTOS OF JAMES
It is not the only image that Loni has uploaded next to James. She recently shared one wherein she appeared with a beautiful yet funny smirk on her face while wearing glasses and a white blouse. James was behind her resting on what seemed to be a sofa bed while smiling and holding a cup.
In late-October, the host shared another image of both of them looking clearly happy to be next to each other, something that surprised her fans as she has kept her life as private as possible.
THEIR ALLEGED RELATIONSHIP IS GETTING BETTER
Everything suggests that Loni is now comfortable enough with James to the point where she doesn't mind sharing their relationship all over social media.
I am married. #DealBreakerIn3Words

— Loni Love (@LoniLove) August 31, 2016
Even though she has yet to confirm or deny that James is her boyfriend, the ladies of "The Real" will probably make sure she admits it sooner rather than later as they even took a segment of the show to push Loni to tell the truth.
TRYING TO MAKE HER SPILL THE BEANS
During that segment, Tamera, Jeannie Mai, and Adrienne Houghton (the rest of the hosts) presented some proofs that set clear that Loni was involved in a romantic relationship with a mysterious man.
Most of them were photos on Loni's Instagram that showed her holding someone's hand, riding a motorcycle, and ignoring Adrienne's questions about the "mysterious" man, who turned out to be James.
After looking at those photos, the comedienne didn't confirm or deny her relationship. Her fans cannot wait for the big announcement, though.