Mel B says Eddie Murphy 'is the love of my life' even after she was 'spectacularly dumped'
Mel B declared Eddie Murphy "the love of my life" in her new autobiography where she also details how the actor "spectacularly dumped" her after asking her father for her hand in marriage. 
Mel B opened up about her relationship with Eddie Murphy in her latest book, Brutally Honest where she also reveals the events that led to their split. According to the singer, she only left for her hometown to clear her head and returned with Eddie denying the paternity of their child. Despite this, she still considers the man the love of her life.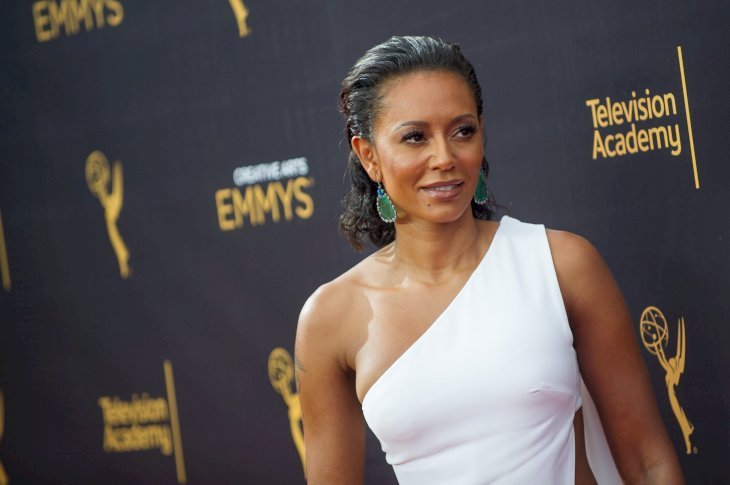 COMPLETELY BESOTTED
In excerpts from her book published by The Sun, the Spice Girl recounted her love story with Eddie from the night they first met to when things turn sour. She recalls feeling like "a 2,000-volt electric current" passed between them when they met at a dinner party. She also described them as "two excitable kids" who pushed boundaries to be together.
"Eddie is old-fashioned," Mel says realizing after six weeks that they only kissed and cuddled. But when they finally had sex, she said "it was like poetry."
"We were completely besotted with each other."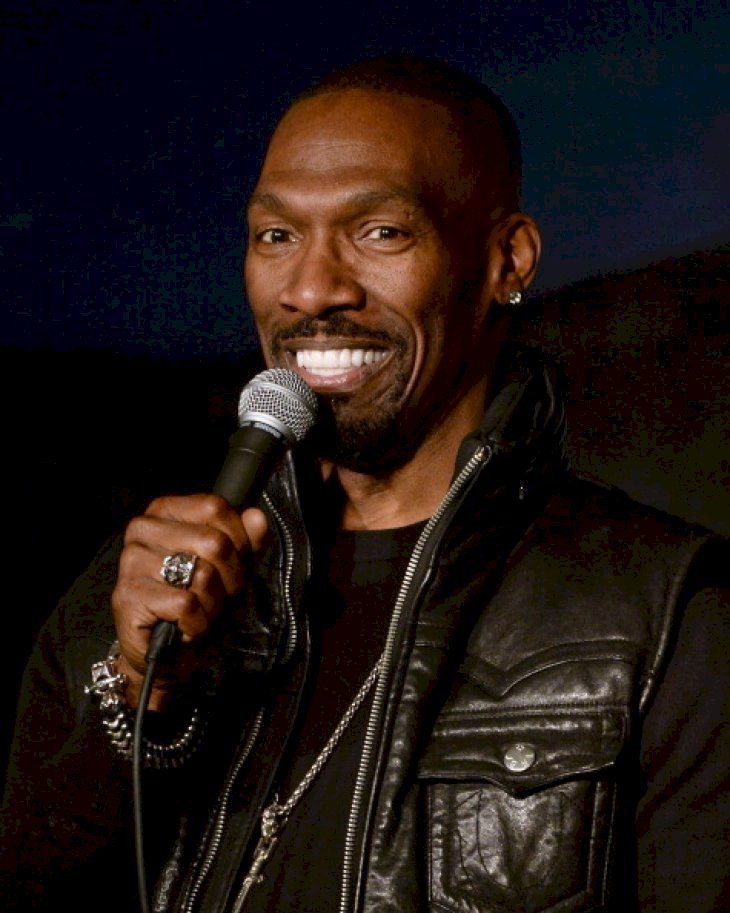 MAKING PLANS FOR THE FUTURE
Mel was clearly in cloud nine with Eddie.  Two months into their relationship, he met with Mel's father and asked for her hand in marriage. Mel recalled her father saying yes to her relief. She had already designed her wedding ring from Cartier. 
Weeks later, Mel discovered she was pregnant. She said Eddie was happy and even lifted her up in the air while she was still waving around her pregnancy test. They started making plans for their future which included marrying after she gave birth. Mel suggested to buy a house and split the cost between them but Eddie refused. Eddie's mother, his older brother, and his staff had been living with him at the time. This launched a series of fights which led to Mel leaving for a few days to clear her head. 
However, she didn't expect what happened when she returned.
BEING "SPECTACULARLY DUMPED"
During the time they were apart, Mel gave Eddie the silent treatment. She would refuse to answer his calls. But when she was finally ready to talk when she returned, she was shocked to learn that Eddie denied being the father of their child in an interview.
"We're not together anymore, and I don't know whose that child is until it comes out and has a blood test" were the exact words the actor uttered in response to a reporter's query. 
A confused Mel "felt sick, humiliated and confused."
When they finally spoke to each other, she learned that Eddie took her silent treatment as a sign that they were over and she recalls, 
"Eddie cut me off…I called one last time. I ws hurt, devastated and raging."
Eddie was cold to her thinking she left him so he did the same to her. Describing what she felt after, Mel wrote, 
"I was pregnant. Dumped in public and made to look like a complete and utter slut and gold digger. I wasn't prepared for that tidal wave of vitriol crashing over me."
ONE GREAT LOVE
It's hard to believe that despite what Mel went through with Eddie, she still considers him her greatest love. She admits, 
"Eddie was and still is the love of my life. He's a genuinely decent man."
Mel gave birth to their daughter Angel in April 2007. After two months, a DNA test proved Eddie was the father. He took responsibility and settled a $7 million paternity settlement.  Angel currently spends weekends with her father. 
A MONSTER IN HER MIDST
After her relationship with Eddie, Mel married Stephen Belafonte who turned out to be a "monster." In her book, she also reveals the verbal and emotional abuse she went through during their ten-year-marriage and how after their divorce, all that was left of her £80million fortune was $936. Mel claimed Stephen took advantage of her and though she was left with nothing after their divorce, she "didn't care." 
"I was happy. My kids were happy. Finally, after ten years, I was free," she adds. 
Meanwhile, Eddie is now happily in a relationship with Paige Butcher who's pregnant with their second child and his tenth.