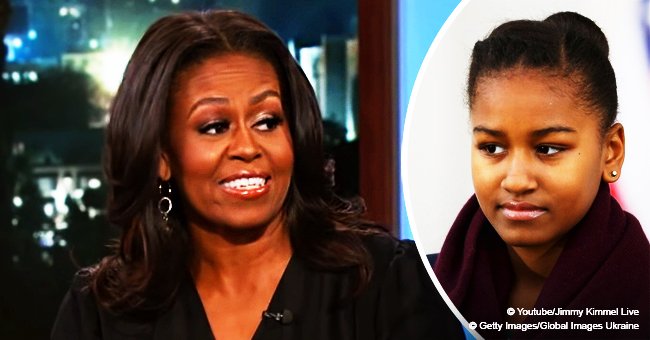 Michelle Obama reveals how teen daughter Sasha manages to get her attention in a crowd
Michelle Obama, the former FLOTUS, went to "Jimmy Kimmel Live" wherein she revealed the way her daughter Sasha manages to get her attention in a crowd.
During the show, arranged to promote her new book titled "Becoming," Michelle and Jimmy talked about different aspects of her and her husband Barack Obama's lives and her daughters, 17-year-old Sasha and 20-year-old Malia.
One of the things the former FLOTUS talked about was what Sasha often does to attract her mother's attention when a lot of people surrounds her. According to Sasha, her mother doesn't pay attention to her if she calls her "mom."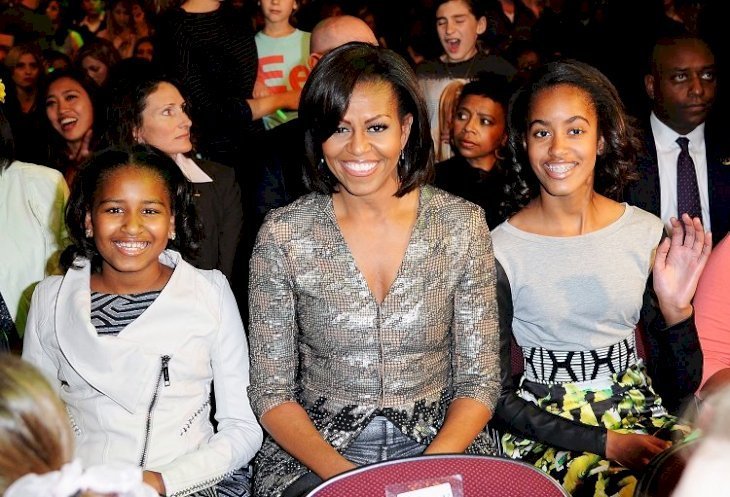 Source: Getty Images
NOT "MOM" BUT "MICHELLE OBAMA"
Instead, she calls her "Michelle! Michelle Obama!" and that's how Sasha gains the former FLOTUS's attention. That was not the only aspect of her life addressed during the interview.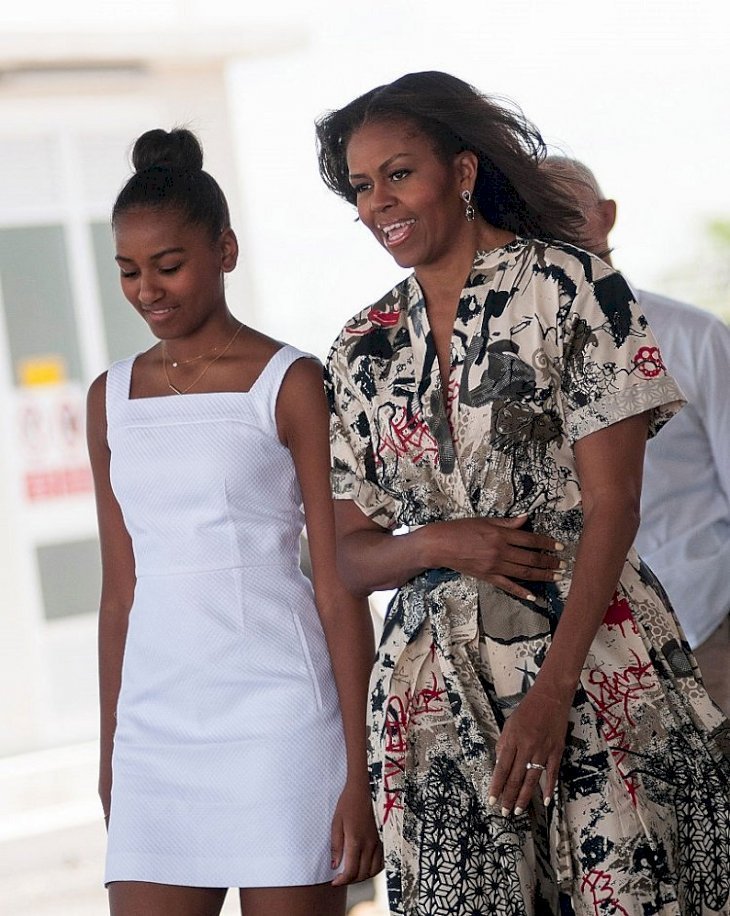 Source: Getty Images
DID BARACK ARGUE OVER A STORY?
At some point of the conversation, Michelle confessed that Barack was also working on his memoir. Jimmy wondered if her husband wanted to use one of the stories Michelle wrote in her book for his memoir, to what she replied that it was too late already as she published it first.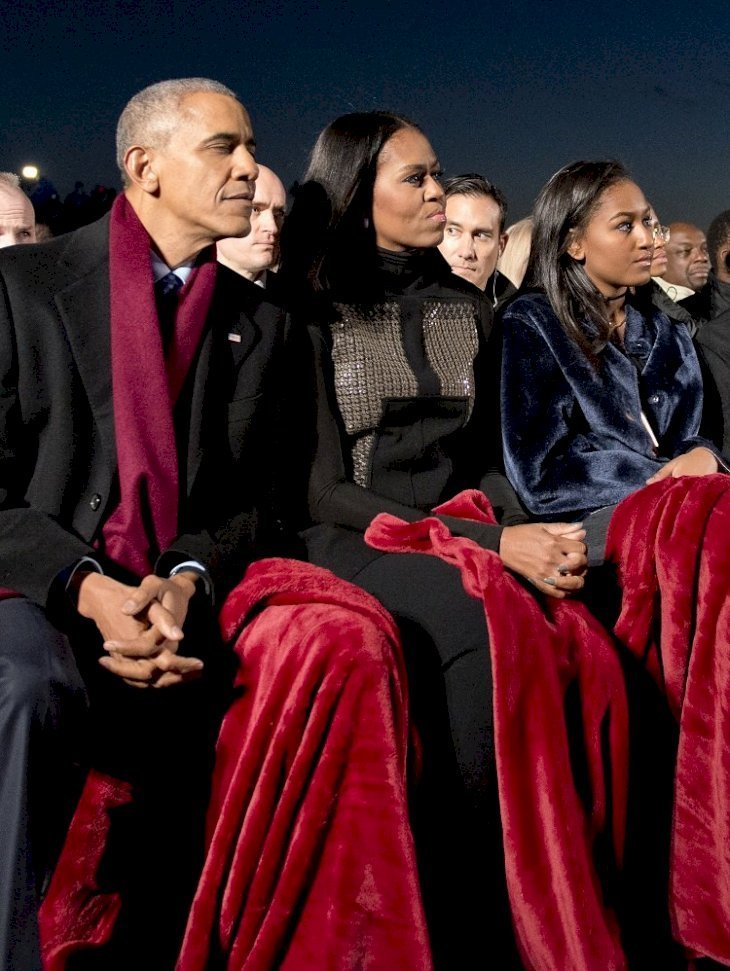 Source: Getty Images
Apart from that, Michelle, considered by many as one of the most loving FLOTUS in history, revealed that her family had to pay for their own food while living in the White House. She admitted that the staff could find whatever they wanted to eat, but that their efficiency would be shown later in the bill.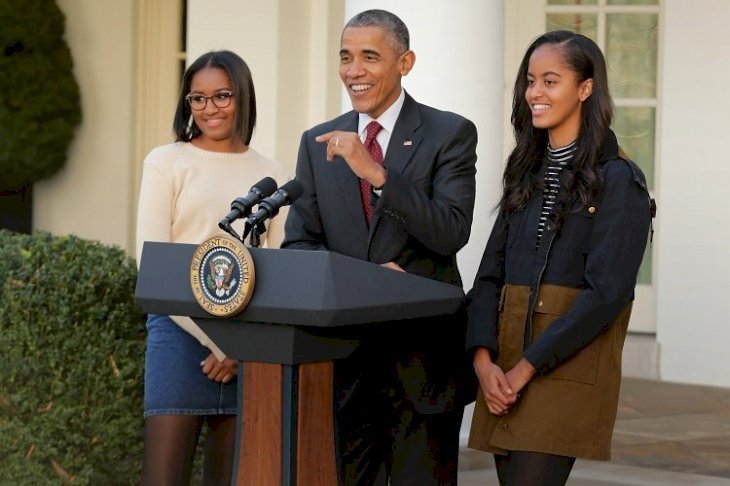 Source: Getty Images
TALKING ABOUT DONALD TRUMP
"Becoming" was released on November 13, and it quickly became the best-seller book in Amazon. In it, Michelle talks about her previous relationships, her marriage, and her thoughts on President Donald Trump.
One of the aspects she wrote about was the "Access Hollywood" tape, released when Donald was a presidential candidate in 2016, wherein he and TV host Billy Bush had an "extremely lewd conversation" about women.
HER FERTILITY ISSUES
The former FLOTUS also confessed that she suffered a miscarriage about two decades ago. Since such problem was not something publicly spoken back then, Michelle felt "lost and alone," and that she "failed." She added that women "just sit in our own pain, thinking that somehow we're broken."
Michelle addressed that it was very difficult for her to get pregnant, so she underwent in vitro fertilization (IVF) to successfully welcome her two daughters to the world.
Please fill in your e-mail so we can share with you our top stories!