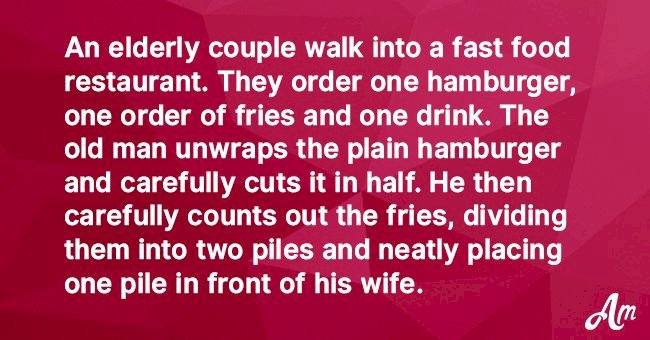 Elderly couple walks into a restaurant and order one hamburger, one packet of fries, and a drink
An elderly couple entered a fast food restaurant one day. But when they sat down to eat their food, the other patrons couldn't stop staring.
The couple walked in and ordered a single hamburger, a packet of fries, and one drink. The two sat down and then the old man did something a bit bizarre.
He unwrapped the hamburger. Then, with great precision, he cut it in half. He gave one half to his wife and kept the other half in front of him.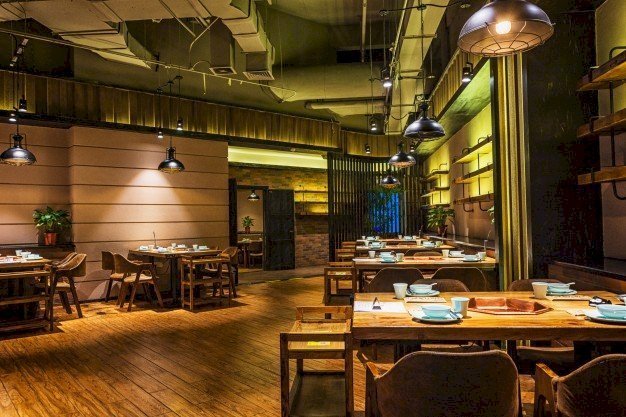 Source: Freepik
After that, the older man mindfully counted the fries into even portions. Again, he gave his wife half of the fries and kept the other half for himself.
Then the man began his meal. He sipped from the drink they bought and his wife did the same. People around them started whispering.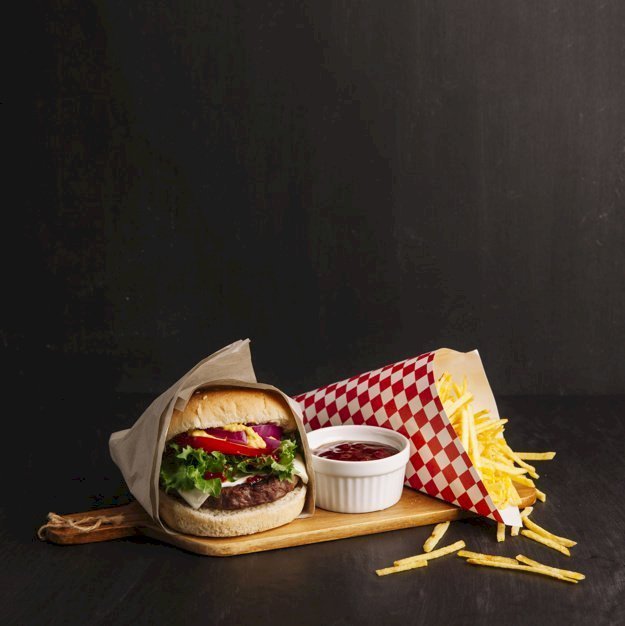 Source: Freepik
Finally, the man took a bite of his half of the plain hamburger. The woman sat idly, now and then drinking from the shared cup.
Around them, people gave pitiful glances. It's so sad that the elderly couple can afford only one meal for both of them, they think.
The elderly man then got started on the fries. But a young man among the other patrons felt obliged to step in and help.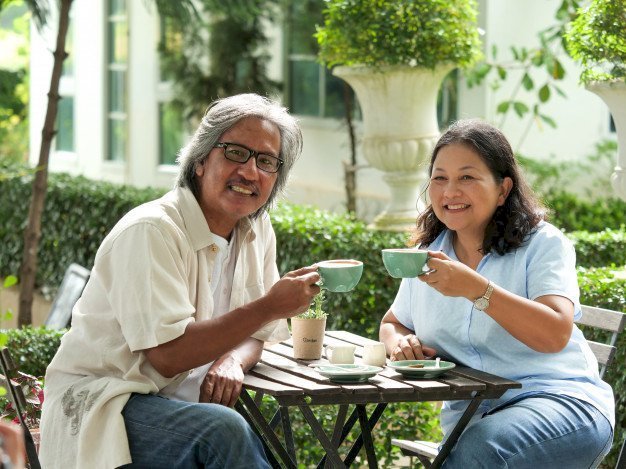 Source: Freepik
He kindly asked the couple if he can buy another meal for them. To which the elderly couple responded in the negative.
"It's okay, we're used to sharing everything," they said.
The young man left them alone and returned to his table. Soon after, he noticed that the old lady still hasn't taken a bite, so he insisted on helping.
He begged the older couple to let him buy another meal. Yet again, they reject his offer. "We're used to sharing everything," they repeated.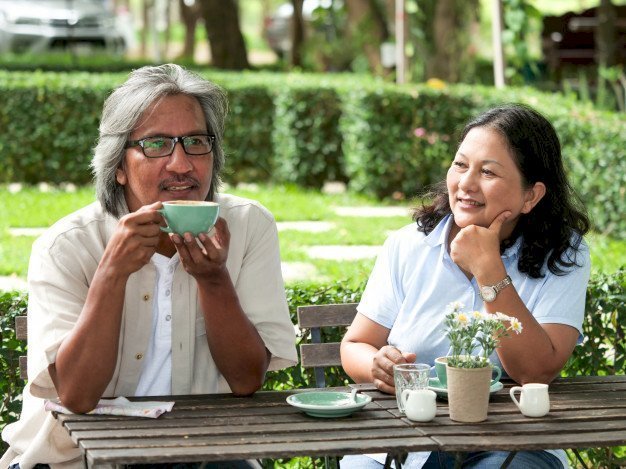 Source: Freepik
Eventually, the old man finished his meal and cleaned up with a napkin. The eager young man once again went up to the couple.
Speaking to the woman who has yet to take a bite, he said, "May I ask what exactly you're waiting for?"
The elderly woman responded: "THE TEETH."
While the couple in our joke is already beyond dental hygiene, there are a few steps one can take to keep their teeth healthy for as long as possible.
Source: YouTube/ Facts Verse
Some tips to do so include regular dentist visits, limited sugary foods, daily flossing, thorough brushing at least twice a day, and using fluoridated toothpaste.
Also, protect your teeth with appropriate gear when playing sports. And don't use it for anything besides chewing food. A chipped or broken tooth is not something anyone's looking for.
Please fill in your e-mail so we can share with you our top stories!