Here comes Meghan and Harry's 6-month wedding anniversary - with details of their celebration
Six months ago Meghan Markle and Prince Harry swore eternal love in St. George's Chapel, accompanied by their loved ones and by thousands of fans eager for details about the marriage bond.
Half a year after the American reading of Meghan Markle was integrated into the British royal family, important situations about her relationship with Prince Harry have made headlines.
Among them we can count: the wait for their first baby, the first real tour of the dukes of Sussex by Oceania, Harry's wish that their baby is a girl, the details of Meghan's wedding dress, the events of royalty British and many more obligations.
Of course, the couple of the moment has not escaped controversy during all these months, mainly with respect to the role of Meghan Markle within the British royal family. Read more on our Twitter account @amomama_usa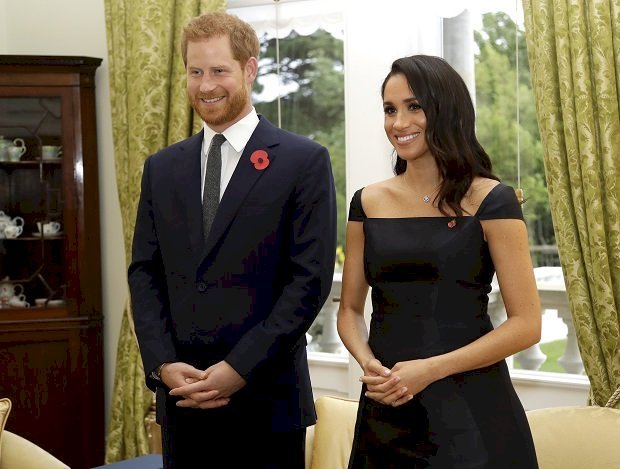 Despite the speculations that revolve around the Duchess of Sussex and Prince Harry, marriage has been able to win the hearts of hundreds of people from every corner of the globe and has been characterized by its particular displays of affection in public that arise with all spontaneity.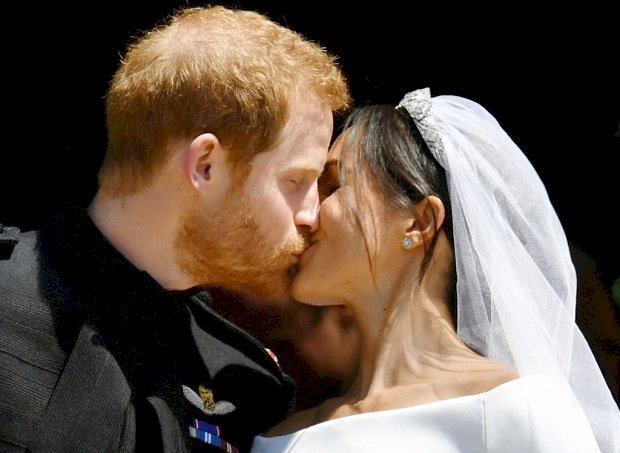 THE EVENT OF THE NIGHT
On a day of celebration for their love story, Prince Harry and Meghan Markle attended Royal Variety Performance, a fundraising event organized by Royal Variety Charity.
The proceeds will be used to support entertainment artists in the UK who require help and assistance due to age, who have health problems and who are going through difficult times.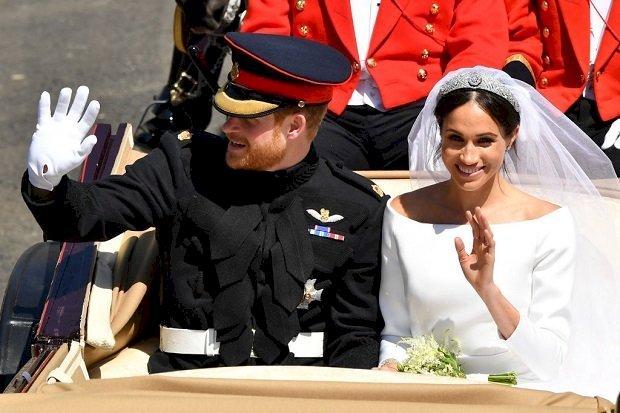 During the show, artists of the stature of Lee Ridley, Andrea Bocelli and the group Take That participated, whom Prince Harry and Meghan Markle greeted at the end of the event.
NEW LOOK FOR MEGHAN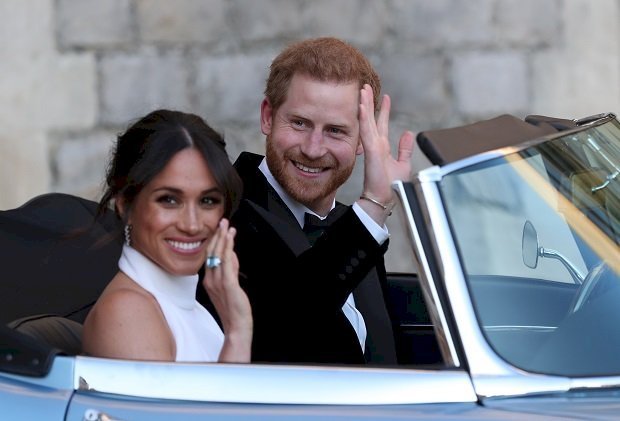 Last weekend, Meghan was attending her first Remembrance Sunday service since joining the family and decided to show up with a new haircut. She seemed to have added more layers to the front of her hair.  
The Duchess wore a dark navy Prada dress and matching beret that night, she managed to astonish everyone in the room.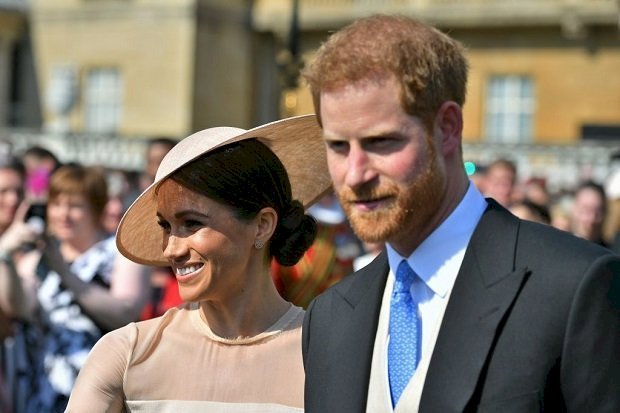 FASHION ADVICE
The two Duchesse, Kate and Meghan, show an effortless chic, a confident charm in every public appearance. Even under the scrutiny of the press, the two Royal women are always impeccably cool, and virtually immune to the wardrobe malfunctions that seem to plague so many celebrities.
The Smart Way Meghan Markle & Kate Middleton Keep Their Skirts from Flying Up https://t.co/Lr7Jj3FKMb #music #entertainment #buzz pic.twitter.com/LS0cUlmZaB

— ICON Voice (@ICONvoice) August 16, 2018
The two Duchesses have become icons of fashion, and have brought their own sense of style to the British Royal Family. If you are eager to learn the Duchesses secret tricks to prevent wardrobe malfunctions, just check our articles.