Man almost arrested for domestic violence after neighbor heard him recite Jay-Z's '99 Problems'
A Tennessee man had an unexpected visit from police officers after reciting the hook of Jay-Z's famous song "99 Problems" while talking on the phone. His neighbor allegedly heard him and concluded the man was beating his fiancé.
In an interview with TMZ, an outraged Davon Eddington recounted the absurd situation in which he was involved about two weeks ago, all because he quoted Jay-Z while having an honest discussion about sports with his brother.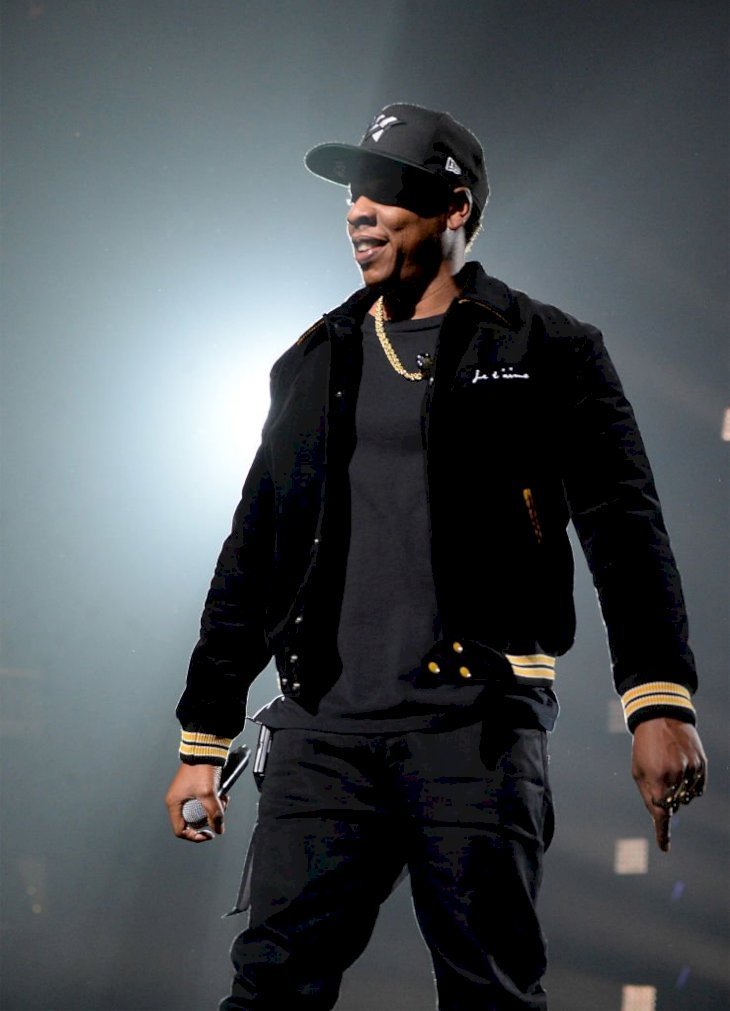 Eddington, from Spring Hill, Tennessee, was having a beer on his garden while taking on the phone with his brother, discussing LeBron James and the Lakers. Davon is a huge fan of James, but he told him that didn't mean he would become a Lakers fan overnight. So, to make fun of him Davon's brother called him a "bandwagon fan" of the Lakers, and that's when the man replied, "I got 99 problems, but a [expletive] ain't one."
Davon's neighbor overheard the conversation and called the police to report a domestic violence incident, assuming that Davon had beaten his fiancé, who was upstairs taking a bath and listening to Beyoncé.
A HUGE MISUNDERSTANDING
According to TMZ, police officers rushed to Davon's home, and by the time he came around to the front of his house, he found the cops standing there with their guns drawn. Luckily for everyone involved, another police officer came around and said, "No, no, no, this isn't happening. We heard the conversation, and he's been on the phone the whole time."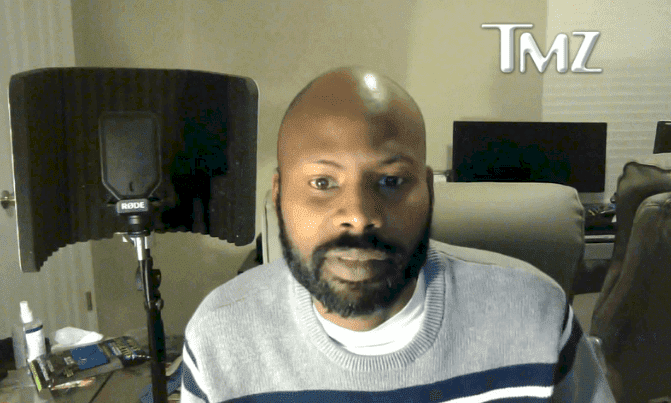 Authorities then realized that everything was a huge misunderstanding. They asked for Davon's ID and apologized to him, explaining that he had been "swatted," a harassment tactic where people call the police with a false report to send a response team to another person's address.
Eddington admitted that he thought it was weird his neighbor thought he was beating on his fiancé since the man lives in a two-story house and has a clear view of Davon's backyard, where he was having the conversation.
When asked why he thinks the neighbor did what he did, Davon replied:
"I've never met the guy at all, so maybe he doesn't want me in the neighborhood."
A MAN GOT A FINE FOR "SINGING TOO LOUD"
On a similar story, a Canadian man got a ticket for happily singing in his car to C+C Music Factory's 90s' song "Gonna Make You Sweat (Everybody Dance Now)."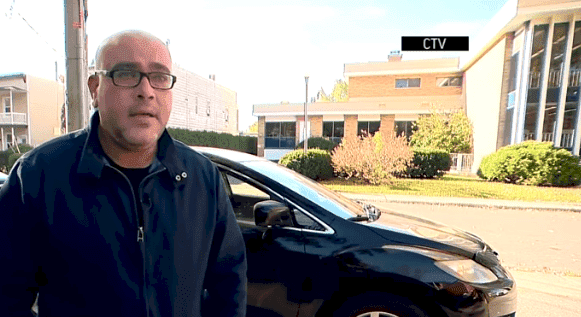 The man, Taoufik Moalla, was on his way to the grocery store to buy some water when the song came on the radio. He started singing without a worry in the world when he heard the siren of a police patrol behind.
"I was thinking they wanted to pass, but they called on the speaker, 'Please go to the right side,'" Moalla told CTV Montreal. "I stopped, and four police came, two on each side, and checked the inside of the car. Then they asked me if I screamed. I said, 'No, I was just singing.'"
After checking that his papers were in order, a police officer returned with a $149 ticket for "screaming in public." According to a Montreal bylaw, screaming in public violates "peace and tranquility" and can be punishable by a fine of $50 to $1,000.
Moalla said he didn't understand why the officers thought it was necessary to give him a ticket, joking that maybe they found his singing voice that terrible. And continued:
"I understand if they are doing their job, they are allowed to check if everything's okay, if I kidnapped someone or if there's danger inside, but I would never expect they would give me a ticket for that."
The man's wife, on the other hand, said she wasn't surprised that her husband's vocals earned him a fine.
"She told me if it was for singing, I'd have given you a ticket for $300," he said.