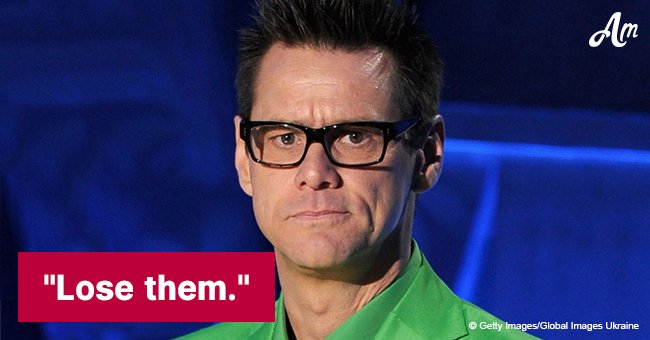 Jim Carrey doesn't care if he loses fans over his political views
Jim Carrey is known for being a comedy genius, but he recently turned into a political critic with his artistic drawings, which he happily shares on Twitter.
The actor's work often includes pretty much everyone connected to Donald Trump's administration and that could lead to quite a lot of backlash.
Still, as reported by the Vulture, Carrey is not afraid of going against the system, even it means losing fans and followers along the way.
Follow us on our Twitter account @amomama_usa to learn more.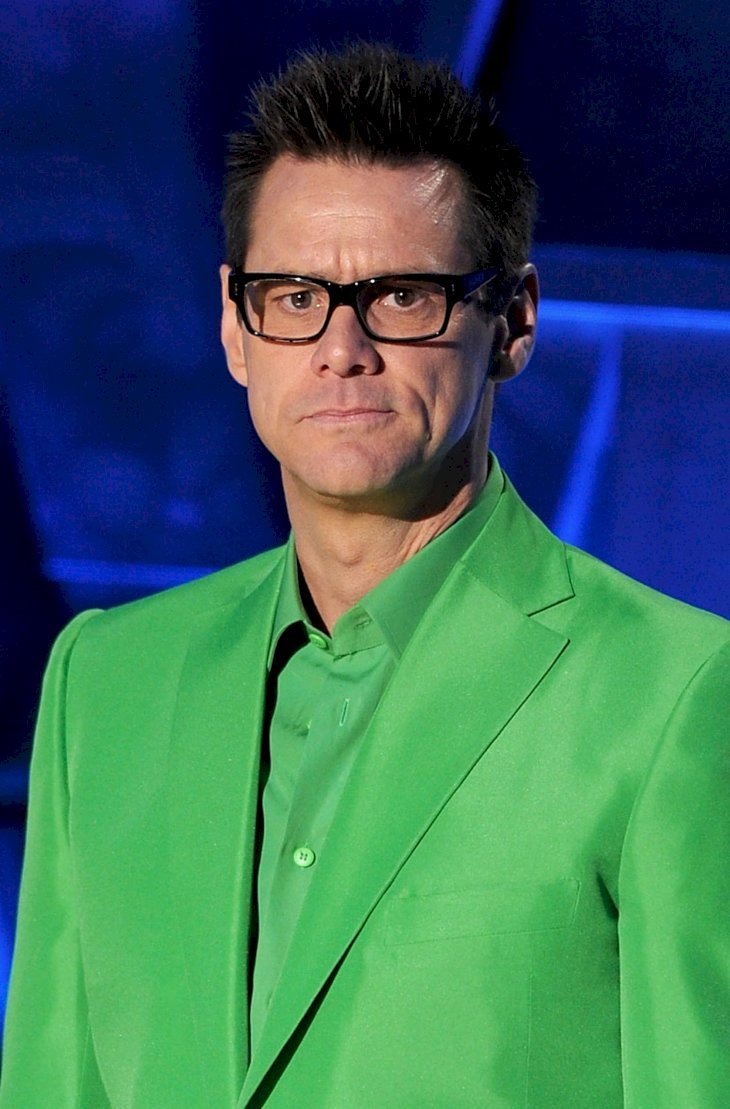 Source: Getty Images
According to the news outlet, his management team wasn't particularly thrilled when he decided to make his artwork public because it would be considered controversial.
He was told that he would risk losing 'half of his audience,' but the message was so much important than his fame, so he just said 'lose them!'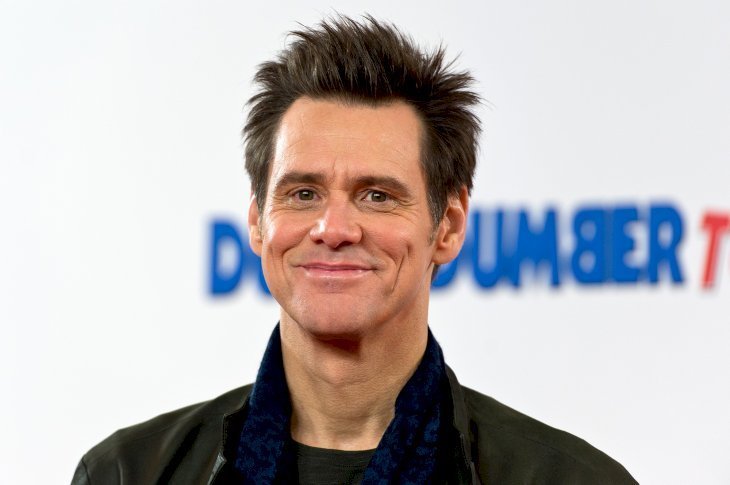 Source: Getty Images
Being a risk-taker, Carrey dismissed these concerns and started the project anyway because he felt like his voice should be heard, and because millions of people felt the same way he did.
"It was a little scary and I became kind of an activist when it comes to a lot of things that I was seeing, and there was a lot of pressure on me from my management and people in charge."
Jim Carrey, Vulture, November 19, 2018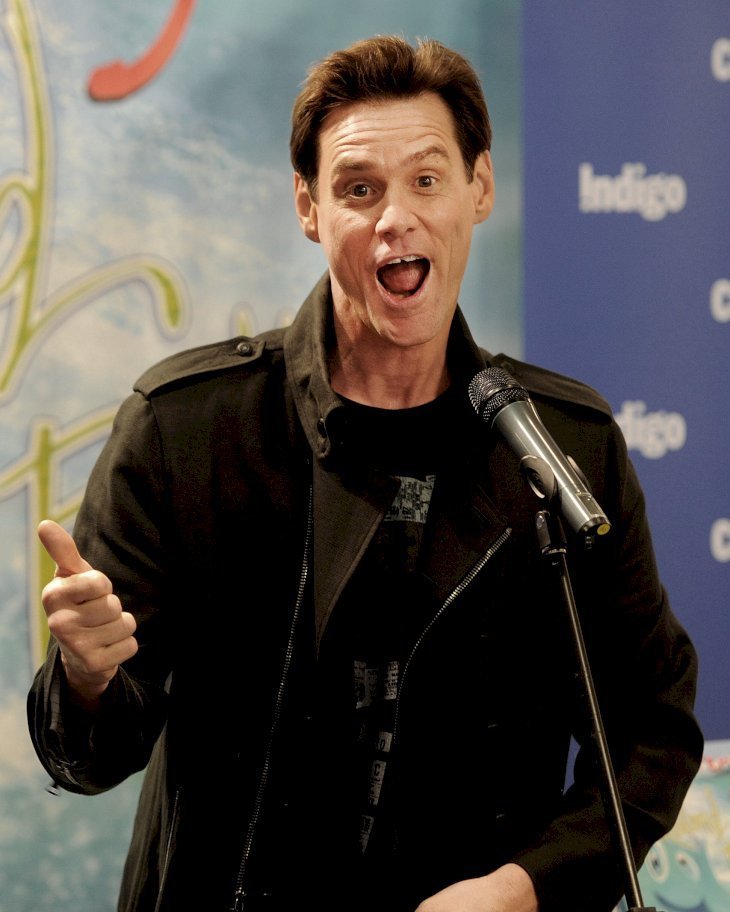 Source: Getty Images
Trump is not particularly popular, mostly due to his actions, words and ideals, and has lost quite a number of followers in the past months, including Caitlyn Jenner, who initially supported him.
For this reason, Carrey became much more active on Twitter, but in order to keep himself from going overboard and impulse-tweeting, he trusted his Twitter account to one of his assistants.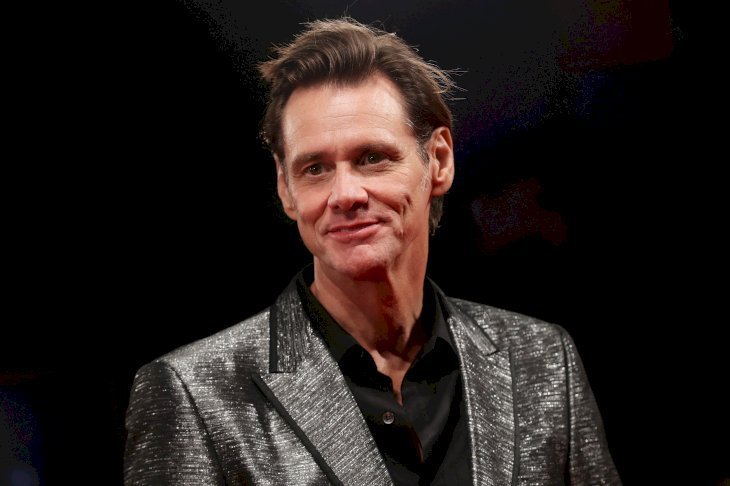 Source: Getty Images
Carrey has no intention of deviating from his political and satirical art, but while he isn't afraid of upsetting his fans, the same can't be said about country music star Dolly Parton.
Recently, the singer was forced to shut down a reporter who asked her about her political beliefs, arguing that she refused to comment on politics because she didn't want to 'offend anybody.'
Please fill in your e-mail so we can share with you our top stories!