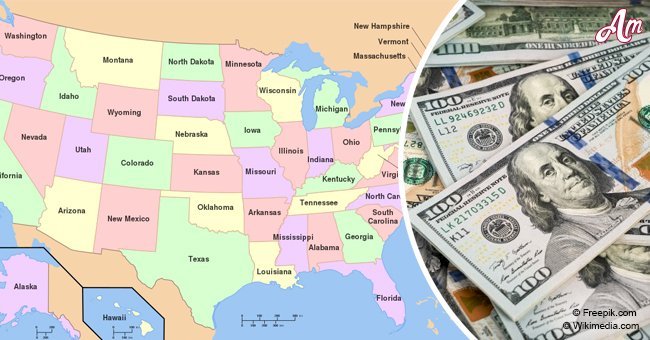 Vermont will start giving people up to $10,000 to move there, but there is one condition
To attract young people wanting to start a new life while working remotely, the State of Vermont is willing to pay with their new program starting 2019.
Working remotely steadily gain more popularity every year. An online magazine about coworking, Deskmag, predict that an astounding 1.7 million people will work remotely in 2018.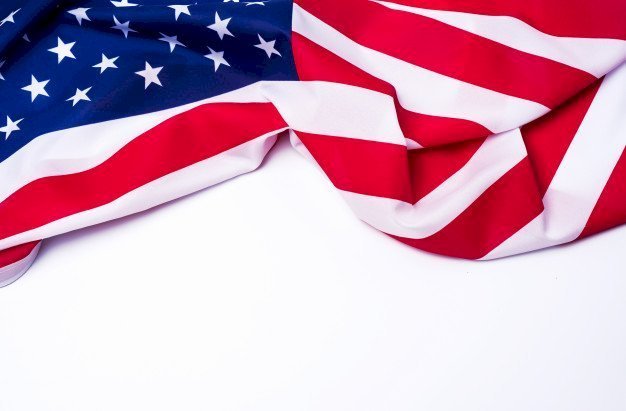 Source: Freepik
Governor Phill Scott signed a bill aimed to attract people working remotely to the state of Vermont, where the state will pay 100 people up to $10,000 each to move to their beautiful state with the new 'Remote Worker Grant Program.'
To qualify for a possible grant, applicants must be employed fulltime by a business outside the state of Vermont. Money supplied by the grant serves to cover costs associated with relocation, membership fees for a coworking space, etc.
Read more on our Twitter account @amomama_usa.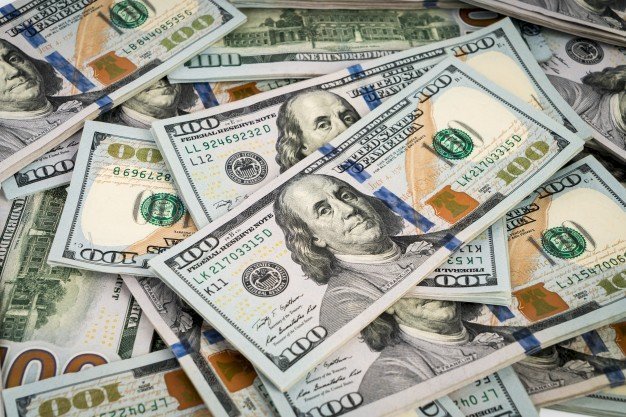 Source: Freepik
The applicant also has to become a fulltime resident of the state in 2019. Following the completion of the initial stage, the number of grants per year will double to 20. The reason for their generosity is to attract young people to relocate and start a life for themselves in Vermont.
The average population age in Vermont is 43, almost five years older than the average in the rest of the U.S. and their workforce have dropped by 16,000 in the last nine years.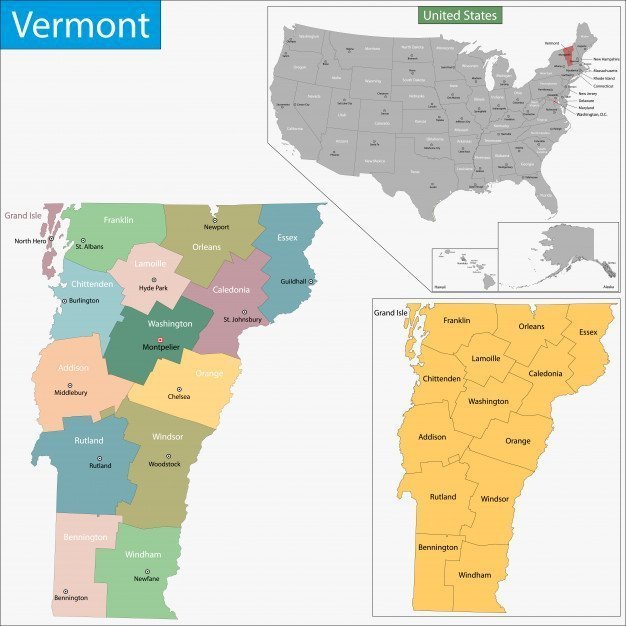 Source: Freepik
Senator Virginia Lyons wrote the bill after being inspired by her son-in-law, who currently lives in Vermont and works from home for an out-of-state company, and
said
:
"I was hoping to accomplish a couple of things with this bill. One was to encourage young people who are computer savvy to stay in the state and work remotely. The second thing this bill could help accomplish is drawing people into the state."
The state of Vermont is known for its natural beauty, it's ski slopes, and it's maple syrup, and to some, for their cows. As odd as it may sound, it is what it is, with the rate of one cow per 3.8 people it has the nations highest ratio of cows to people.
Not like the 'Green Mountain State' has billions of people either. The state's capital, Montpelier, is the smallest state capital in the U.S. with a population of only 7,787 in 2012.
The nickname, 'Green Mountain State' derives from the French phrase, 'vert mont,' which is also where the state's name comes from, meaning 'green mountain.'
The state may be sparsely populated, but it's one of the most progressive. It was first to abolish slavery, grant women partial voting rights and legislate same-sex marriage.
The 'Remote Worker Grant Program' may sound like hitting the jackpot for some, but for one that hit an actual jackpot, life changed forever. Robert Baily living in Harlem struck a massive jackpot when he won $343.8 million on October 27 this year.
After playing the same numbers for years it finally paid off, making him the biggest lottery winner in New York state history. After taxes, he received a lump sum payment of $198 million. After Robert's sudden windfall he said:
"It's a good life changer. I plan to do the right thing with the money."
Please fill in your e-mail so we can share with you our top stories!