Man who scooped biggest jackpot in New York state history played the same numbers for 25 years
Robert Bailey plays the Powerball lottery every week. The numbers he picks are always the same and have been for years, so when he checked the results online that evening, Robert was shocked. He had just won the largest jackpot in New York state history.
Retired government worker revealed as $343M Powerball winner https://t.co/4EZb3YyGYh pic.twitter.com/0wHzKwLB3e

— KCCI News (@KCCINews) November 15, 2018
The 67-year-old retired government employee from Harlem won $343.8 million on the October 27 lottery draw, and Robert said:
"I said to myself, 'These look like my numbers.' I tried to remain calm and sat down to watch some shows I had on my DVR. I didn't sleep the rest of the night."
This Man already letting it be known he's about to see what this 'Living my best life, challenge do!!
He's about to do his thing🤗😎
He told em' "I need a bodyguard"
😁😂Okayyy...gone head brother you deserve it! #Congrats Mr. Robert Bailey #PowerBall Winner #LotteryWinner pic.twitter.com/GeNbFgiI37

— Porter9019 (@GreatMortician) November 15, 2018
It was raining that Saturday, and he was on his way to visit a friend, so he popped into West Harlem Deli Corp in Harlem along the way to play the lottery. For the last 25 years he had played the same numbers, and this time it made him a winner, 8, 12, 13, 19, and 27, with a Powerball of 4.
The total jackpot amount he had to share with another winner from Iowa, with it standing close to $700 million that night, there was plenty to go around.
Read more on our Twitter account @amomama_usa.
Retired government worker revealed as $343M Powerball winner https://t.co/TZwP3h69Os pic.twitter.com/gYXjprX97v

— FOX61 (@FOX61News) November 15, 2018
On Wednesday lottery officials introduced Robert as the record-breaking winner at the Resorts World Casino in Queens. During the announcement, Robert wore dark sunglasses and commented that he wished his jackpot win could have been kept quiet. Lottery winners are required by New York to identify themselves and be part of a news conference.
He had waiting in claiming his prize until after he met with both a lawyer and financial adviser. After taxes, he took a lump sum payment of $198 million. After receiving the unexpected windfall Robert said:
"It's a good life changer. I plan to do the right thing with the money."
The manager at West Harlem Deli on 2040 5th Avenue where Robert went into on that Saturday was thrilled that the winning ticket got printed in his store. He suspects it likely to be a regular customer as 52-year-old Carlos Diaz remarked: 
"We always have the same customers. We don't really get new traffic."
Diaz reckons that it is good news for the whole Harlem community as he added:
"I'm happy for the community, for the guy who won. For the store too because you know, it put you on the spot. In the spotlight."
New York Today: New York Today: Snow Is Coming, Resisting Amazon and Powerball's $343.8 Million Winner - https://t.co/tAzA0O5l0I -

(Want to get New York Today by email? Here's the sign-up.)
It's Thursday.
Easy vote: The Mets pitcher Jacob DeGrom won the National League Cy Yo... pic.twitter.com/hv8vLDPNPc

— Trending Press News (@trendingpress1) November 15, 2018
People often play the same numbers, with Robert not being the exception. Some prefer to pick random numbers; some don't. Another gentleman, also named Robert, coincidentally, have played the same numbers for 26 years. 
56-year old Robert Lundstedt from Brockton won a Mass Cash drawing in July this year. From a single lottery drawing, he won nine separate $100,000 grand prizes.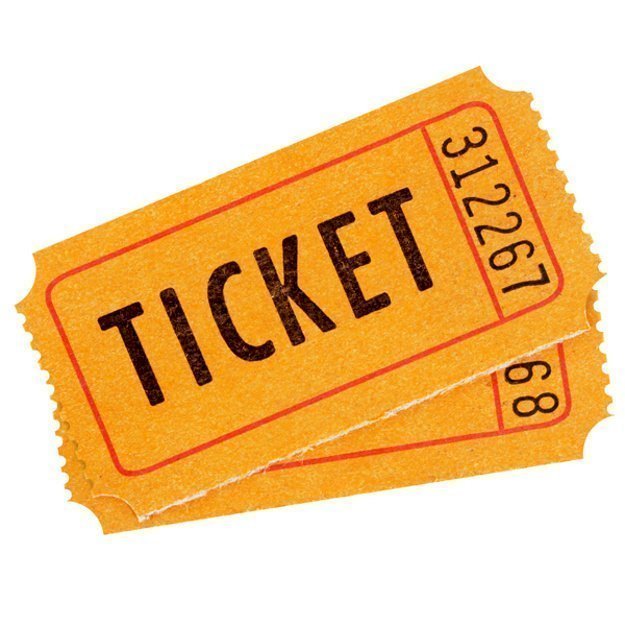 Lundstedt checked the newspaper the next morning, and much to his surprise found all his numbers got chosen. On how Lundstedt came to his choice of numbers 26 years ago his wife
explained
:
"That's how old we were when he started playing that number. When he started playing Mass Cash, I was 26, and he was 30."
It would be safe to say that sticking to the same numbers for years worked out for the two Robert's.