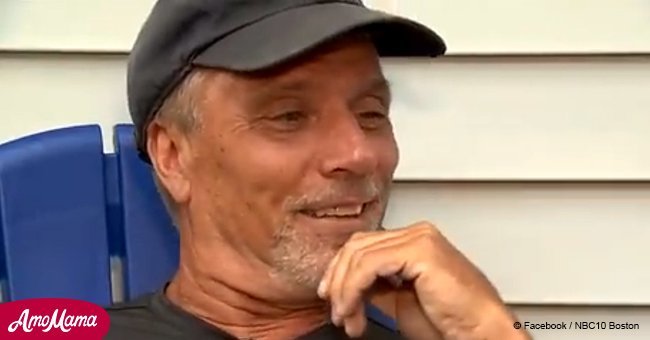 Man wins lottery jackpot 9 times thanks to absolutely identical tickets
56-year-old Robert Lundstedt of Brockton won nine separate $100,000 grand prizes from a single lottery drawing in one week.
According to the local station, NBC Boston, Lundstedt used the same numbers, which he has played for more than two decades to win the Monday night's Mass Cash drawing.
Lundstedt told the news source that he had a 'strange feeling' about the drawing so he bought four tickets from Trucchi's Supermarket, two more at The Corner Market, and one at Cumberland Farms in Bridgewater.
"I bought a Gatorade, gave her a five, I had changed," Lundstedt explained about his final ticket purchase. "I had the ticket in my pocket, and I said, 'Here, just play this one time.' And I did."
Follow us on Twitter to learn more.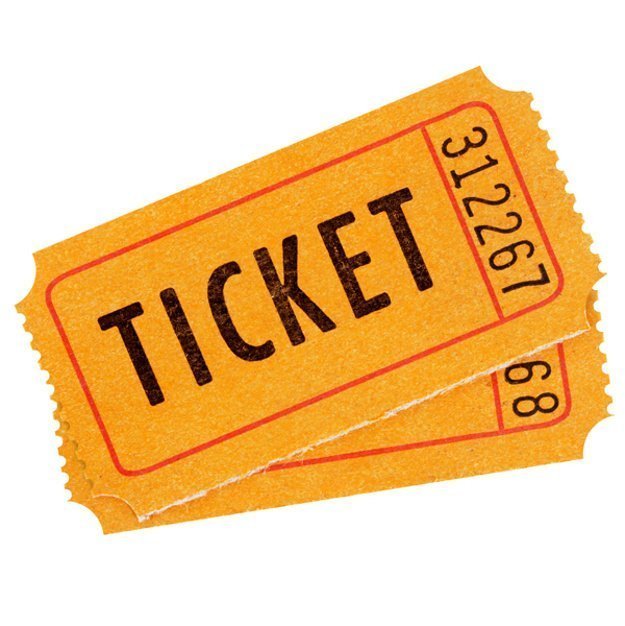 Source: Freepik
When he checked the numbers in a newspaper the following morning, he was surprised to find that all five of the numbers he chose – 1, 7, 11, 26, and 30 – matched with the winning number.
His wife revealed that Lundstedt has been playing the same numbers for 26 years. She also explained the reason behind his choice of the same numbers over and over.
"That's how old we were when he started playing that number," Virginia told the news source. "When he started playing Mass Cash, I was 26 and he was 30."
Lundstedt immediately called his wife home after finding out about his victory. He showed her just one ticket first and then kept producing tickets after winning tickets in front of her.
The source further informed that Lundstedt provided two of the tickets to his children, 24-year-old Kristen and 21-year-old Brian. This means that he still has around $700,000 worth in winnings before deducting certain tax withholdings.
The proud carpenter has stated that he is going to use his earning to pay off the mortgage on his home. His children plan to use the money for their student loans.
Please fill in your e-mail so we can share with you our top stories!