Son and daughter-in-law become irritated with their senior father's mess
An elderly man was shunned by his own family every night at dinner until his grandson said something striking. 
The old man's health was inevitably fading. His hands shook uncontrollably, his eyesight was diminishing, and he stumbled sometimes. 
The man moved in with his son, his daughter-in-law, and their four-year-old little boy.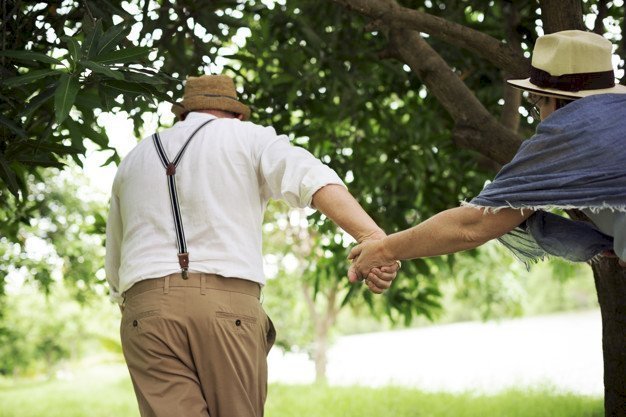 The family of three would have dinner together every night. So naturally, the elderly man joined in and ate with them. 
When he ate, however, his trembling hands and blurred eyesight made consuming his meal a challenge. 
Spillage became a regular occurrence with liquids. Peas and other food would not stay on his spoon but end up on the floor. 
After a while, it began to seriously annoy his son and daughter-in-law. They devised a plan between themselves. 
The son said, "we have to do something about my dad. I'm at the end of the line with his messes and noisy eating." 
His wife agreed and they worked together. They set up a secluded area where the old man would sit by himself at his own table.
He ate from a wooden bowl to prevent any more plates from being broken. If he continued to drop cutlery or spill food, his son would bluntly tell him off.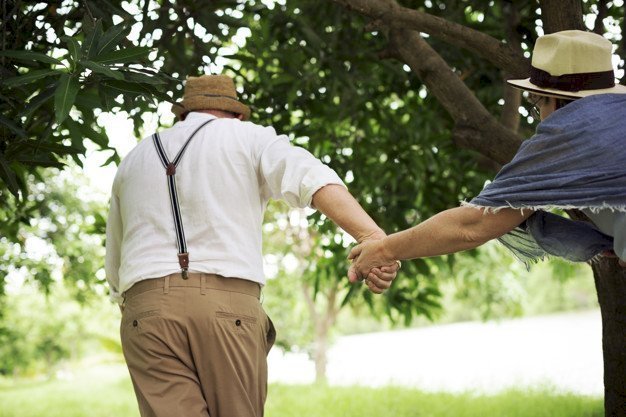 It didn't matter that the father was often seen with tears in his eyes. The sense of a burden to his son far outweighed the misery his own father displayed. 
Meanwhile, the four-year-old grandson observed what was going on without saying a word. 
While preparing for supper one evening, the father looked over at his son and saw him building something with wooden pieces from the floor. 
"What are you building there, son?" the dad asked cheerfully. The boy returned the warm tone with a smile. He said: 
"I'm just building a small bowl for you and Mama to use when I feed you when I grow up." 
The parents were stunned. The weight of their son's words drew them to tears. 
They said nothing to each other. But somehow, they both knew exactly what they had to do.
The very same evening, the husband approached his father in his lonely corner.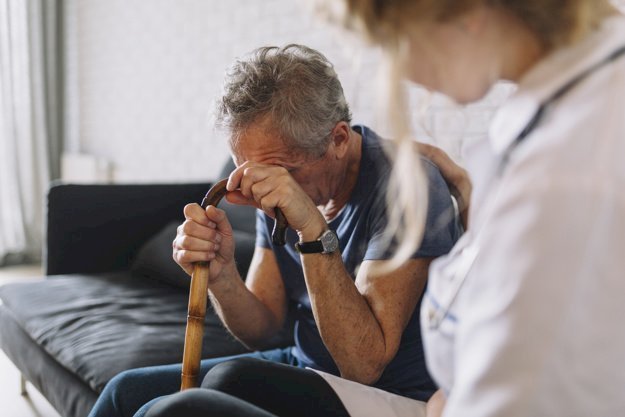 He took the old man's hand and, with great care, walked him over to the main dinner table. 
From that night, the entire family ate together. It no longer mattered that the elderly man spilled his drinks, ate noisily, dropped cutlery, or made a mess. 
The moral here is: You reap what you sow. Your parents won't always be here, so do right by them before they are gone. 
Never forget that your parents deserve your respect, kindness, and love through actions as well as words.