Bon Jovi's old performance of 'Hallelujah' was so good that it still bewitches fans
Iconic artist Bon Jovi joined the ranks of other musical legends in covering Leonard Cohen's chartbuster song, "Hallelujah."
Artists including Jeff Buckley, John Cole, K.D. Lang, and Rufus Wainwright have all presented their own renditions of the iconic song and impressed the music lovers by bringing their own personality into the song.
Jon Bon Jovi's rendition of "Hallelujah" has definitely stayed among the fans as one of the very best versions out there.
Performed more than a decade ago, the video clip of the song, uploaded on Bon Jovi's official YouTube channel, has gathered over 50 million views and more than 231,000 likes so far.
Follow us on Twitter to learn more.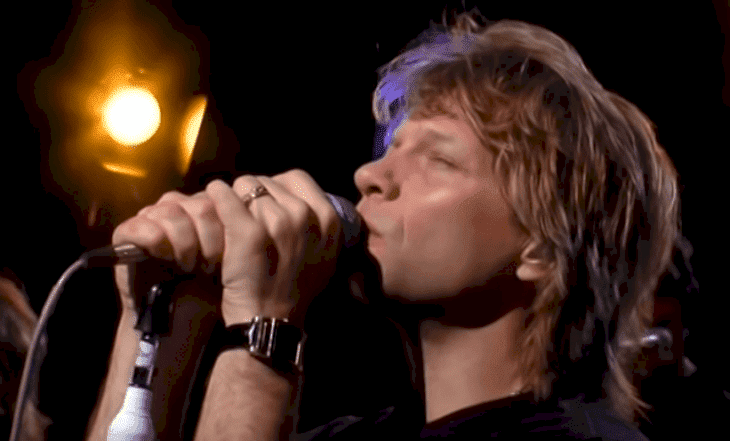 It also seems like a song, which is close to Bon Jovi's heart as the artist has performed it on a number of occasions. He also sang the song at the North American leg of the band's Lost Highway Tour.
The crowd immediately appreciated the soulful melody of the song and erupted into a deafening applause and cheer.
Later, the artist even officially recorded the track live at Capitol Studios in Los Angeles in 2007. It was featured on his Lost Highway Album.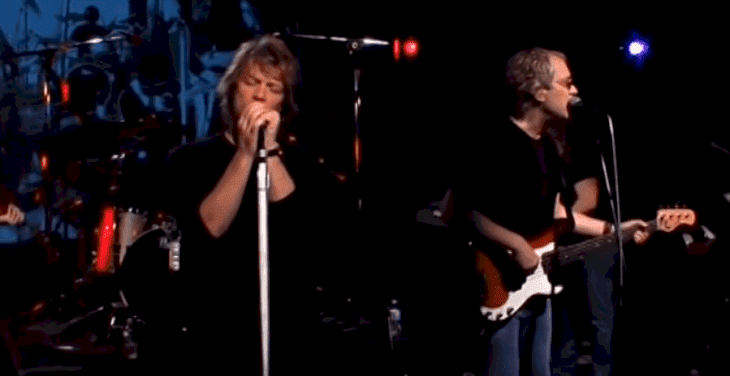 BORN TO ROCK
Jon Bon Jovi, whose real name is John Francis Bongiovi, Jr., first came into the spotlight in the early eighties after the release of his first single, "Runaway."
Only a year after its release, he signed a record deal with Mercury Records and formed his own band. Their first album came out in 1984.
Over the years, the band released two studio albums, titled "Blaze of Glory" and "Destination Anywhere." In total, they produced around 22 singles, five soundtrack albums, and two tribute albums.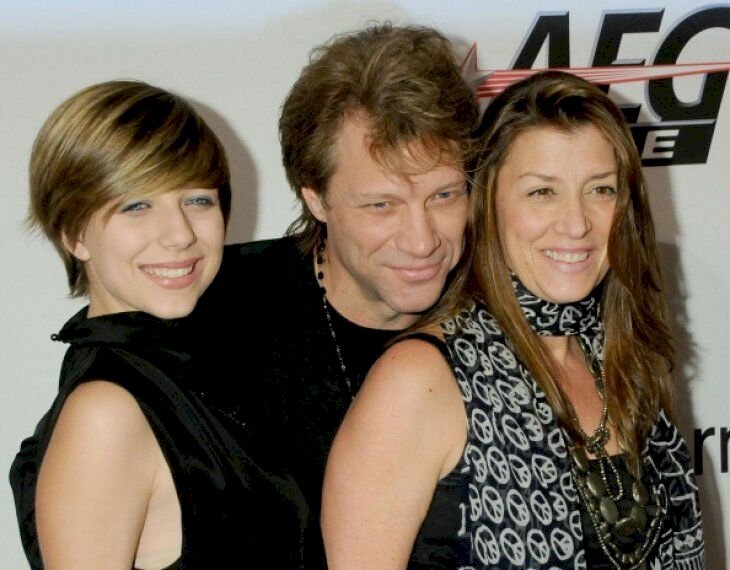 Growing in popularity, the band was also a hit among the critics and the lovers of music all over the world. They bagged several awards over the years including an American Music Award for "Blaze of Glory" and a BRIT Award for "Himself."
Their song, "Blaze of Glory," also bagged a Golden Globe for Best Original Song. Earlier this year, the band was finally inducted into the Rock and Roll Hall of Fame.
However, despite all their popularity, they have never had a number one single in the UK, according to Do You Remember.
LIFE OUTSIDE MUSIC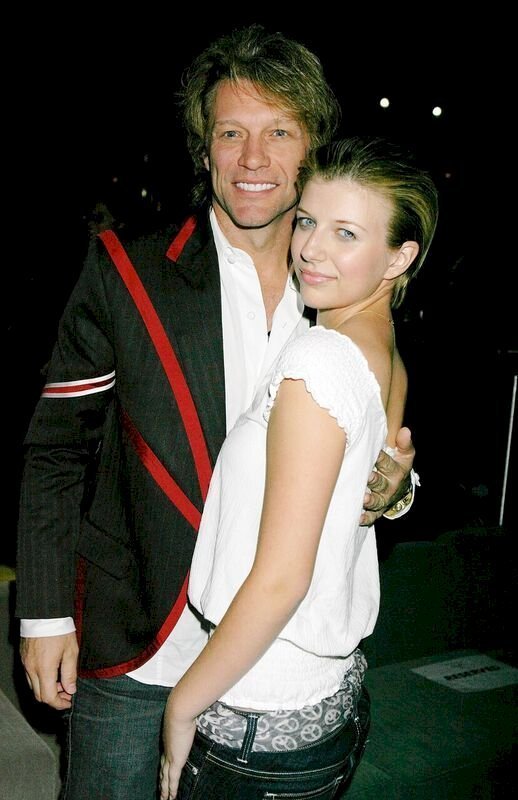 Besides music, Bon Jovi also attempted a few stints in the film industry appearing in movies such as "Moonlight and Valentino," "Destination Anywhere," and "No Looking Back."
He also made a few guest appearances in famous shows including "Ally McBeal," where he played the love interest of the lead character, "The West Wing," and "Sex In The City."
Bon Jovi is married to his high school sweetheart, Dorothea Hurly, since the late nineties when the two eloped at Las Vegas.
The couple shares four children, who are of ages 14 to 25. The family resides in their Middletown New Jersey mansion.
The famed artist made headlines only a few months back for dissing modern celebrity culture and targeting reality star Kim Kardashian in particular.