Queen reportedly was surprised with Meghan Markle's wedding dress choice
Queen Elizabeth II was shook that Meghan Markle wore such a white gown to her wedding considering she's a divorcee.
On May 19, 2018, the House of Windsor officially welcomed a new member into the fold when Meghan tied the knot with Prince Harry in St George's Chapel at Windsor Castle.
The former "Suits" star looked completely divine in a bright white off-the-shoulder gown.
However, as reported by Daily Mail, the Queen was surprised with her wedding dress choice considering she'd been married once before.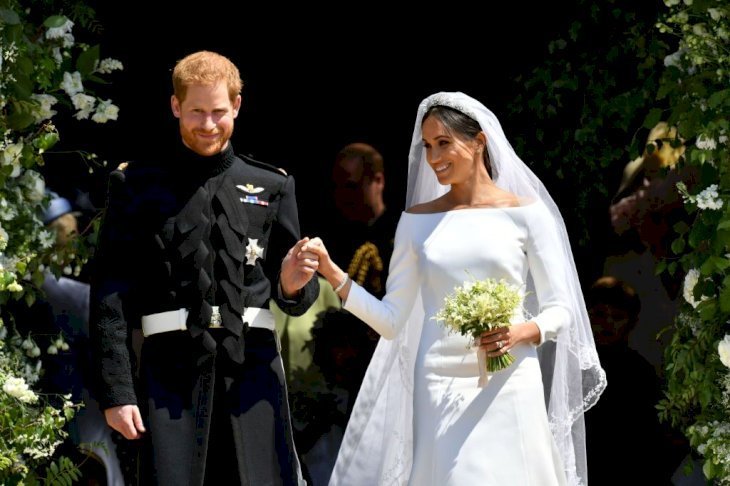 Follow us on our Twitter account, @amomama_usa, to learn more.
"The Queen is said to have expressed surprise that Meghan, a divorcee, wore quite such a white dress for her wedding," per their reporting.
But the Duchess of Sussex was always going to do it her own way.
"Meghan is being told she needs to start dressing less like a Hollywood star and more like a Royal," an insider told Daily Mail.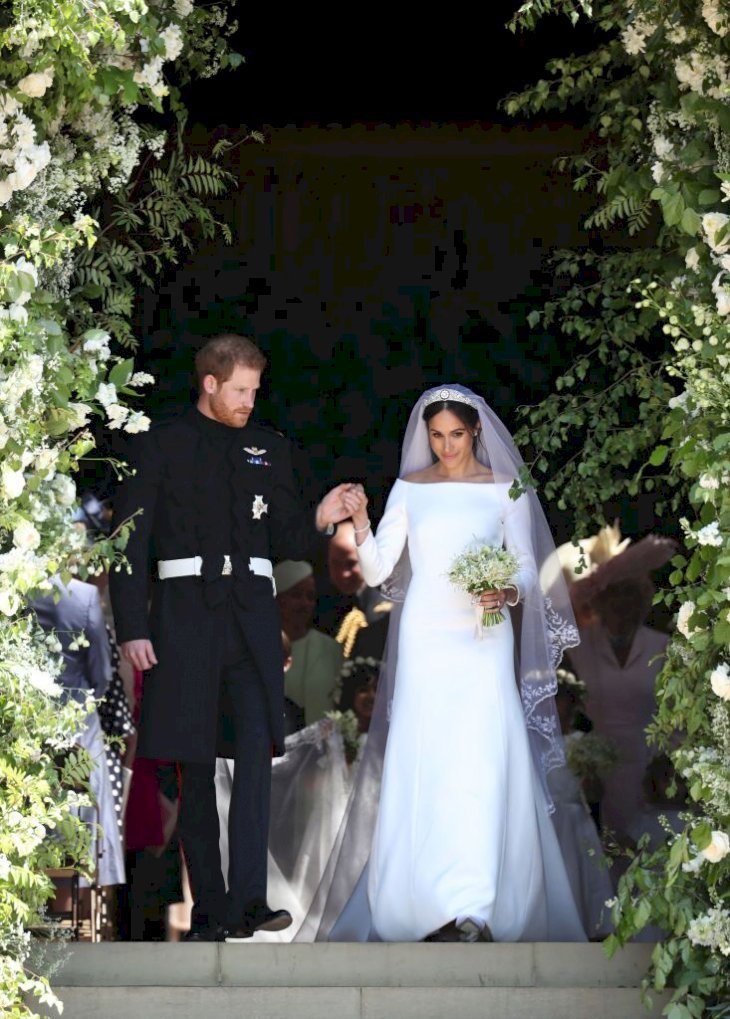 After the royal wedding, Meghan's simple life has changed forever.
Here is a list of the things she is banned from doing:
Going out in public totally alone: Now that she's joined one of the most famous families in the world, she will have to get used to being surrounded by top security at all times.
Heading out for a jog in the park by herself will have to be a memory of the past. Like every member of the royal family, Meghan will have security with her everywhere she goes.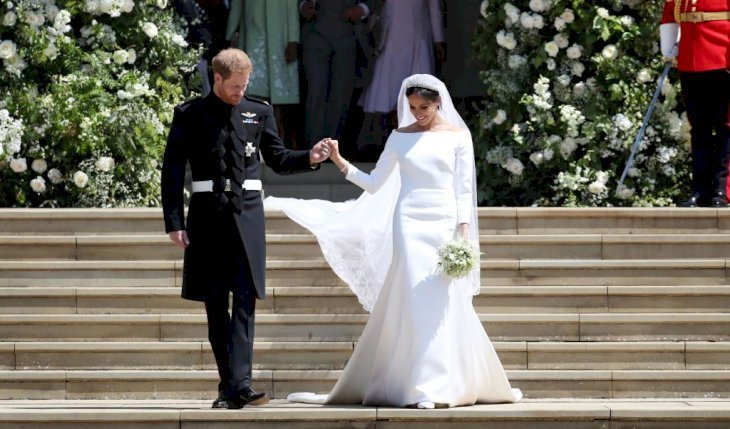 Reports state that the Queen highly dislikes selfies and so this habit has seemed to trickle down to the rest of the family members.
No autographs:  As an actress. Meghan has definitely had her fair share of autographs to sign, but now that she has become royalty, she won't be allowed to sign them anymore.
The Royals are said to default an apology when asked for an autograph by the general public.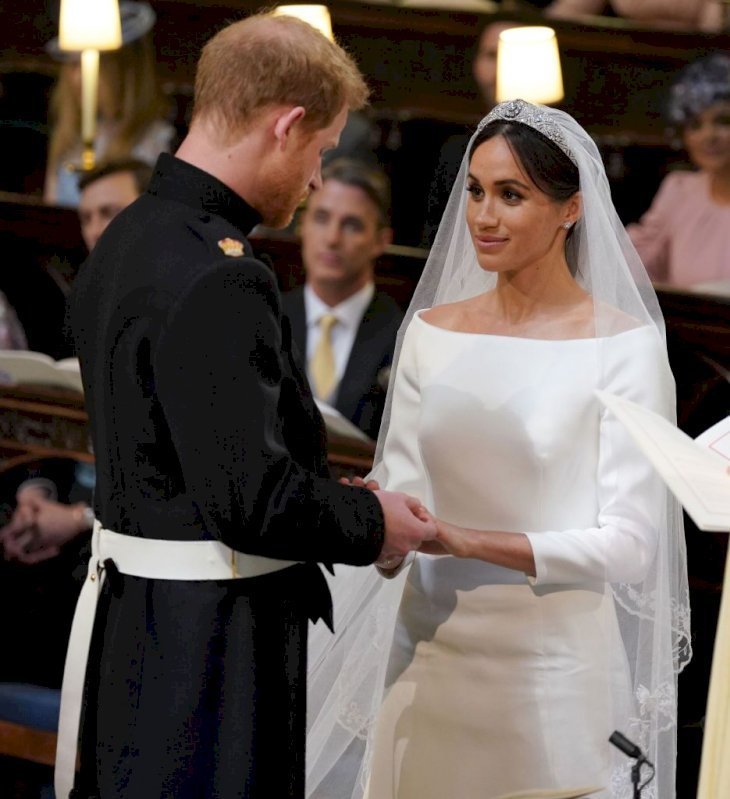 No colored nail polish: Take a look at Meghan's hands in the recent months, and you'll notice that she's already started following this rule.
Royal family members are prohibited from wearing dark and colored nail polish, meaning that they stick with skin-tone shades.
No voting: According to British Policies, the Queen has to remain neutral to any political matters, and this includes voting.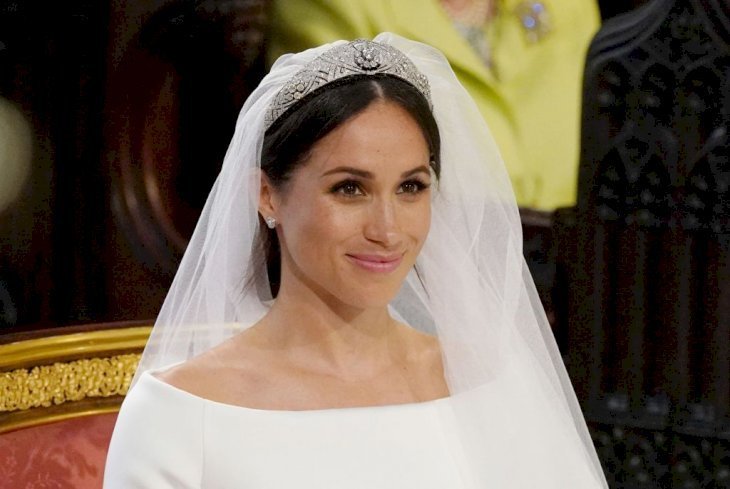 While the no-voting policy is strictly for the Queen, the other members of the Royal Family also choose to follow this rule.
No going to bed before the Queen: It is a well-known fact that Queen Elizabeth has some very peculiar rules. This particular rule is said to be the most hated.
Meghan has to stay awake and follow this rule while she remains at the Queen's residence and has to attend all the social functions and dinners along with her.