Debbie Reynolds' granddaughter impressed the Internet with her beauty during a TV interview
Billie Lourd revealed that she makes use of a classic trick to help deal with the hassle of preparing Thanksgiving meals. 
The clever actress sat down with Eric Bana as they were both interviewed on "The Late Late Show with James Corden." With Thanksgiving celebrations in sight, they touched on the topic. 
Host James Corden asked Lourd about her part in preparing Thanksgiving food. The "American Horror Story" actress held little back about her deceptive ways. The clip of the interview is found below.
Follow us on Twitter for more @amomama. 
She confessed: 
"Cooking is a dangerous thing for me, I'm pretty inept in the kitchen. It's kind of scary, it's a dangerous time."
With the cat out of the bag, Lourd obliged: 
"So, what I do is lie, I bring something from a great restaurant and I put it in a sad little box and pretend like I did it."
Lourd said her famous grandmother Debbie Reynolds introduced her to the convenient trick. Lourd called the practice a "family tradition vibe." 
Debbie, however, was not the best at hiding her deceit: 
"She did it really poorly. One year, she decided she was going to make everything and she said she was going to make everything. [She] put [the food] out. My dad and I were serving the food on the plates and we were like, 'This isn't looking great.' "
She continued:
"And we checked under [the table] and it's El Pollo Loco. At least put it in a different dish! Nothing against El Pollo Loco -- I love a good El Pollo Loco, but at least put it in a different dish."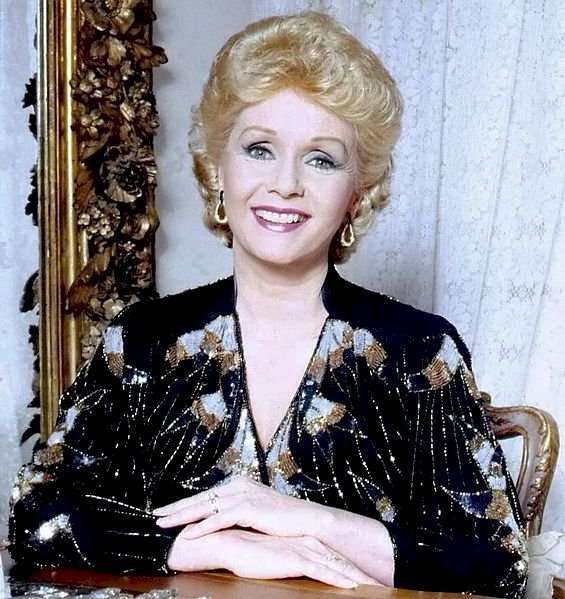 But two generations down, Lourd has perfected the craft: 
"So, I do better and put it in a sad Tupperware so it looks like I did it."
Unfortunately, the 26-year-old actress will have neither her mom nor her grandmother as the holiday season rolls in this year. They both died days apart from each other in December 2016.
Years prior, the two shared in a heartwarming duet on "The Oprah Winfrey Show" in 2011. They sang "You Made Me Love You (I Didn't Want to Do It)" and "Happy Days Are Here Again."
Source: YouTube/ Disney Ashman Demos III
Lourd thanked Ryan Murphy for her role in the  "American Horror Story's" seventh season "Cult." The casting helped her immensely in getting through the tragic loss. 
She told ET in a recent interview: 
"I cannot thank Ryan enough. Honestly, it kind of saved my life. When Ryan offered me Cult, it was just a few months after my mom passed, and it honestly helped me process all of my emotions through these characters."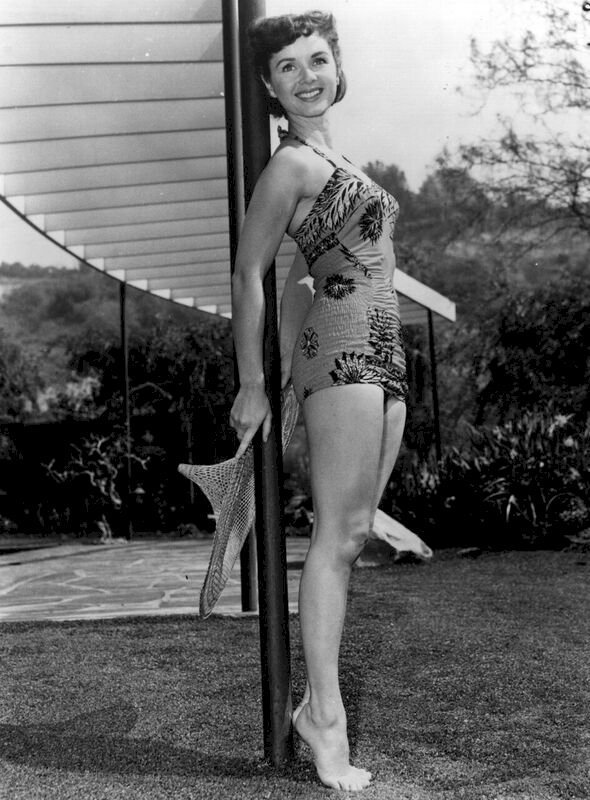 Lourd explained that she was able to cry through her character. She called the work "healing and cathartic in an amazing way." 
"It is heavy. We spend like, 14 hours a day crying, and sometimes I go home and I will cry in my car for no reason because it's like peeing. Once you break the seal, you can't stop."
Lourd's actress mom Fisher was on a flight to Los Angeles from London on December 23, 2016. She entered cardiac arrest and was treated for a heart attacked but still died four days after.
Source: YouTube/ The Late Late Show with James Corden
Her mother, the iconic Debbie Reynolds, could not handle the loss. A day later she suffered a stroke at 85 years of age. 
Since the tragedy, Lourd has opened up about her mother's struggle with drug addiction and mental illness. She thinks Carrie would have wanted "her death to encourage people to be open about their struggles." 
"It ultimately helped so many more people" who might otherwise have not spoken about it, according to Lourd.