Do you remember the 90's movie 'Mermaids'? It's probably one of the weirdest movies of its time
Regarded as one of the classics of the 90's, "Mermaids" is one of those movies that has created a lasting impression because of the surprises it offered.
For many viewers, it is a memorable movie because it was of a different nature that defied conventions in many ways. Starting right from the strange plot of the movie, it is not your typical family entertainment in any regard.
According to Throwback, the movie tells the story of a happy, little family that consists of a mother, Rachel Flax (played by Cher), her oldest daughter, Charlotte (played by Winona Ryder), and the youngest daughter, Kate (played by Christina Ricci).
Rachel cannot settle down at a single place for a long time and, as a result, the family keeps on moving quite a lot. The two daughters are always grumpy about this frequent movement.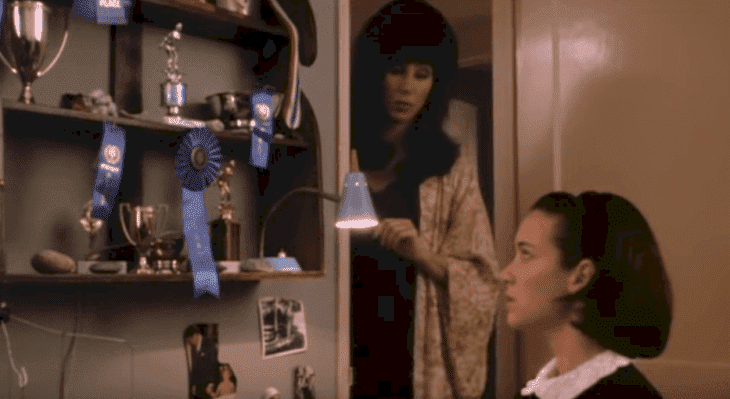 Follow us on Twitter to learn more.
While it is all sweet and normal so far, the story quickly takes a quirky turn when the family moves next door to a convent.
Soon, Charlotte starts to take interest in the convent and eventually finds it to be her calling. She is obsessed with the idea of becoming a nun despite that fact that she is Jewish.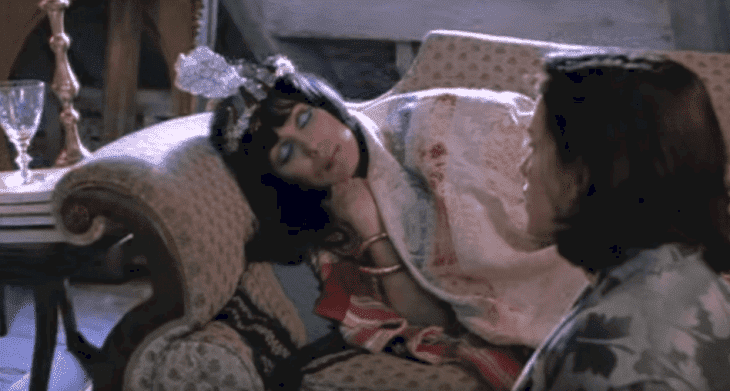 At the convent, Charlotte meets 26-year-old Joe Poretti (played by actor Michael Schoeffing), who takes care of the convent.
Despite her obsession with becoming a nun and the fact that she was only 15 years old, Charlotte finds herself falling for Joe. This even leads to a kiss, which she terribly regrets later on.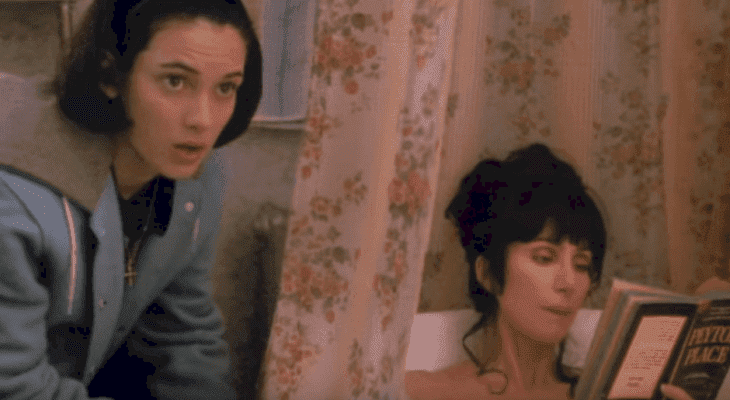 Charlotte is convinced that one can get pregnant by simply kissing and she runs away to clean all her supposed sins. She also takes an appointment at a clinic under a fake name to know about her pregnancy.
At a point in the movie, Charlotte sees her mother kissing Joe. She kisses him just as a thank you for driving her home safe. However, this gets Charlotte so jealous that she drinks Rachel's wine. She even gives some of it to her younger sister.
Movies have often shown teenagers drinking, but watching young Katy take a sip of the wine was strange on a whole new level.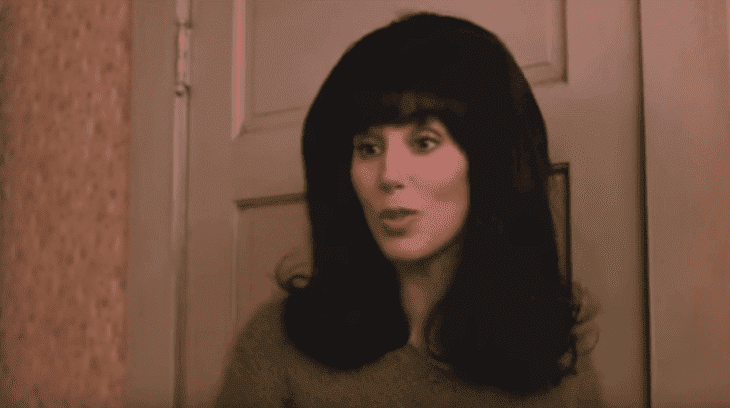 Later that night, Charlotte leaves Katy at the convent in a drunken state to take her relationship with Joe to another level. Unfortunately, Kate ends up falling into the river because she too had wine, and nearly drowns before the nuns save her.
The family stays in the same town for another year. But at the end of the story, Charlotte's obsession with Catholicism is replaced by an interest in Greek mythology.
Although the movie's plot takes weirdness to a different level, especially for a movie that came out in the 90's and told the story of a family from the 60's, it's the title of the film that still catches everyone by surprise.
There is still no relevant or convincing justification as to why the movie is titled "Mermaids."
Back in 2015, the movie marked the 25th anniversary of its release, as reported by Metro. The source further reported on what happened to the lead star cast of the movie following its release and what they were currently doing.
If you enjoyed revisiting this classic movie, here's a look back into another classic yet much-underrated movie from the 80's.