Dad makes sons put down their phones during dinner with a clever trick
A short video developed by YouTuber Matthew Abeler shows a clever way of making younger children realize the importance of keeping the mobile phones away on the dinner table.
Uploaded to YouTube on Abeler's official channel, the short clip titled "Pass The Salt" showed the story of a family, including a father, a mother, and their two sons, as they prepare to have their dinner.
Clearly, it should have been an intimate moment where the family celebrates their togetherness. However, the two sons are suddenly distracted by their mobile phones beeping.
Soon enough, both of them are seen engrossed on their respective phones. They seem to be texting with someone, completely forgetting about the dinner plates before them.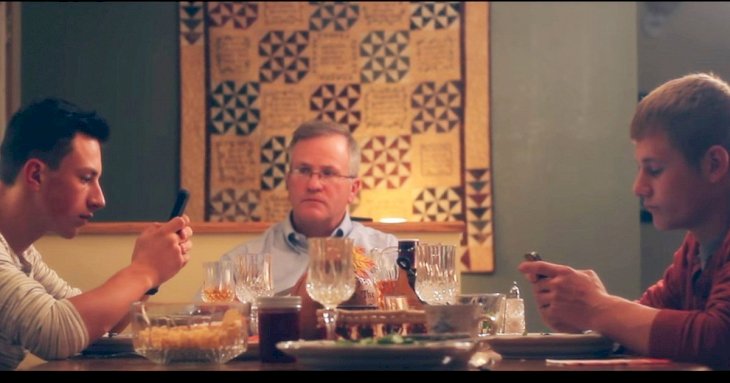 Follow us on Twitter to learn more.
The father tries to bring the boys' attention back to the food. He asks one of his sons to, "Pass the salt." The son obliges but he does so without looking up from his phone. This visibly upsets the father, who was expecting his son to improve his behavior.
The parents then eye each other with a defected look. The mother, seemingly, is better used to the boys' behavior than the father, although she despises it equally.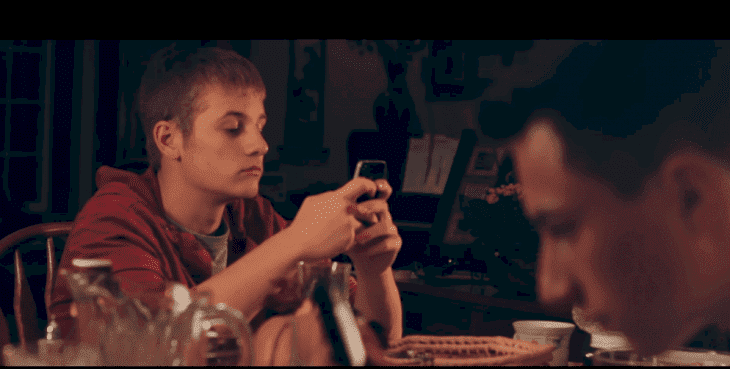 Then, in the next scene, the father pulls off something completely unexpected to teach the sons proper table manners.
He brings his old, noisy typewriter and starts to type on it. The typing noise of the writer is so loud that the two sons are quickly distracted by it. They try to ignore it a while, but it quickly frustrates them.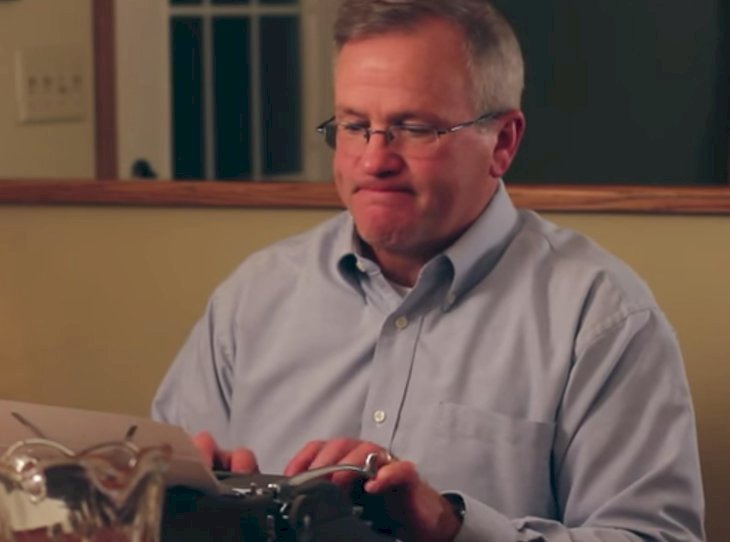 "Dad!" one of the boys call out to the father, complaining. The father is unapologetic, but she replies, "Sorry, I must have been a little distracted."
Fortunately, the two sons are wise enough to get the message that the father was trying to bring across. They put away their mobile phones and concentrate back on their food.
The proud father looks at his son with a smug face and says, "Pass the salt."
The short video is an important reminder of how our lives have been manipulated by technology. We are addicted to it to the point of missing out on the real experience and real moments that we share with our loved ones.
According to a Deloitte research, Americans view their smartphones up to 52 times every day in an average. This says plenty about how much real-time interaction we are missing out every day.
Furthermore, another study reported by Washington Post informed that using mobile phones during social situations including dinner time can lead to missing a significant amount of human contact. Clearly, there's a lot of room for us to improve ourselves and to change the way we use our mobile phones.
Here are some other ways too much of screen time can be damaging for our health and long-term wellbeing.