Teen girls steal parking space that man was waiting for 'forever'
A man got his parking spot stolen by a group of teenage girls. His revenge was one for the books. 
Teenagers are known for their snarky attitude. They think they can easily get away with anything.
Luckily, a man decided that it was time for these adolescents to learn a valuable lesson.
This joke will teach a thing or two to teenagers who don't know how to respect the people older than them.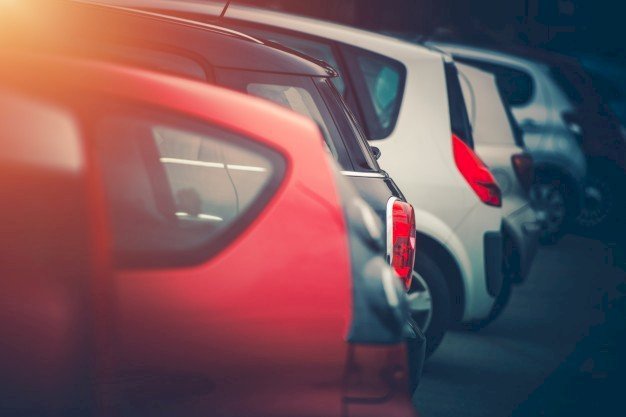 Follow us on Twitter at
AmoMama USA
for more jokes of the day.
A father took his family to dine at Applebees. When they arrived at the restaurant, the parking lot was packed. He decided to wait for some customers to leave and pull out for him to take their spot.
Eventually, one of the customers went in his car and headed out. As the man drove towards the spot, a group of young girls in a vehicle briskly pulled in to his spot.
The man rolled his window down and told them that he was supposed to take that space and that he had been waiting for a while.
The young female driver then said, "Too bad! Your name wasn't on it."
The man was appalled, but he didn't do anything yet and just waited for another space to free up.
When he and his family finally got a table, they placed their order and ate. He saw the teenage girls at the bar having shots. They were already drunk.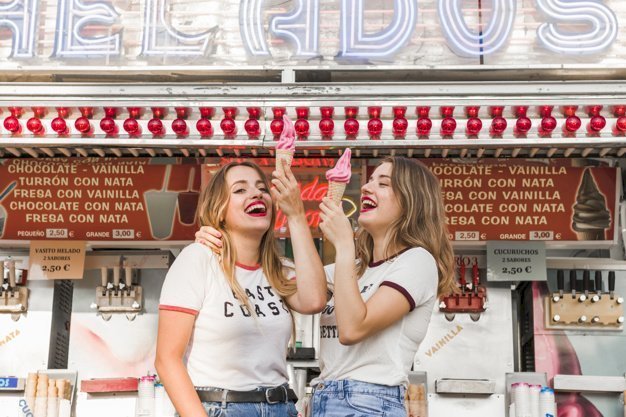 After finishing the meal, the man paid the waiter and gave him an extra 20-dollar bill. He asked the waiter to go up to the teenagers about ten minutes after they leave and tell them that the restaurant received a call that someone had keyed their car.
Of course, there wasn't actually anyone who keyed the girls' car.
About an hour later, the man called the waiter and asked how it went. The waiter said the girls panicked, screamed, and even called the police.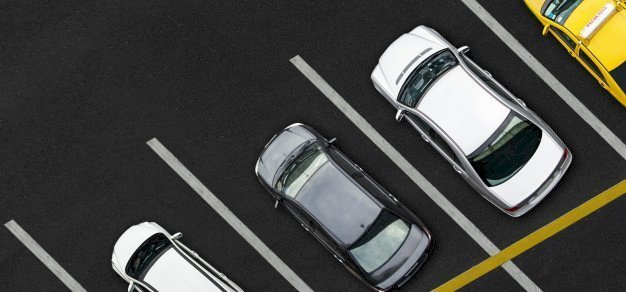 The man was ecstatic upon hearing about their reactions.
A week later, he went back to Applebees to grab a few drinks, and the waiter recognized him.
The waiter, laughing as he talked to the man, told him that police did arrive and saw that the car was not damaged, but they also noticed that the girls were utterly wasted.
The police supposedly left but circled back to observe them. When the teenagers went out and started the car, the police turned their lights on and got them busted. They busted the girls for DUIs and PDs.
The man was hysterically laughing after the waiter told the story. He was very happy that he gave the waiter another $20.
It was the best $40 he had ever spent, he thought to himself.
Source: Bored Daddy