People use potato skins to get rid of gray hair and it works
Although there are many products available for dying your gray hairs, this is one of the healthiest ways of doing so because of its organic nature.
Very few people like having gray hair, mostly because they sometimes are a sign of maturity and wisdom. However, for many others – especially, younger group of people – having gray hair is a big issue.
As a result, the market is flooded with chemical products that will help you dye your hair into the color of your choice.
However, if you do not want to follow that path, there are also other natural and organic ways of dying your hair, one of which was detailed by Natural Cures on their official YouTube channel.
Follow us on Twitter to learn more.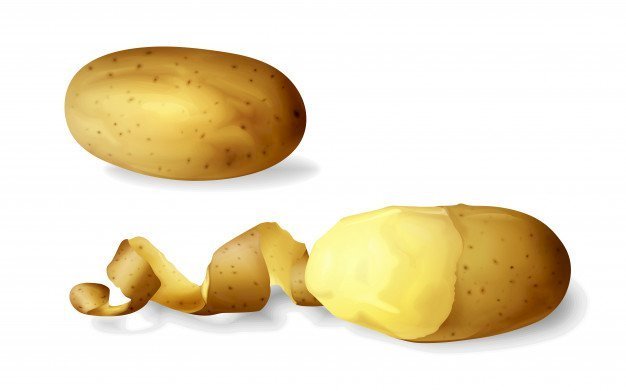 To follow this process of getting rid of your gray hairs naturally, you must first require the following items:
About six potatoes, medium to large in size
Large cooking pot
Colander
Large bowl
Old shampoo bottle
Moisturizing shampoo and conditioner
Towel
Next, start with peeling off the potato skin first. Peel the skins off five to six medium or large sized potatoes. Once you're done, place these potato peels inside a large cooking pot.
Add about 1/2 gallon of water into the pot and place it on gas. Allow the water to boil over high heat and allow the peels to boil for 20 to 30 minutes.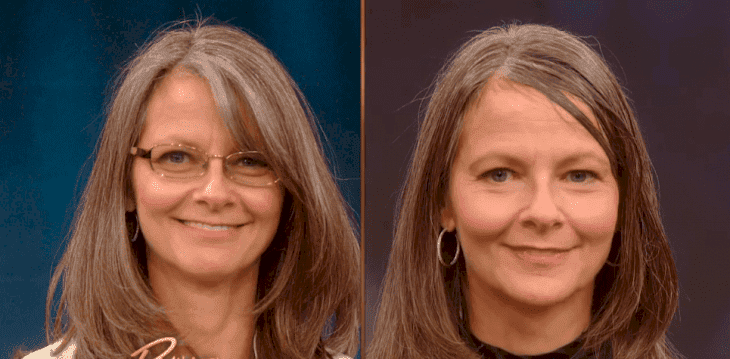 Now, pour the content of the cooking pot onto a large bowl through a colander so that you can filter out all the peels and get only the potato peel water. You can now throw out the peels.
Allow the water in the bowl to cool before pouring it into any other container. Old shampoo bottles would be best for this purpose.
Then you wash your hair thoroughly with a shampoo and conditioner. Let the conditioner sit for a couple of minutes and then rinse it out.
Now comes the part where you actually dye your hair with the naturally extracted potato peel water. Pour the water over your hair in the shower and apply it how you would normally apply other conditioners.
You will notice that your gray hairs have become a lot less noticeable. For best results, repeat this process every day or up to three times a week for several months.
Previously, this method was also applied practically on a volunteer in front of a live audience during the Rachael Ray Show, and the results absolutely surprised everyone.
Meanwhile, Media Family informed that graying hairs is a common phenomenon that comes with aging. With increasing age, there is a reduction in the production of a pigment, called melanin, which gives hair its color.
However, graying hair in some of the younger people can also be a result of heredity or genetics. Unhealthy lifestyle including overconsumption of alcohol and cigarettes may also lead to gray hairs.