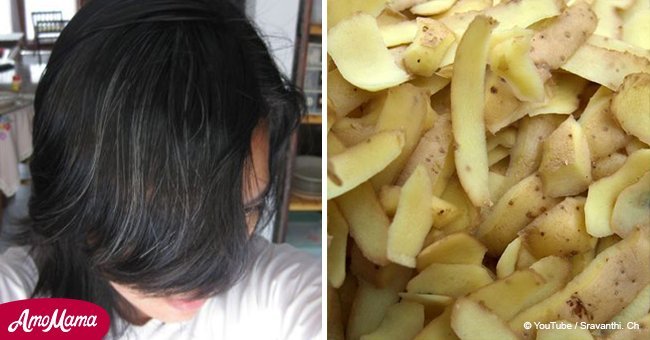 Here's how you can turn gray hair back to its natural color with potato skins
Potatoes contain several nutrients that are essential for stronger hair growth and lessened hair fall. Moreover, even its peel can prove to be highly effective for maintaining the natural color of hair.
In an article by Sabrina R. Perkins, published in Huffington Post, the author described how potato peels can be used to dye the hair in a natural way. She explained that when used consistently, it can effectively darken gray hairs.
For naturally dyeing one's hair with potato peels, these are the steps that are to be followed:
Follow us on Twitter to learn more.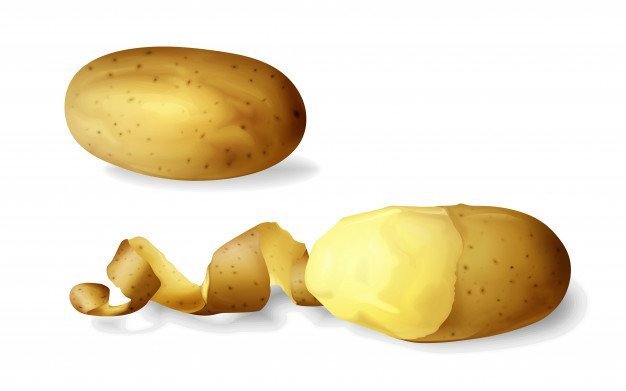 Source: Freepik
1. Potato skins from about 6 potatoes (You can make the dye stronger by using more skins)
2. A pot of boiling water
4. Mesh strainer/Cheesecloth
Now collect all the potato peels in the pot and allow it to boil for at least 25 minutes. Let the water shimmer for an additional 15 minutes after turning off the pot.
Use a strainer or a cloth to filter the peel-water into a clean bowl. You can safely throw away the peels.
For nourishing effect, you can add a little amount of any oil of your preference into this mixture. Now allow the mixture to cool down to room temperature.
Start by shampooing your hair, applying conditioner, and detangling your hair like you normally do. Then depending upon the thickness and length of your hair, part it in as many sections as possible.
Now pour the peel-water rinse over each section of your hair so that it is completely coated. Ensure that you are applying the rinse into your scalp as well for some scalp stimulation.
You can either rinse out the mixture with cold water or let it remain in your hair by blotting the hair dry with a towel or other soft clothes.
The potato-peel way of dying one's hair was also simulated on The Rachel Ray Show, where a volunteer agreed to test the method on herself.
The video uploaded to YouTube shows the volunteer actually having a lot of darker hairs than what she had previously.
Here's a similar story about a woman's unique way of dyeing her hair. Kerry Grundhoefer is so tired of dying her hair that she decided to transform her hairdresser.
Please fill in your e-mail so we can share with you our top stories!