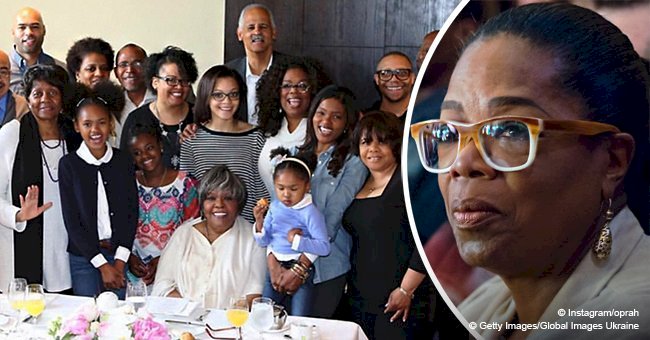 Oprah speaks out on her mother Vernita Lee's passing in heartwarming post
Oprah Winfrey's mother Vernita Lee died in her home at the age of 83. Oprah took to Instagram in a post shown below to speak out about her passing.
Vernita Lee was born on May 2, 1935. She worked as a housekeeper throughout her life and had a total of four children.
Lee died at her Milwaukee home on Thanksgiving Day, her family announced Monday. She was 83 years old at the time of her death.
Lee was born in 1935 in segregated Mississippi. She met Vernon Winfrey whom she had her daughter Oprah Winfrey with in 1954.
She couldn't raise Oprah because she moved to Milwaukee to work as a housemaid. Oprah lived with her maternal grandmother instead.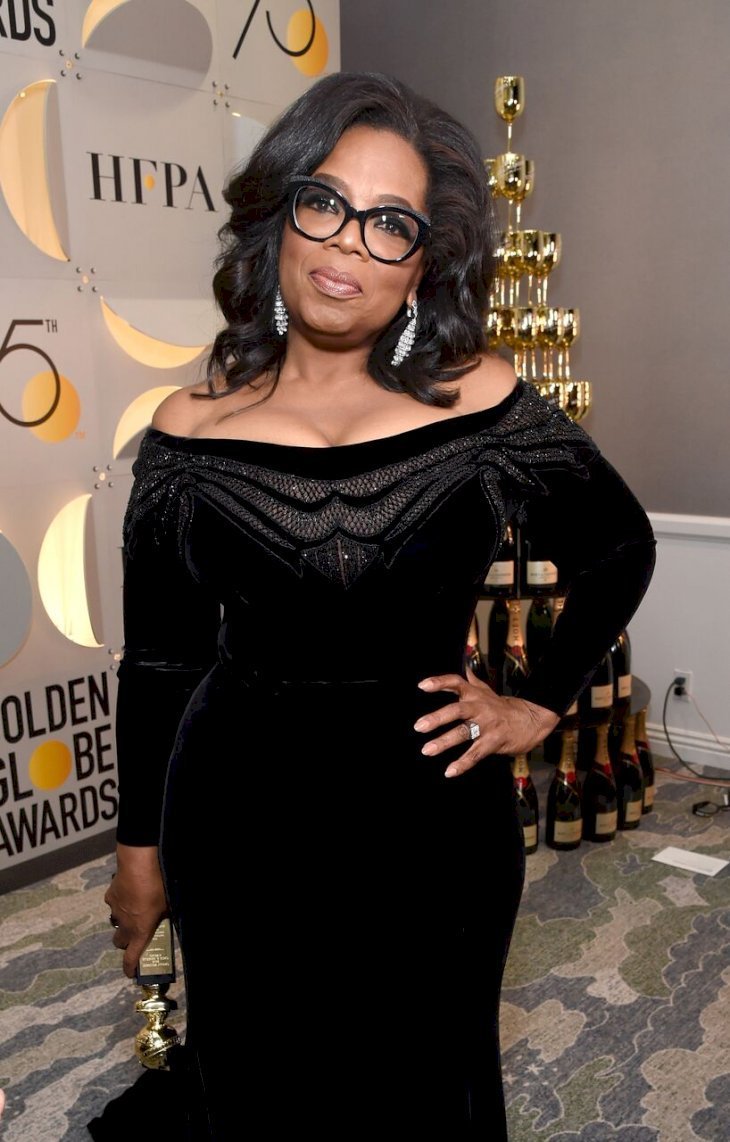 Getty Images
At the age of 6 years old Oprah eventually moved to Milwaukee to live with her mom. She did not know her mother and as a result their relationship was rocky.
Oprah was living with her mom when she was molested by her cousin. She was also abused by an uncle at the same time.
Lee had another child in 1963 whom gave her up for adoption and Oprah only learnt about in 2010. She also had two other children, a son Jeffrey Lee, who died in 1989 and daughter Patricia Lee Lloyd, who died in 2003.
The relationship between Oprah and her mom eventually improved. Oprah hosted her mother on her talk show in 1990 and had her personal stylist give her mom a makeover. 28 years later, the two had become particularly close. It had been reported that Lee had retired from a hospital dietitian job after reconnecting with her daughter.
Sources believe Oprah bought her mother a luxury condo in Milwaukee. It is also reported that she paid her mother a stipend of $5k a month till she recently passed on.
Oprah recently took to Instagram to express her feelings after her mothers death. She wrote, " Thank you all for your kind words and condolences regarding my mother Vernita Lee's passing. It gives our family great comfort knowing she lived a good life and is now at Peace."
Representatives of Oprah revealed that Lee has been laid to rest in a private ceremony. She lives on through her two surviving daughters Oprah Winfrey and Patricia Amanda Faye Lee.
Please fill in your e-mail so we can share with you our top stories!