Tamera Mowry breaks down in tears while talking about her niece's death in emotional TV return
Tamera Mowry-Housley spoke up for gun control after her 18-year-old niece was killed the Borderline Bar & Grill shooting.
Actress Tamera Mowry-Housley, who became famous for her role in the teen sitcom "Sister Sister," opened up on "The Real" about her grief at the loss of her 19-year-old niece Alaina Housley, and the interview was posted on YouTube. 
Tamera revealed that in the two weeks since her niece's death her family has been struggling to come to terms with the tragedy.
Read more on Twitter Amomama USA.
"Our family's been through a lot. But the interesting thing about grief is that you've got to find the balance of moving forward and grieving at the same time."
USING HER LOSS TO BRING ABOUT CHANGE
Tamera is working through her grief and had decided to use her prominence, and her voice as a celebrity to advocate for better gun control.
Alaina was Tamera's husband Adam Housley's niece, and a cousin to her two children, Aden, 6, and Ariah,3. Tamera married Housley in 2011. 
The Gun Violence Archive defines a mass shooting as a single incident in which four or more people, not including the shooter, are "shot and/or killed" at "the same general time and location." 
A DEADLY RAMPAGE AT A COUNTRY AND WESTERN BAR
The tragic incident occurred when an armed man walked into the  Borderline Bar & Grill, a country and western bar in Thousand Oaks and open fired on the customers and staff of the packed premises.
The man, who was later identified a 28-year-old Ian David Long, killed 12 people, including a Police Officer responding to the report of a shooting.
At least two of the people present in the bar when Long started shooting had survived the massacre at the Route 91 Harvest music festival on the Las Vegas Strip in Nevada 13 months earlier.
MASS KILLINGS IN THE USA
There have been 307.mass shooting in 2018 alone in the United States. The Gun Violence Archive defines a mass shooting as a single incident in which four or more people, not including the shooter, are "shot and/or killed" at "the same general time and location." 
The numbers are frightening and follow on the 345 mass shootings in 2017, which was considered the deadliest in the history of the United States.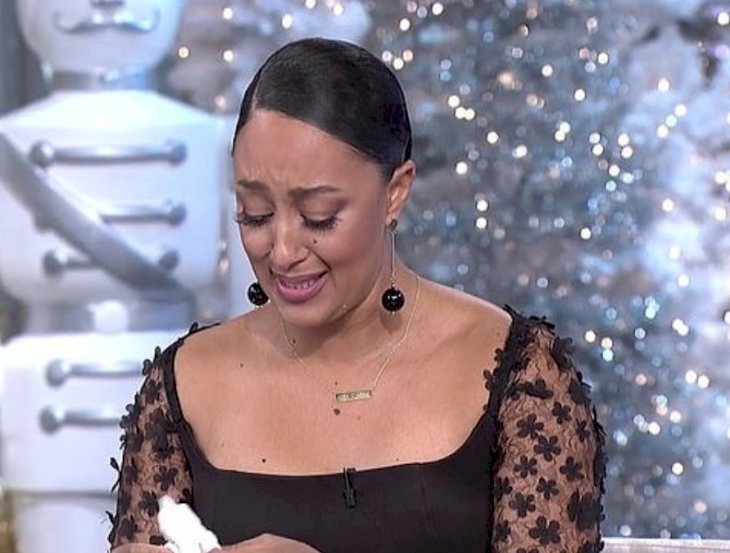 TAMERA ADVOCATES "KNOCKING ON THE DOORS OF THE WHITE HOUSE"
Tamera expressed the opinion that American society is "diseased" and "divided"  that people have to fight for their children's safety, and agitate for change in relation to gun control:
"We need change when it comes to gun violence. And I don't care if I have to knock on the doors of the White House to do it, to advocate change."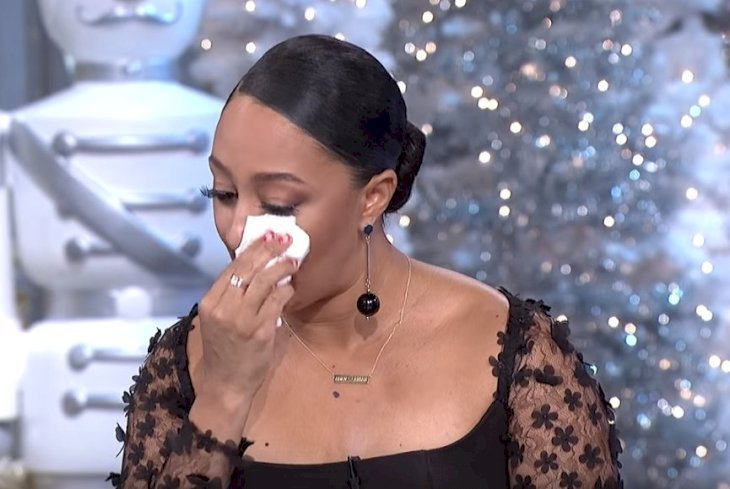 FOCUSING ON SIMILARITIES AND DECENCY
Tamera appealed to people to focus on their similarities, on what unites rather than dividing. It is her fundamental belief that compassion and human decency will win the day if enough people act out of kindness and love.
She believes that a country united in their concern for the lives of their children can bring the necessary pressure to bear, and bring about real change in regulating who has access to guns.
KNOWING TAMERA MOWRY- HOUSLEY
Tamera Mowry became a celebrity when she starred in the teen sitcom "Sister Sister" with her real-life identical twin, Tia Mowry, in 1999. The sister then went on to star in their own reality show ", Tia & Tamera."  The two sisters also starred in the Disney movies "Twitches," and "Twitches Too."
Tamera went on to play Dr. Kayla Thornton on the medical drama "Strong Medicine" and is currently one of the hosts of the talk show "The Real.". 
The star describes herself as a hopeless romantic and admitted that her three guilty pleasures are wine, chocolate, and cheese. In this, she is fortunate that hubby Adam Housley, award-winning journalist and former professional baseball player, owns a winery.
Tamera and her husband suffered severe criticism over their interracial marriage, and Housley has fiercely defended his wife against what he describes as "backward, bigoted thought from people who should know better."