Man found skeletal remains in his house that turned out to be his missing dad
A 57-year-old man and his family excavated the concrete floor of their basement in their Long Island, New York home, where they found the remains of a person they believe was the man's father.
Suffolk County Police's Homicide Det. Lt. Kevin Beyrer said that the DNA tests would confirm if the body does belong to George Carroll, the family patriarch and a Korean War veteran, who mysteriously disappeared in 1961.
Speaking with Newsday, Beyrer said, "We can't say for sure that it is the father, but we suspect that it is. 
"It was just always a family legend or lore that the father was buried in the basement since 1961," he continued.
Follow us on Twitter at AmoMama USA for more details and updates.
Carroll's children have always wondered what happened to their father. For some time, they even believed that he had abandoned them. They also used to ask their mother, Dorothy Carroll, but she never gave them a decent answer.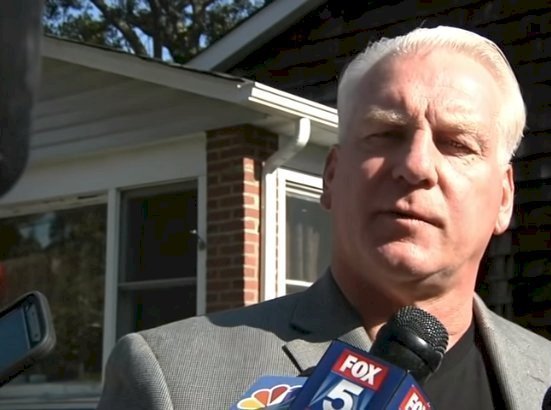 According to Newsday, Dorothy passed away in 1998.
Michael Carroll, one of George's children, was only eight months old when his father went missing. Now that he is 57, he decided to examine his basement once and for all to bring truth to the speculation that his father was buried in their home, which the family has owned since 1955.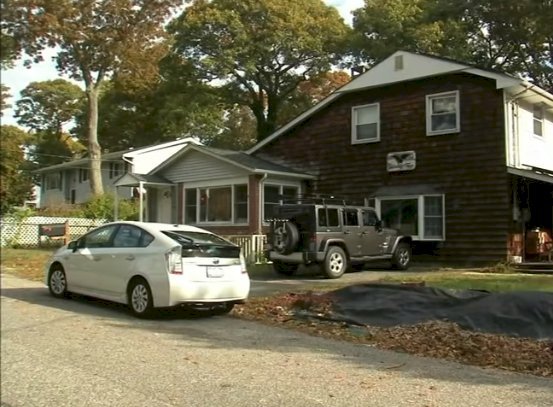 Michael hired a company that had ground-penetrating radar to check out his basement. Upon examination, they found traces of disturbed earth in one area of the basement roughly six feet below the ground.
After learning about it, Michael and his two sons – both in their 20's – went into action and started digging. By October 30, 2018, at 10 p.m., the trio found the remains. They called the authorities the following day.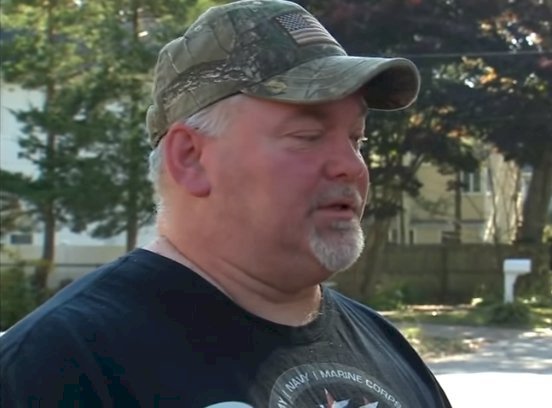 For Michael, who is a respiratory therapist, he was certain that what they discovered were human bones, and he believed that they are his father's.
He said, "I'm happy for my dad because he's out of there. He didn't deserve to be in the hole. Now I can give him a decent burial."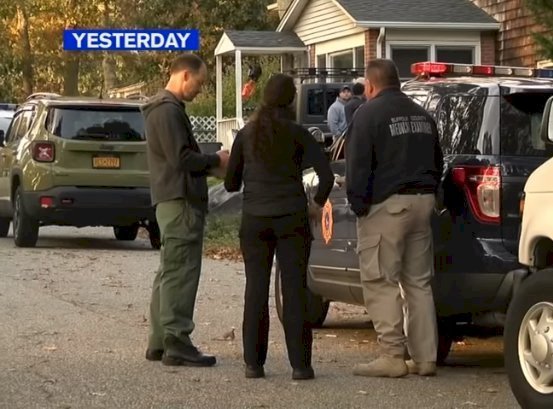 Meanwhile, in another story, three siblings
found
a mummified body of a baby boy placed in a small box under their staircase at their late mother's home in North Yorkshire, England.
They assumed the infant was their brother, but when they asked their father, he said he has no recollection about having a son that was mummified. Because it had been decades since the body died, the coroner said it would be impossible to determine who the baby was.