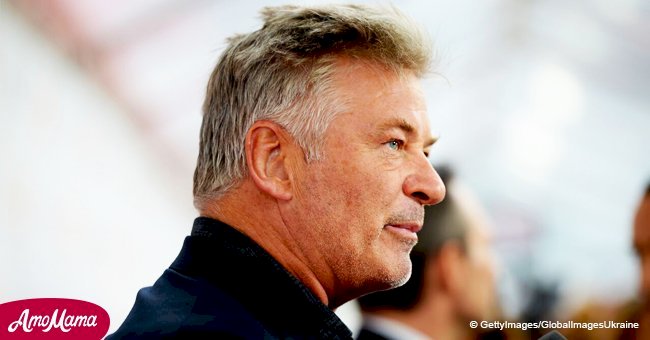 Alec Baldwin admitted to police he pushed the man over a parking space

Alec Baldwin said he pushed but didn't punch a man who stole his parking spot in early November. The court still charged him for two counts.
Baldwin was captured with his lawyer as he exited the Manhattan Criminal Court on Monday. He had just completed his first hearing for a November 2 incident.
According to Page Six, on that day Wojciech Cieszkowski inserted his motor vehicle into a spot that Baldwin's family member had been holding for him.
Follow us on Twitter for more @amomama.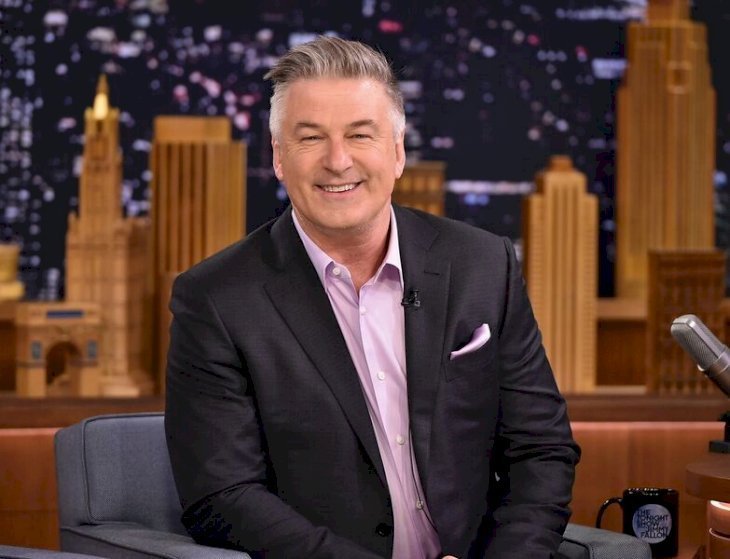 Source: Getty Images
While Cieszkowski, 49, was filling the meter for his vehicle, an enraged Baldwin approached. The two exchanged heated words on East 10 Street near Baldwin's Fifth Avenue apartment building.
Then, the defendant alleges that Baldwin punched him in the face, something Baldwin denies. Court records read:
"I observed the defendant (Baldwin) push me and then strike me across the left side of my face with his closed right hand, resulting in pain to my face."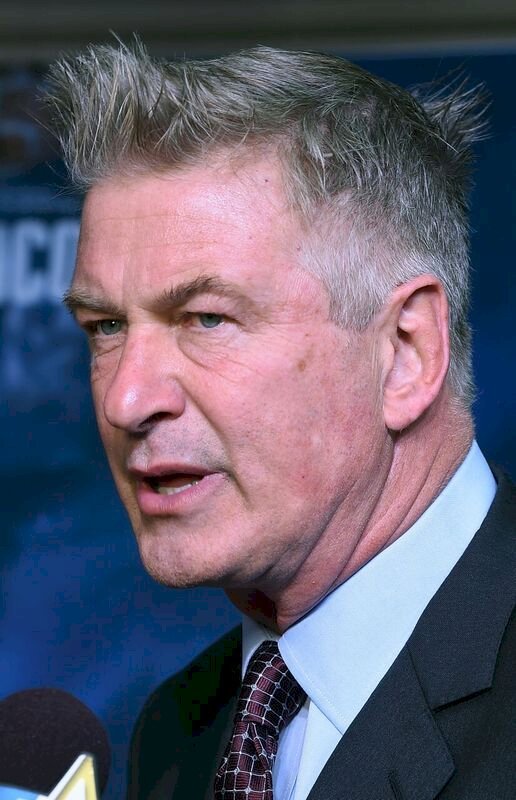 Source: Getty Images
However, according to Baldwin's lawyer Alan Abramson, this didn't happen. The existence of video evidence supports their denial.
Abramson said in the court:
"Mr. Baldwin is a public figure whose reputation has been damaged by media reports that claim that he punched a man on a New York City street."
He continued:
"There is incontrovertible video evidence that has been turned over to the District Attorney's office that proves beyond all doubt that Mr. Baldwin never punched anyone. Mr. Baldwin did not commit any crime and we are confident that once this matter is fully investigated, it will be resolved swiftly and appropriately in court."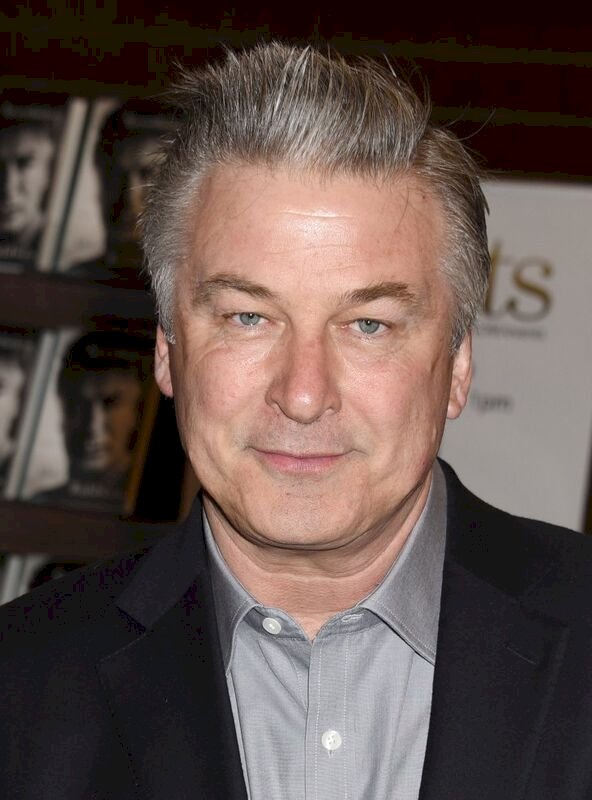 Source: Getty Images
Public court papers also offered Baldwin's admission:
"He's an [expletive]. He stole my spot. I did push him."
Baldwin is being charged for attempted assault and harassment charges. Judge Sandra Roper released him without bail. He is to reappear in court on January 23.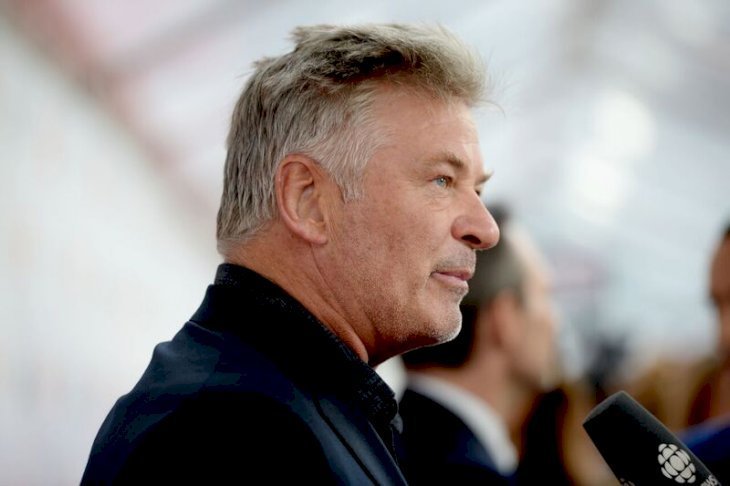 Source: Getty Images
The 60-year-old actor has a history of getting into such positions. In 2013, Baldwin was pictured getting aggressive with a photographer. The lensman was hounding Baldwin days after the birth of his daughter.
And in 2014, Baldwin was riding his bike the wrong way on a street. When police stopped him, he argued back and faced charges of disorderly conduct. These were later dismissed.
Right after this last occurrence, Baldwin took to Twitter to defend himself. He reminded the public that not everything the media says is true.
The actor proposed that the given stories were spouted for the "purpose of clickbait." Some fans were on his side while others referred to his past. Either way, the video recordings may be the saving grace in Baldwin's latest fracas.
Please fill in your e-mail so we can share with you our top stories!