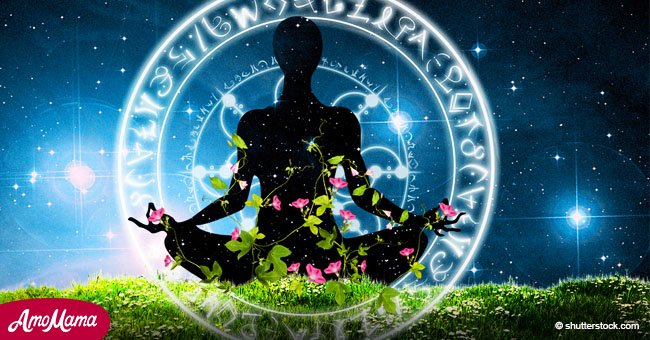 Did you know there are 12 laws of karma? Here they are

The laws of karma will always carry a teaching for us. If we learn to act in compliance to them, we will always get the best out of the universe.
Are you one of those people who think there is no such a thing as karma? Or, on the contrary, are you one of those people that never stop talking about it and its laws?
Let's take a closer look at how the universe manifest itself through karma, and let's see if it is true that karma pays back to those who acted against you in the past.
Soy Carmín issued a good article on the subject and we want to deliver the information to each one of our English-speaking readers. Read more on our Twitter account @amomama_usa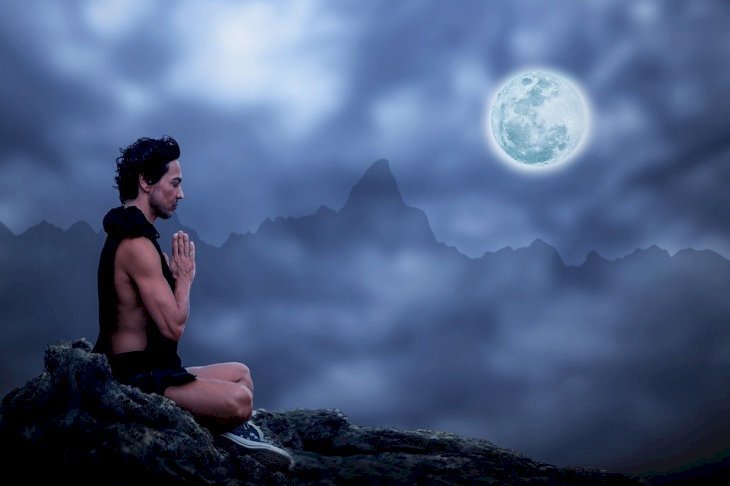 Source: Pixabay
WHAT IS KARMA?
Karma is nothing but cause and effect. Hindu and Buddhist beliefs establish that our physical, verbal, and even mental acts are causes to different effects, which constitute our experience in this life.
The law of karma is very clear, and it indicates that each individual has a mental and physical disposition that inclines us toward certain kind of experiences. They are the result of our past actions, even from past lives.
Since each of our actions is different in nature, each one of us has transited an unrepeatable path, and therefore we are granted different experiences. We all have our own individual karma, and there are 12 laws that you must learn.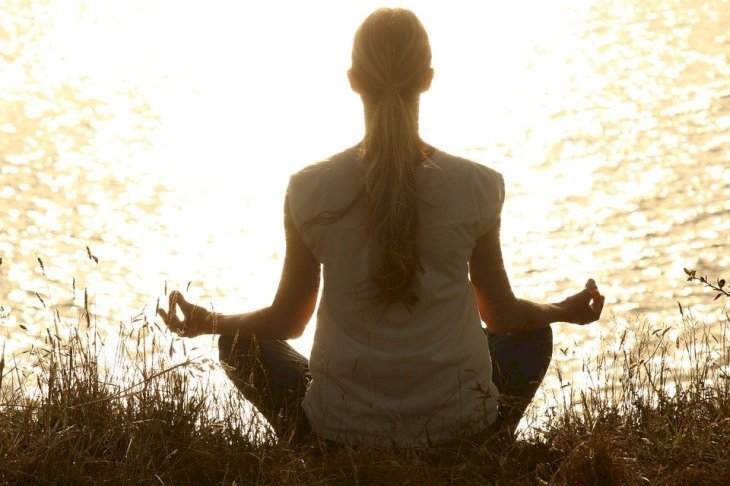 Source: Pixabay
LAW OF CAUSE AND EFFECT
We reap what we have sown. If you send negative energies out to the universe, it will find its way back to you, only multiplied by 10. Karma acts as a judge of our souls; let's not attract what we don't desire.
LAW OF CREATION
We are one with that which surrounds us. Life needs us to walk at the right pace, and that includes helping others cultivate positive energies. We project what's inside of us, and in that way we are co-creators of our reality.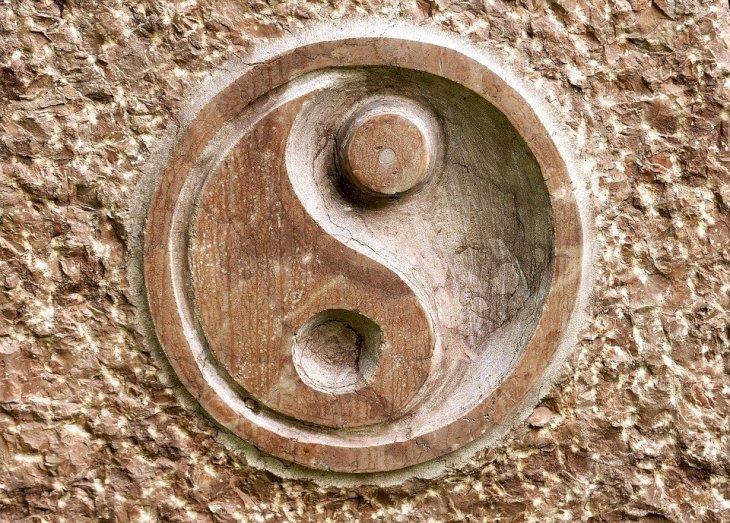 Source: MaxPixel
LAW OF HUMILITY
Things we haven't made peace with keep coming back to haunt us. If you can't embrace something that you considered your enemy and stop sending negative energies toward it, you are lacking maturity and humility to face it.
LAW OF GROWTH
Our internal growth depends on nothing and no one else but ourselves. Nobody can make us grow if we don't do some work inside. We are the ultimate rulers of our lives.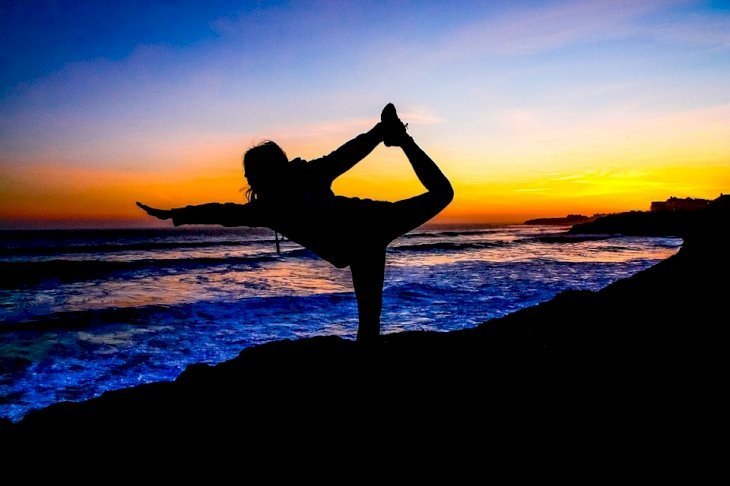 Source: Pixabay
LAW OF RESPONSIBILITY
We are a reflection of all that surrounds us, and our surroundings are equally a reflection of who we are. That means that we hold a great responsibility in the way things go.
LAW OF CONNECTION
Everything in the universe is connected in more ways that we can understand, so we can't underestimate the meaning of even the littlest things. Every single one of our actions is important and have consequences beyond ourselves.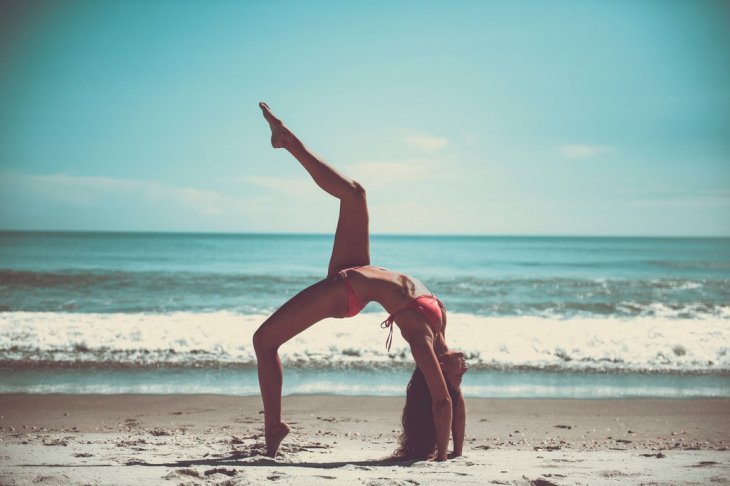 Source: Flickr
LAW OF FOCUS
We can't be everywhere or dedicating our attention to several things at a time. We must focus in one thing at a time and act in pursuit of it like it is the only thing in the world. In that way we stay centered and don't surrender to anger.
LAW OF HOSPITALITY
Not caring about material things is a virtue that enriches our souls, and dedicating our efforts to help and to give instead of longing for a reward or a benefit is a clear sign that we are going in the right direction.
LAW OF CHANGE
We cannot expect to get different outcomes in our lives if we keep taking the same steps. We need to change the way we approach our problems in order to see a more satisfying result.
LAW OF THE HERE AND NOW
The only way to be free and at peace with yourself is leaving the past behind and stop carrying the weight of our old wounds. You must always stay focused in the here and now, the only thing you can control.
LAW OF PATIENCE
To get what you expect you have to make an effort and wait for things to come your way. Patience, dedication, and persistence, are the keys to victory.
LAW OF IMPORTANCE AND DEDICATION
The more value and dedication you give to an action, the greater your reward will be. Everything flows the right way if love is ruling it.
INSTANT KARMA
Sometimes karma takes almost no time in manifesting itself in response to one of our actions. When this happens, people describe it as "instant karma."
The story of a teenage restaurant worker who used his own credit card to pay for the meal of a homeless man in need and was unexpectedly rewarded with a big tip by a customer that witnessed his good deed, is the perfect example of this.
Please fill in your e-mail so we can share with you our top stories!