Daycare worker cries after receiving a life sentence for smothering a baby to death
The parents of a murdered baby wept as her killer was sentenced to 70 years in prison.
On November 27, 2018, Judge Althea Handy of the Baltimore Circuit Court pronounced sentence on Leah Walden, 24, who was found guilty of the murder of 8-month-old Reese Annette Bowman, reported The Baltimore Sun.
Walden who wore shackles to court admitted to murdering the baby girl and was sentenced to 70 years in prison by the weeping Judge.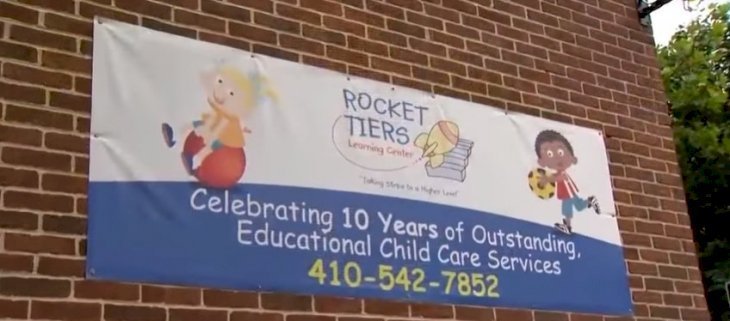 "Girl, I'm frustrated … I'm sick of this little b---. I hate this little b--- … She makes me want to punch her in the face."
Leah Walden, The Baltimore Sun,  November 27, 2018.
A HEARTLESS INEXPLICABLE MURDER
In May 2017, baby Reese was found dead in her crib at the Rocket Tiers Learning Center, Baltimore. Her carer claimed she had fed the baby and put her in a crib for a nap before coming back 45 minutes later to find the girl unresponsive.
An examination of the day care's surveillance cameras would reveal the horrifying truth: little Reese was murdered by Leah Walden.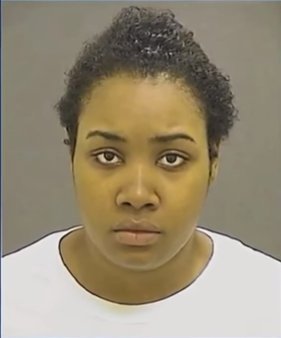 Walden's sister, Samantha Carlton addressed the court on her sister's behalf and said that she is not evil or a monster.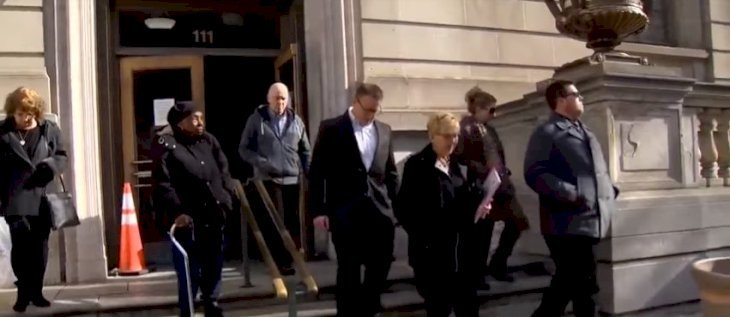 A MURDER ON TAPE
In the surveillance footage, Walden can be seen violently snatching the baby and slapping her, before piling blankets on top of the tiny body and smothering her with a pillow. The tape was shown to the court, and the Judge wept openly.
"I'm just reflecting on everything I heard. There are tears everywhere in this courtroom."
Judge Althea Handy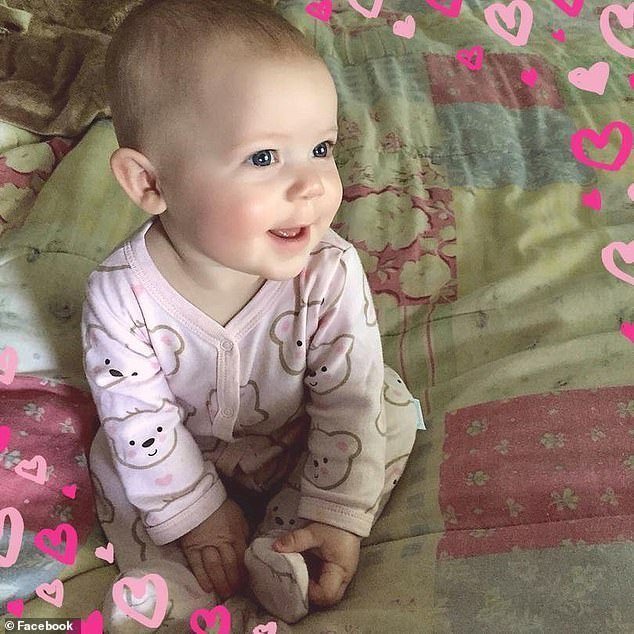 PREMEDITATED MURDER
Walden admitted to deliberately and wilfully killing the baby and was convicted of murder in the first degree. Judge Handy stressed that Walden had not acted on impulse, but had considered her actions and carried out a plan:
"You thought about it, even though it might have been brief. Do you understand that?"
Walden had expressed malice towards the baby to a co-worker, saying that she wanted to "punch her." Handy sentenced Walden to life in prison, but she will be eligible for parole when she is 59.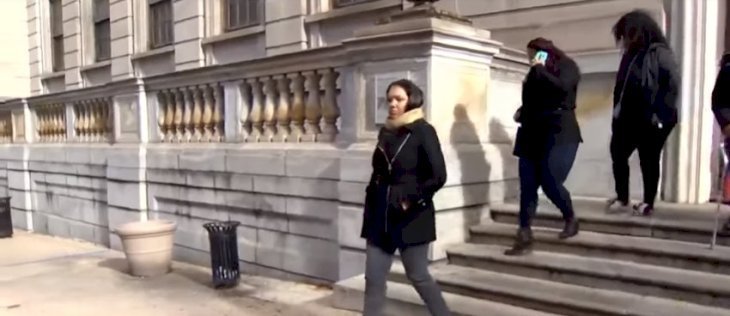 WALDEN SISTER SAYS: "SHE IS NOT A MONSTER"
Walden's sister, Samantha Carlton addressed the court on her sister's behalf and said that she is not evil or a monster. Carlton claimed her sister was "frustrated" and apologized to the Bowmans.
Walden told the Judge that she had no training and was inadequately prepared for her duties - although in her resume she had claimed 1 year's professional experience as a daycare worker, and six years as a babysitter.
The Bowman family has sold their home and will be leaving Baltimore with their son Sawyer, who was at the same daycare center while his baby sister was being murdered. The Rocket Tiers Learning Center has been closed down.
Read more on Twitter Amomama USA.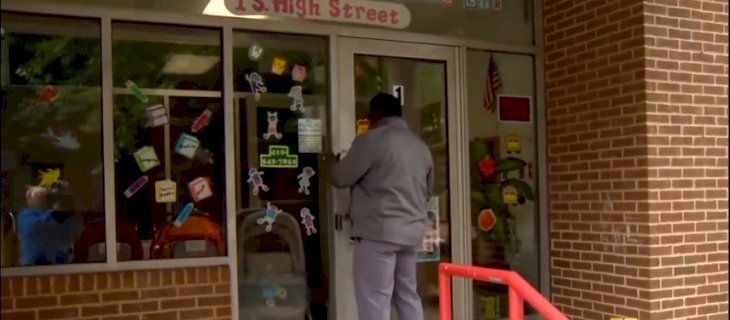 WOMAN KILLED HER TWO-YEAR-OLD FOR WETTING HIS BED
A South Dakota woman has been sentenced to 40 years in a Federal Prison for beating her 2-year-old son to death. 
Katrina Shangreaux, 30, pleaded guilty to the second-degree murder of tiny Kylen Shangreaux. Kylen has wet his bed, and Shangreaux beat the toddler with a studded belt.
She then threw the child to the ground, kicked him in the abdomen and on his head, and bit him several times. Sonya Dubray, Shangreaux's mother, pleaded not guilty to being an accessory and hindering the investigation.
Kylen's father is in prison serving a sentence for abusing and neglecting a son he fathered on a different woman.