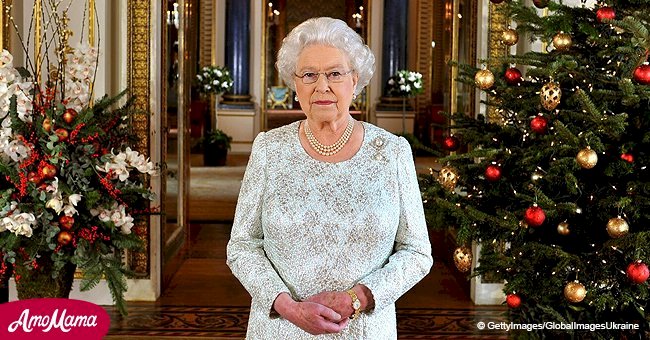 The Queen reportedly doesn't open her Christmas presents without following 3 necessary rules
Dating back decades, the Royal Family follows a quirky Christmas tradition while exchanging and sharing gifts among the family members.
According to a report from Mirror, the rules regarding the exchange of Christmas gifts is a strict one, which is closely overlooked by Prince Phillips himself.
However, contrary to other royal policies, these rules are surprisingly simple and mildly hilarious for an outsider.
During the exchange of gifts, the Royal Family sits down at exactly 6 pm on Christmas Eve to open their presents in the red drawing room at Sandringham, where Queen Elizabeth and Prince Phillip take residence during the Christmas season.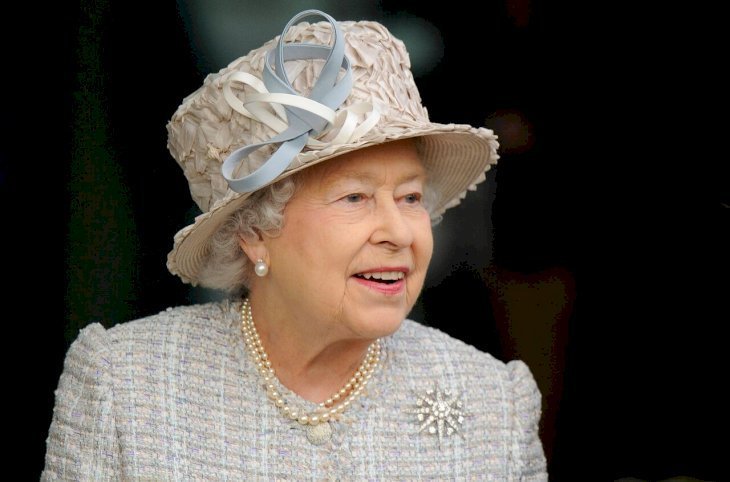 Source: Getty Images
Follow us on Twitter to learn more.
But the family members are expected to place the gifts in the room by earlier that afternoon. In fact, as a part of one of the quirky Christmas tradition, the family members have to try and sneak inside the room to place the gift without being spotted.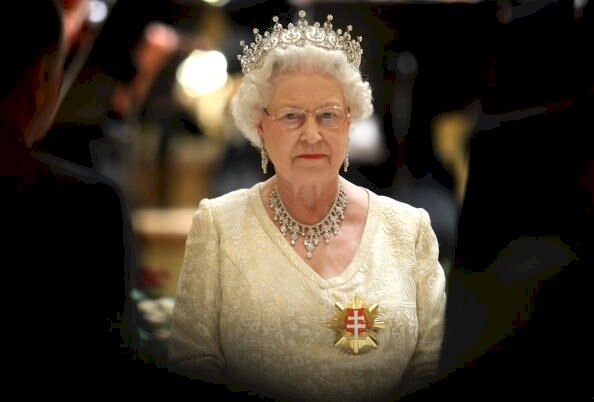 Source: Getty Images
The room has trestle tables laid out and there are sections marked off to show where each member of the family should place their presents.
Now when it comes to the actual opening of the presents, there are three strict rules laid out by the Queen. They are:
No one is expected to open the present until it is allowed by Prince Phillip, who oversees the entire proceedings
The present should not be too fancy or expensive, but a cheap "gag" gift
The cheaper the present, the better it will be considered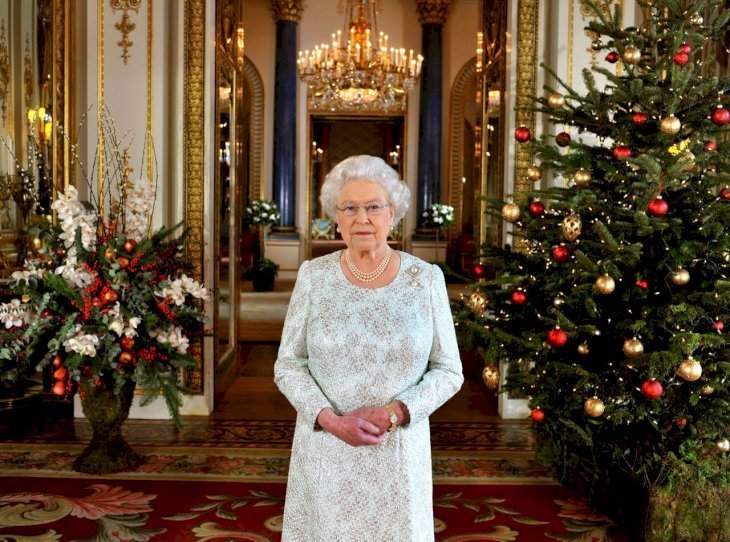 Source: Getty Images
Since it is the royal tradition to open the gifts on Christmas Eve, Prince George, Princess Charlotte and Prince Louis will be opening their gifts way before any other British children.
Following this surprising tradition, there have been some famous "gag" gifts presented by the members of the Royal Family.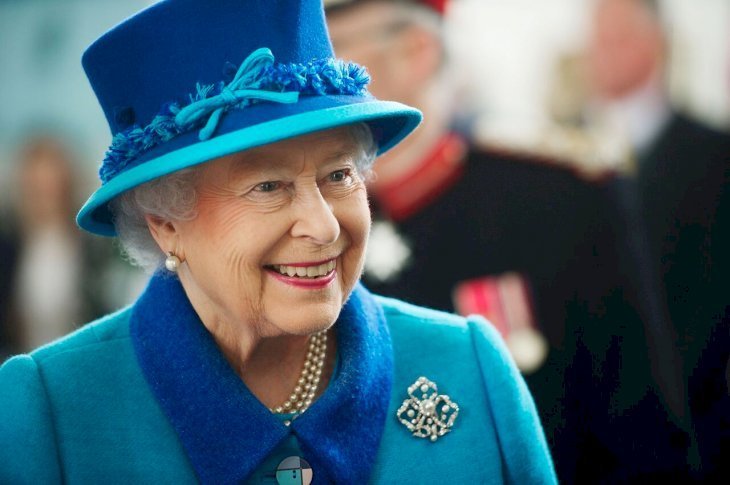 Source: Getty Images
They include a "Ain't Life a Bitch" bath hat gifted to the Queen by Prince Harry, a grow-your-own-girlfriend kit gifted to Harry by Kate Middleton before he was even dating Meghan Markle, and a white leather toilet seat gifted by Princess Anne to Prince Charles.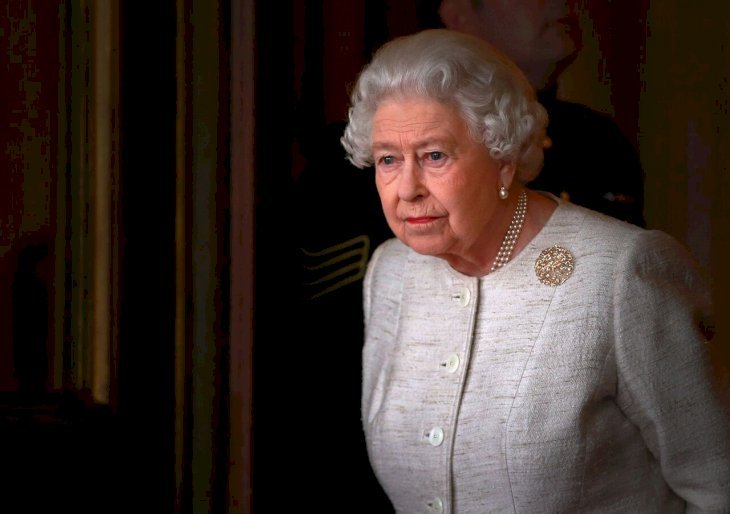 Source: Getty Images
The Royal Family's Christmas tradition also includes gifting more than 1,500 Christmas puddings to palace staff and dressing up in black tie for a private family dinner.
Queen Elizabeth and Prince Phillip take residence at Sandringham until February to commemorate the Queen's late father, George VI, who died at the estate on February 6, 1952.
Please fill in your e-mail so we can share with you our top stories!