'The Color Purple's Akosua Busia Has a Beautiful Adult Daughter – Meet Hadar Busia-Singleton
Akosua Busia was only a teenager herself when she portrayed Nettie Harris in "The Color Purple." Now, that teenager is 54 and has a beautiful grown daughter, 24, that is a perfect combination of her parents.
Akosua Busia, a princess from Ghana, is a woman of many parts. Not only is she a phenomenal actress, but she is also an author, film director, and songwriter.
But none of these roles come close to that of a mother, as can be seen from Akosua's numerous social media posts about her daughter, Hadar Busia-Singleton.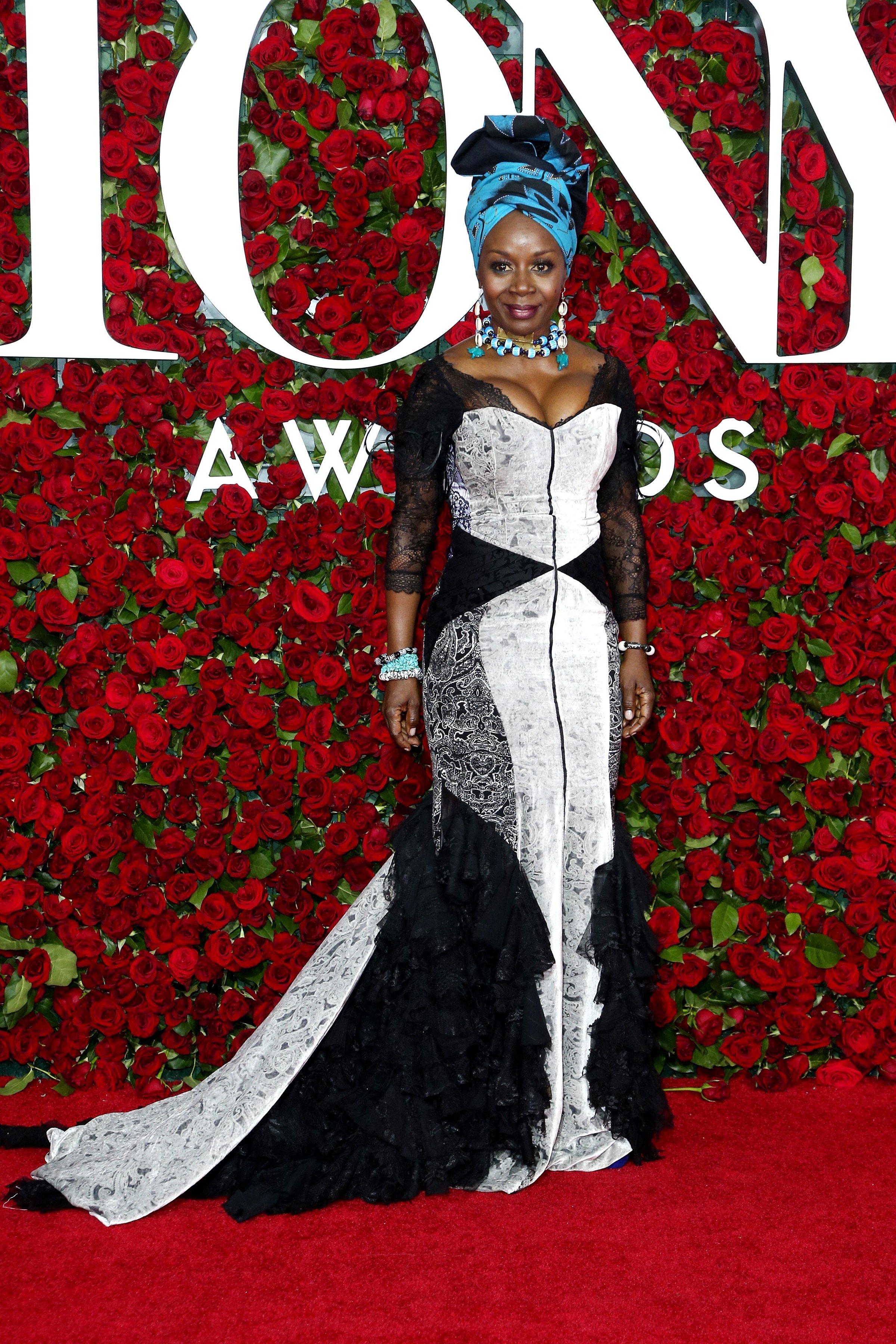 AKOSUA AND JOHN SINGLETON
Hadar is Akosua's only child with her ex-husband, John Singleton. Akosua and the late American film director tied the knot on October 12, 1996. They welcomed their daughter into the world on April 3, 1997.
Sadly, the marriage ended the same year after John filed for divorce. She filed a lawsuit claiming she had not received a fair settlement. She claimed her ex-husband was about to receive more than $100million.
The money was as part of the profits from directing the 2000 movie "Shaft." John didn't want her to get any part of the money, so he filed for divorce, Akosua alleged.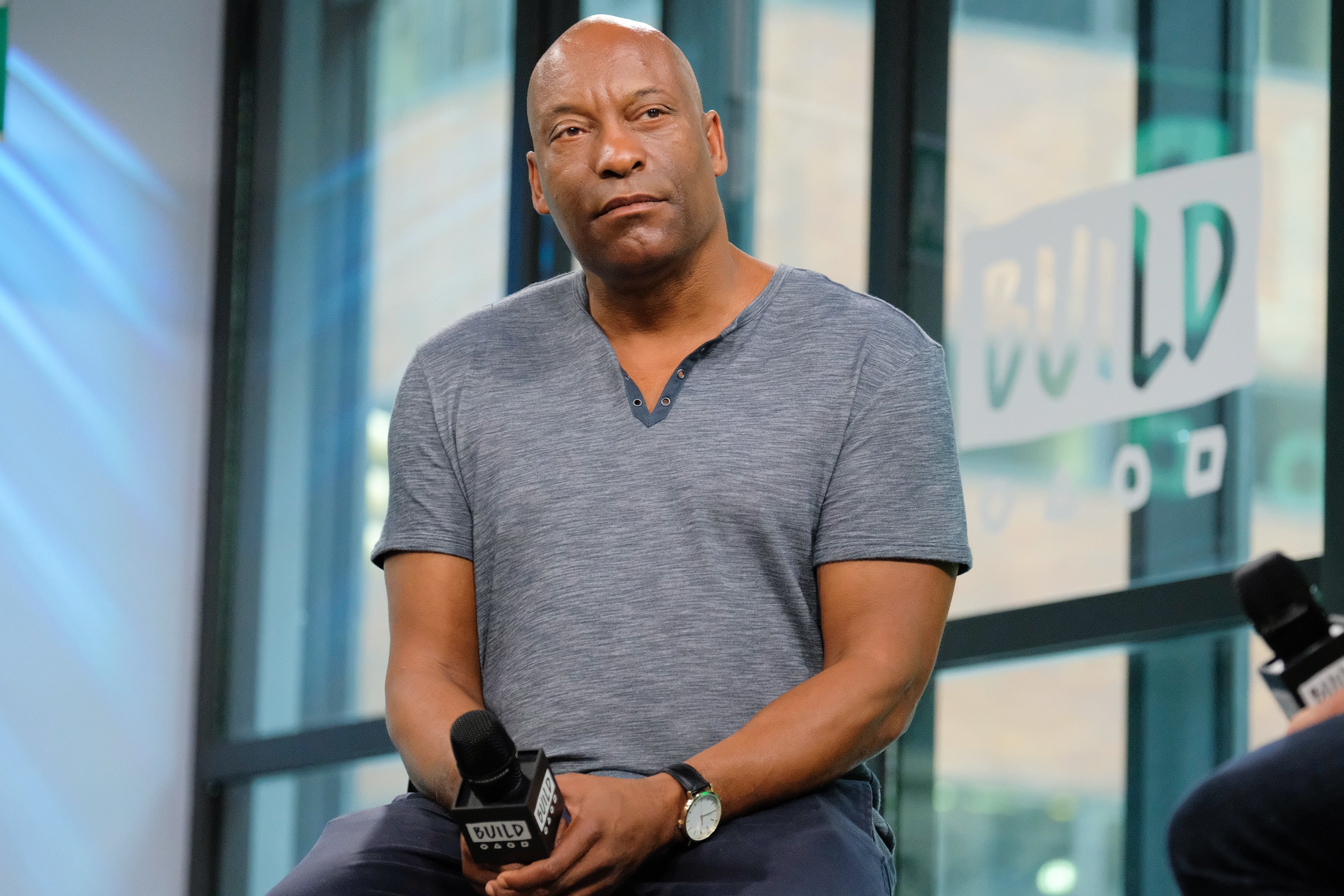 AKOSUA REVEALED MORE
She also alleged that she handled the primary care for their daughter, including school tuition, and that Singleton should have helped pay for it.
The "Native Son" star also revealed back then that her ex-husband hid from her the fact that he had a son with another woman. The boy, Maasai, was born on the same day as Hadar, three years earlier.
Akosua recalled John disappearing from the hospital while she was delivering their daughter; according to her, he was rushing to attend the birthday party he threw for Maasai at a skating rink.
THEIR DIVORCE
Akosua took Hadar with her to Ghana after their divorce. The curly-haired beauty went to school for a while before attending the exclusive Interlochen Arts Academy in Michigan.
In 2015, Akosua filed court papers claiming that John was not fulfilling his financial responsibilities toward their daughter and that she's had to sell assets and take loans to pay Hadar's tuition fees.
By 2016 however, it seemed all was well again as the exes came together to celebrate Hadar's graduation. The full details of what transpired between them were never revealed after that.
AKOSUA AND HADAR
Akosua's Instagram is filled with photos of her and Hadar, and the "Rosewood" actress is not shy to profess her love. 
Hadar, who graduated from Mason Gross School of the Arts at Rutgers University with a BFA in acting, turned 24 on April 3, 2021. When she turned 21 in 2018, Akosua referred to her as a gift from God to her and "mankind."
In another post from July last year, the mother-daughter duo posed for a selfie, and Akosua joked: "When you slip away with your daughter into the restaurant's fancy ladies-room, to giggle, snap a photo in the mirror, then return to the table of 5 Ambassadors."
Akosua has gone through many unpleasantness in the relationship department, but one thing has never changed: her unconditional love for her daughter, Hadar!
FACTS ABOUT AKOSUA
Besides being from the royal family, she is also the daughter of Ghana's ex-prime minister, Dr. Kofi Abrefa Busia. She may have grown up in Ghana, but Akosua studied all over the world.
She started acting when she was 16 years old and acted alongside Danny Glover and Whoopi Goldberg in Steven Spielberg's "The Color Purple."
JOHN SINGLETON'S DEATH
The trailblazing filmmaker died at the Cedars-Sinai Medical Center, Los Angeles, California, United States, less than two weeks after he suffered a stroke. His death was a blow to his family members, who decided to take him off life support. Hadar, in an Instagram post, said:
"I'd give anything for a sloppy kiss from you right now."
He was the writer-director of "Boyz N the Hood," an industry pioneer, and the first African American to earn an Oscar nomination for best director.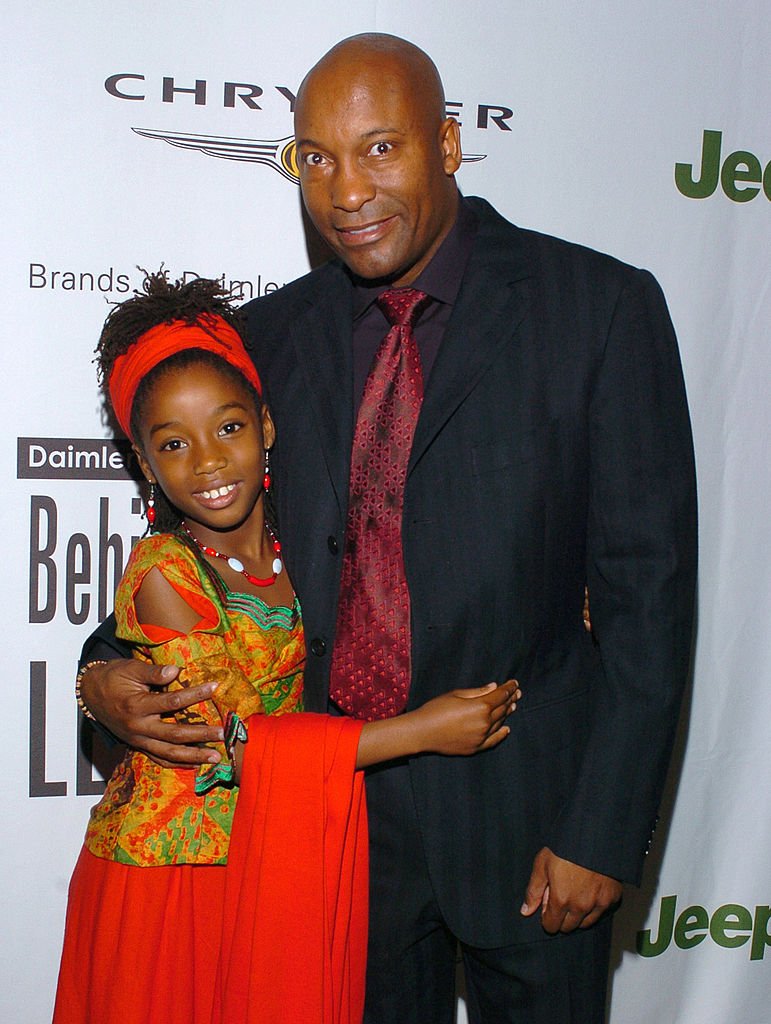 At 24 years old, he was also the youngest person to capture a directing mention. He also directed Michael Jackson's "Remember the Time" with Eddie Murphy, Iman, and Magic Johnson.
Before his death, he directed more movies such as "Poetic Justice," "Higher Learning," a remake of "Shaft," and the second "Fast and Furious" movie, "2 Fast 2 Furious."