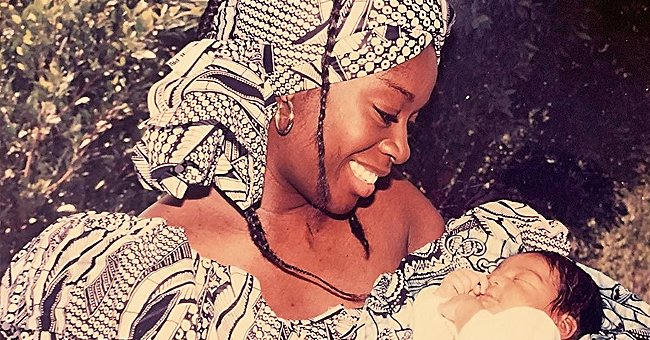 instagram.com/akosuabusia
How Akosua Busia of 'The Color Purple' Celebrated Her & John Singleton's Only Daughter's B-Day
Activist, actress, novelist, and princess Akosua Busia took some time recently to wish her and John Singleton's only daughter a happy birthday via social media.
Akosua Busia, wife to John Singleton and actress, most widely known for her role in "The Color Purple," is a doting mother. She recently took to Instagram to wish her only daughter Hadar Busia-Singleton a happy birthday.
The post consisted of many photos of Hadar, many of when she was a baby, her mom and dad holding her in her arms. One showed her as a cute little toddler, staring wide-eyed into the camera lens.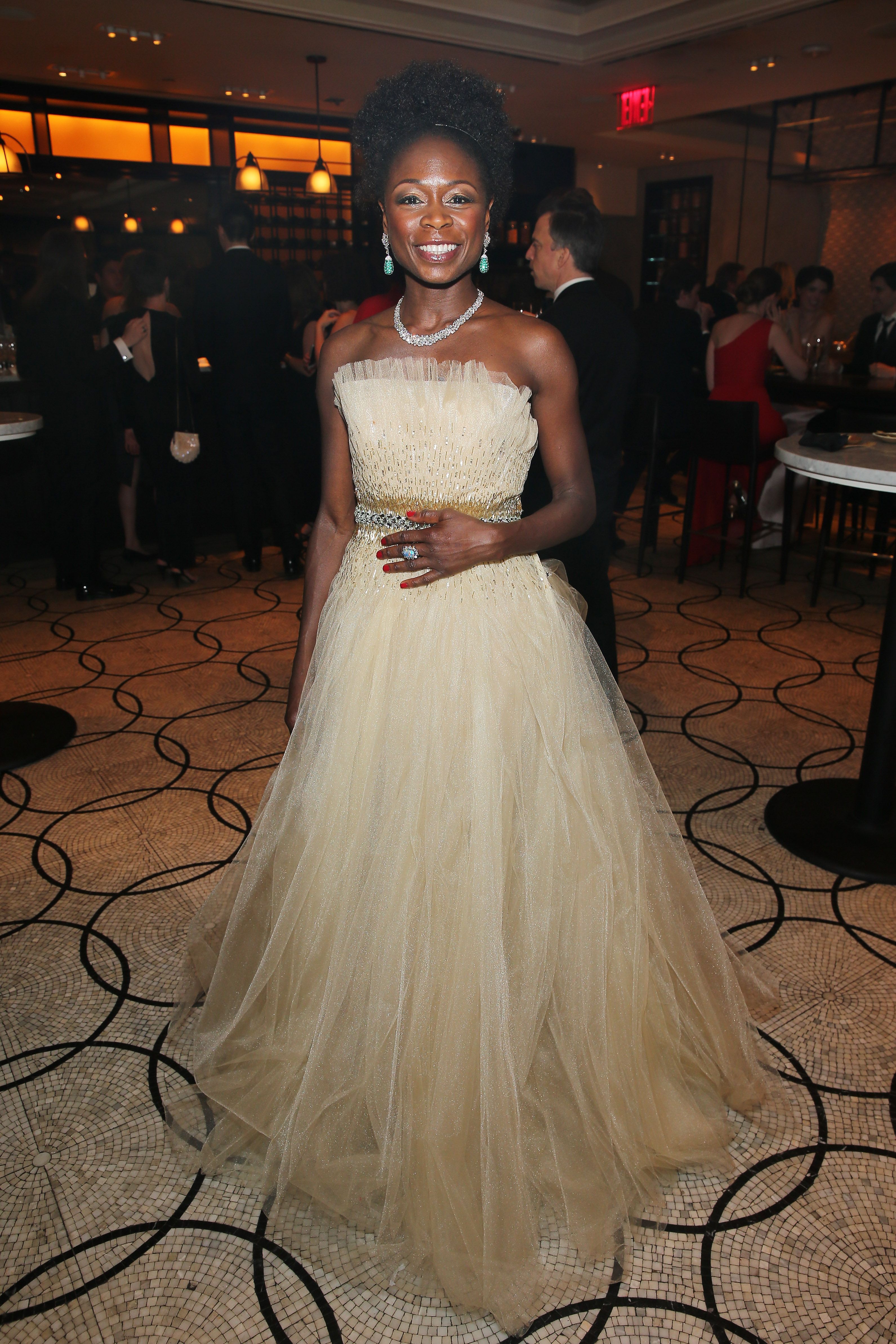 Akosua Busia at the after party for the Tony Awards Gala on June 12, 2016 in New York City. | Photo: Getty Images
In true Busia style, the mother wrote the most poetic caption on the Instagram post, stating that stars were flying in the heavens and that the earth moved when her daughter was born. Continuing, she wrote:
"Happy Birthday my phenomenal daughter."
She asked God to help her daughter expand even more into a wonderful woman, stating that her only child's name had a special meaning relating to a higher power. The post received just over 1000 likes.
The bunch's first snapshot was adorable and heart-touching, appearing to be Hadar when she was just a newborn. The baby was wrapped all in white, her dark sparkling eyes barely open.
Although Busia is mainly known for her talented acting, many may not know that she is actual royalty.
The last picture of the bunch was also absolutely adorable, with Hadar looking into the camera as a grown toddler. Once again, her knowing eyes sparkled as she wore an adornment of colorful clips in her gorgeous hair.
Busia is well into her 50's, but no one would ever know it. Recently, she took to her Instagram account once again to show off her youthful and endearing looks.
In the snapshots, she gracefully wore a shining yellow jumpsuit complete with puffy sleeves. In one shot, she stood next to a man who donned camouflage pants and a shirt with short sleeves.
This powerful woman is more than just a beauty queen. At one point, she seemed to have drifted off the screen but came back eventually in 2016 to act in the harrowing movie "Eclipsed," commenting:
"When we're tired or one of us doesn't feel good, we say, 'Wow. We only have to live this for 2½ hours. People lived this for 12 years.'"
In the film, the renowned actress played a peace activist who tries to help struggling women escape a war zone, with the victims experiencing many forms of torturous hardships such as sexual abuse.
Although Busia is mainly known for her talented acting, many may not know that she is actual royalty. Belonging to Ghana's Royal House of Wenchi, Busia is an African princess.
However, she doesn't let her status get to her, always working as a determined philanthropist. In fact, she and her sister founded Busia Foundation International, promoting human rights in Ghana, among other functions.
Please fill in your e-mail so we can share with you our top stories!