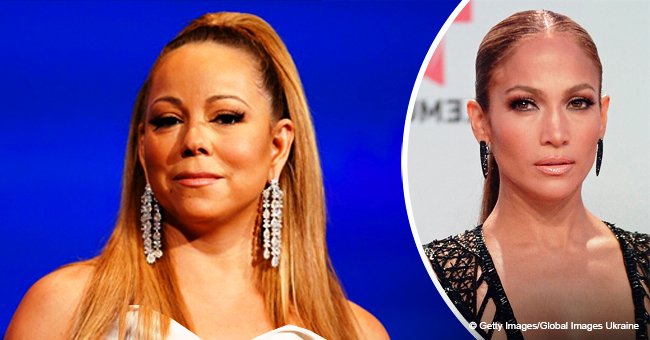 Mariah Carey reveals real reason behind infamous 'I don't know her' shade to Jennifer Lopez
One of the most famous things that Mariah Carey said in the early 2000s was that she didn't know Jennifer Lopez, something that has stayed engraved in people's minds ever since.
During an interview Mariah had with Pitchfork, she addressed that situation and what she meant by that. Even though she intended to solve things, her remarks didn't help much.
Mariah said, "I really was trying to say something nice or say nothing at all. I really was. I try to stay away from how everyone dissects my every word because you can't drown in that. I don't know how people read comments all the time and then survive."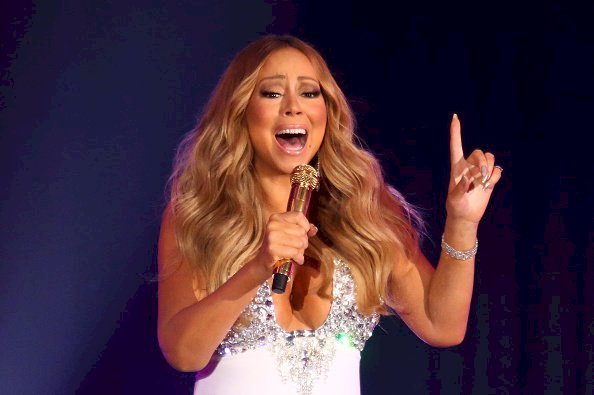 Source: Getty Images
JENNIFER AND MARIAH'S ALLEGED FEUD
When Mariah said that she didn't know Jennifer, it was hard to believe as both of them were priceless talents whose careers were quickly growing. However, in 2016, the "Hero" singer told TMZ that she "still" didn't know Jennifer.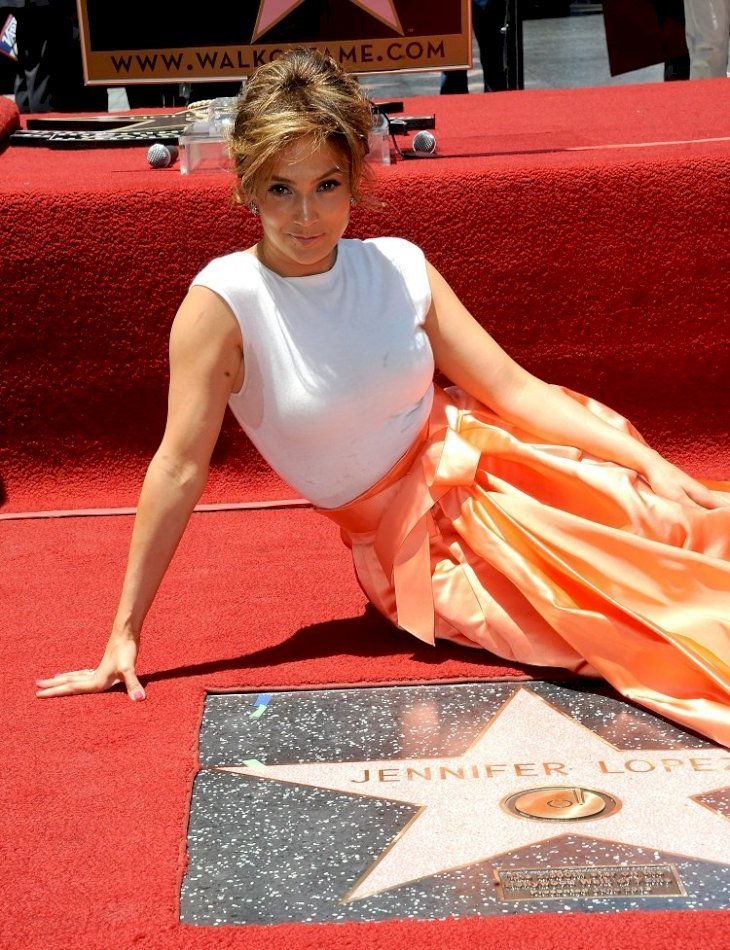 Source: Getty Images
In 2014, the "Dinero" star told Andy Cohen that there was no feud between both celebrities, admitting that she would love to meet Mariah as "she's incredibly talented and I've always been a fan of hers."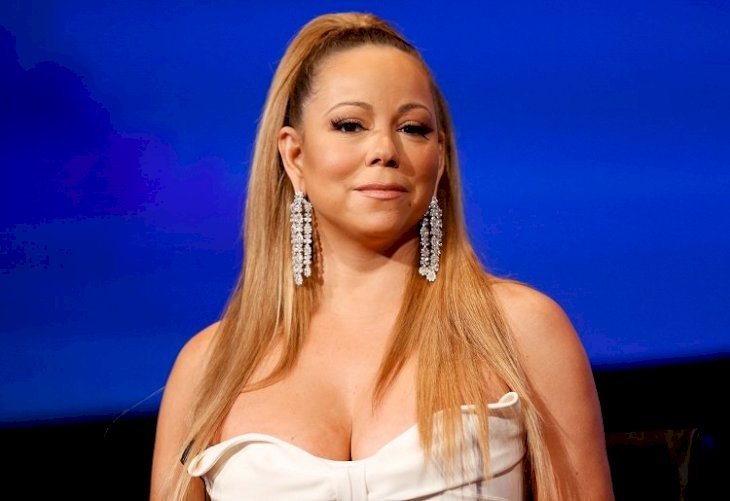 Source: Getty Images
Later, in 2016, Jennifer contradicted those comments in an interview with Wendy Williams saying that Mariah was forgetful as they had met many times.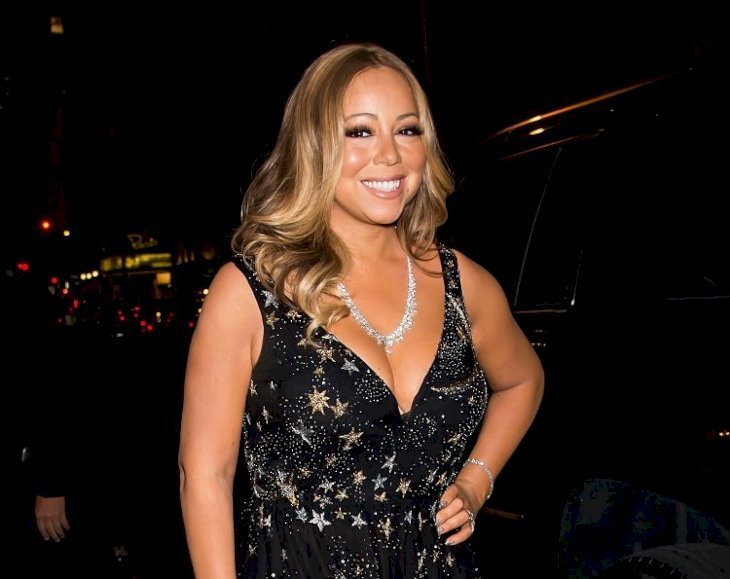 Source: Getty Images
MARIAH AND WHITNEY HOUSTON'S ALLEGED FEUD
Jennifer is not the only artist who has allegedly get involved in a fight with Mariah as several rumors claimed that Mariah and Whitney Houston were also like water and oil. However, the "Without You" singer denied those rumors in her interview with Pitchfork.
"People tried to pit us against each other in the beginning, and I understood that, but I always recognized how brilliant she was as a singer. When we actually met and worked together, we had a great time together. We laughed constantly. We recognized that it's a business, it is what it is," admitted Mariah.
MARIAH'S MOST HUMILIATING SITUATION
Earlier this month, the diva made headlines when she told Andy Cohen that one of her twins, Moroccan, threw up over Michelle Obama in 2013 during a Christmas tree lighting ceremony at the White House.
"[Moroccan] spit up on Michelle Obama's dress, and it was one of the most humiliating things that ever happened to me. She was like, 'Thanks to you, I'll never be able to wear this dress again, Rocky. So, thank you,'" said Mariah.
Please fill in your e-mail so we can share with you our top stories!