Mariah Carey reveals her 'humiliation' when son Moroccan vomited on Michelle Obama
Mariah Carey is opening up about the time her son vomited all over the former First Lady of United States, but that's not the only embarrassing secret she's sharing.
During an appearance on Andy Cohen's chat show "Watch What Happens: Live" on Monday, the pop diva recounted the 2013 incident that left her red-faced.
Known for her poise and elegance, Carey said she was humiliated when one of her twins, Moroccan, threw up all over Michelle Obama. It happened during a Christmas tree lighting ceremony at the White House, and at the time, Moroccan, called Rocky, and his twin sister, Monroe, were two.
Carey was sharing details on "All I Want For Christmas Is Who?" a segment on Cohen's show, and she said:
"Rocky spit up on Michelle Obama's dress, and it was one of the most humiliating things that ever happened to me. She was like, 'Thanks to you, I'll never be able to wear this dress again, Rocky. So thank you.'"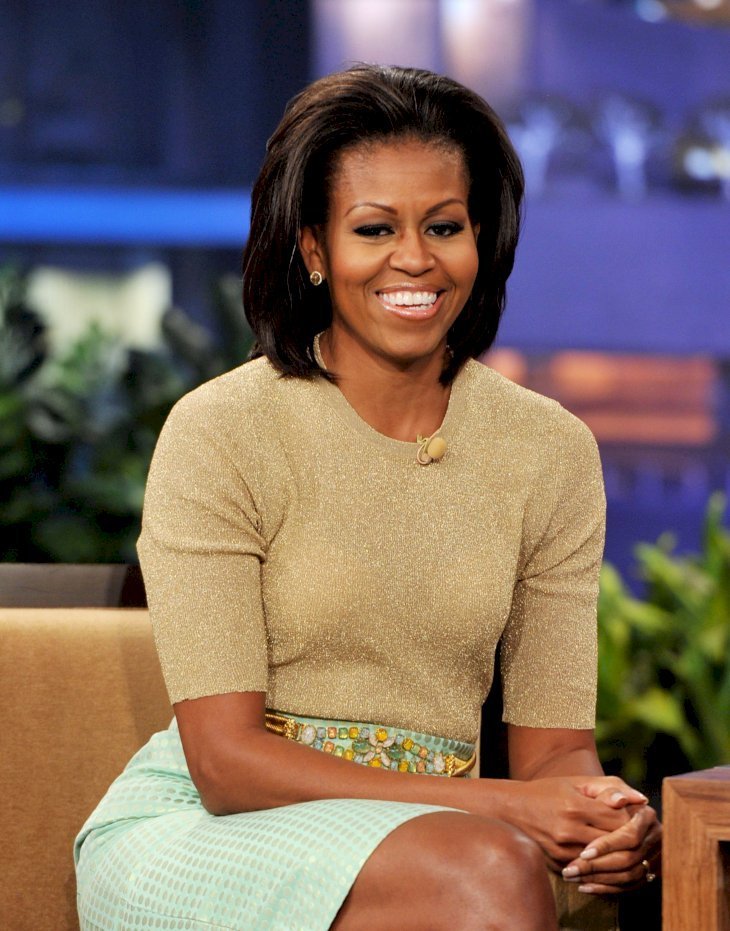 SPOTLIGHT KID
Rocky, now seven, apparently always had a knack for stealing the spotlight. Back in July when the "Hero" singer brought her twins on stage in Las Vegas, Rocky made headlines after he was filmed putting a plastic bag over his head.
Carey, who at the time was performing her 1996 hit, "Always Be My Baby," rushed to yank off the bag and save her son from potential suffocation.
There was also the time Carey told us Rocky is a "technological genius," finding his way around Amazon and ordering a dog online. For most of her career, the Grammy winner has carried the "diva" tag, but Rocky now seems to be fitting better into that role.
KIDS FIRST
Diva or not, Carey lets nothing stand in her way of spending quality time with her babies; not even a grueling tour schedule in foreign countries. The Mama Bear was in Southeast Asia recently, and it was with Rocky and Monroe in tow.
Despite having to perform and entertain teeming fans, Carey found time to hang out with her kids. They enjoyed a mini vacation and learned to make dumplings from a chef in Taiwan.  
Being a mommy and touring the world is no easy job, but Carey seems to have the whole gig locked down.
WHERE DID THE NAME "MOROCCAN" COME FROM?
And for folks wondering how Carey and her ex-husband, rapper Nick Cannon, named their son, here it is:
The top tier of Mariah's lavish New York apartment is called the "Moroccan room" after its décor inspiration, and since that was where Cannon proposed to the singer, they named their son after it.
Monroe, on the other hand, is named after Hollywood icon, Marilyn Monroe.
MORE EMBARRASSING DETAILS
Carey, 48, also told Cohen about the time she unintentionally sat in Meryl Streep's chair and was so mortified. "That was so mortifying," said the pop diva. "When I sat in her seat, I went, 'I didn't do that. Please say I didn't do that.'"