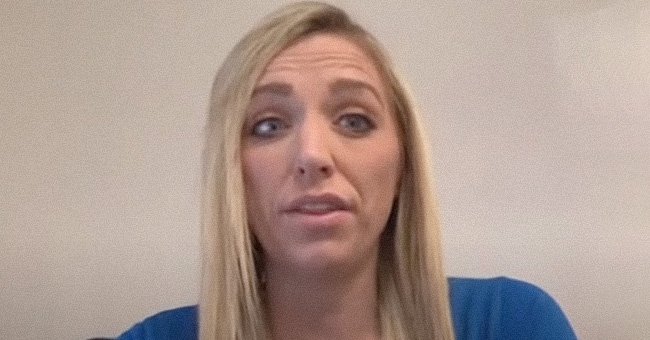 youtube.com/KHOU 11 | twitter.com/ChannelNewsAsia
Airport Worker Points at 5-Year-Old Girl While Mocking Her Name, Mom Decides to Fight Back
A mother was forced to go on the defensive after an airport worker heard her daughter's unique name and mocked her for it. However, the proud mother was able to turn the situation into a learning curve for her young daughter.
Names are very important, and humans worldwide take them very seriously because there is always a sense of identity tied to it. That's why this girl's mother decided to deal with an airline staff that thought it was fun to name shame her daughter.
According to the doting mother, this same worker also posted a picture of her daughter's boarding pass online because she thought it was funny. The name is pronounced "Ab-city," but the worker simply didn't care. Here are the details.
On November 2, 2018, Traci Redford and her daughter, Abcde, boarded a flight that would take them home to El Paso, Texas, from John Wayne Airport in Orange County, California.
Her daughter struggles with epilepsy, so they always have to pre-board, and usually, it was a straightforward process, but this time the two ran into a troll in real life. This troll was a gate agent for the airline, and according to Traci:
"The gate agent started laughing, pointing at me and my daughter, talking to other employees."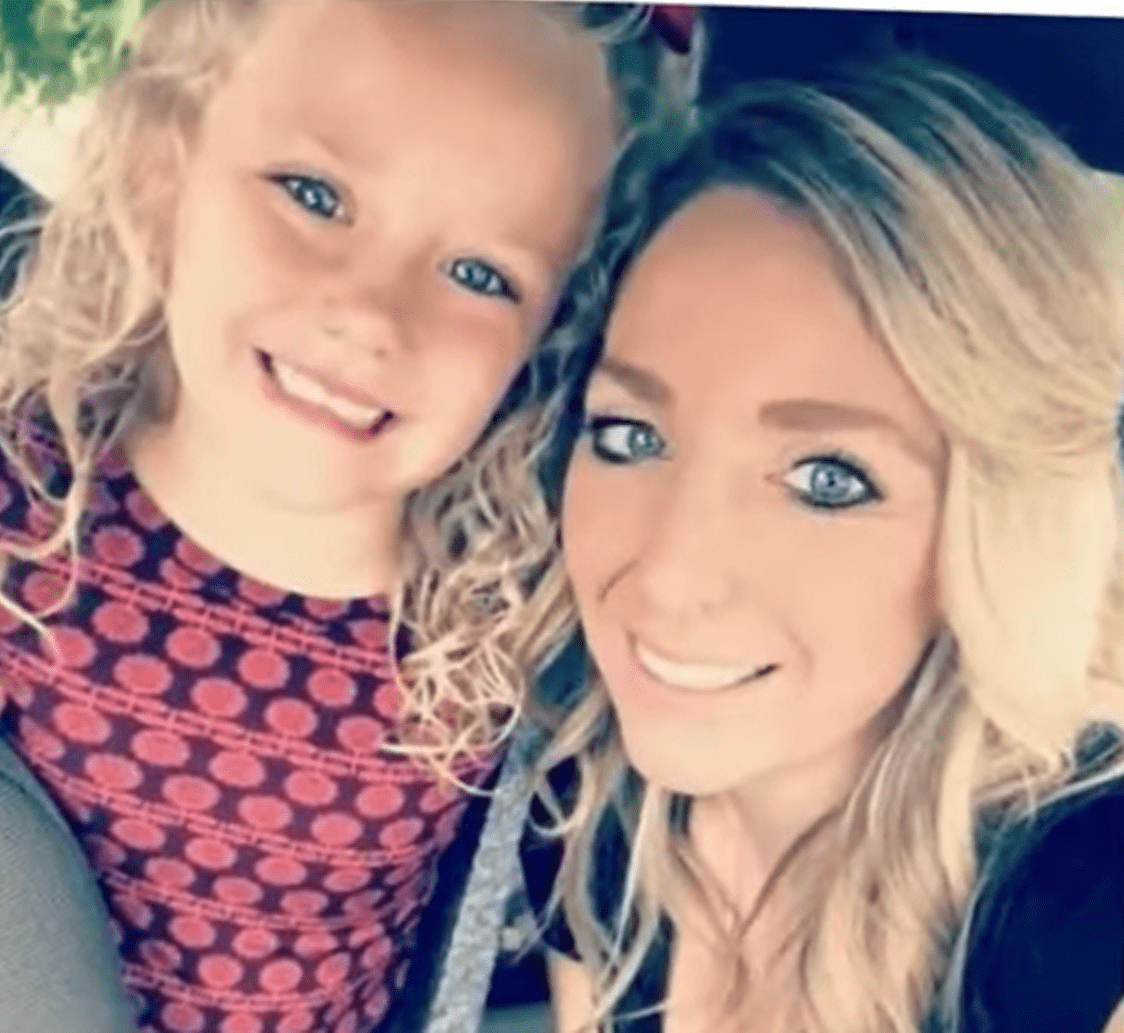 A selfie of Traci Redford and her daughter, Abcde. | Source: youtube.com/Inside Edition
It got under Traci's skin, especially because she expected professionalism from the workers, so she turned around and said:
"Hey I can hear you. So if I can hear you, my daughter can too, so I'd appreciate it if you'd just stop."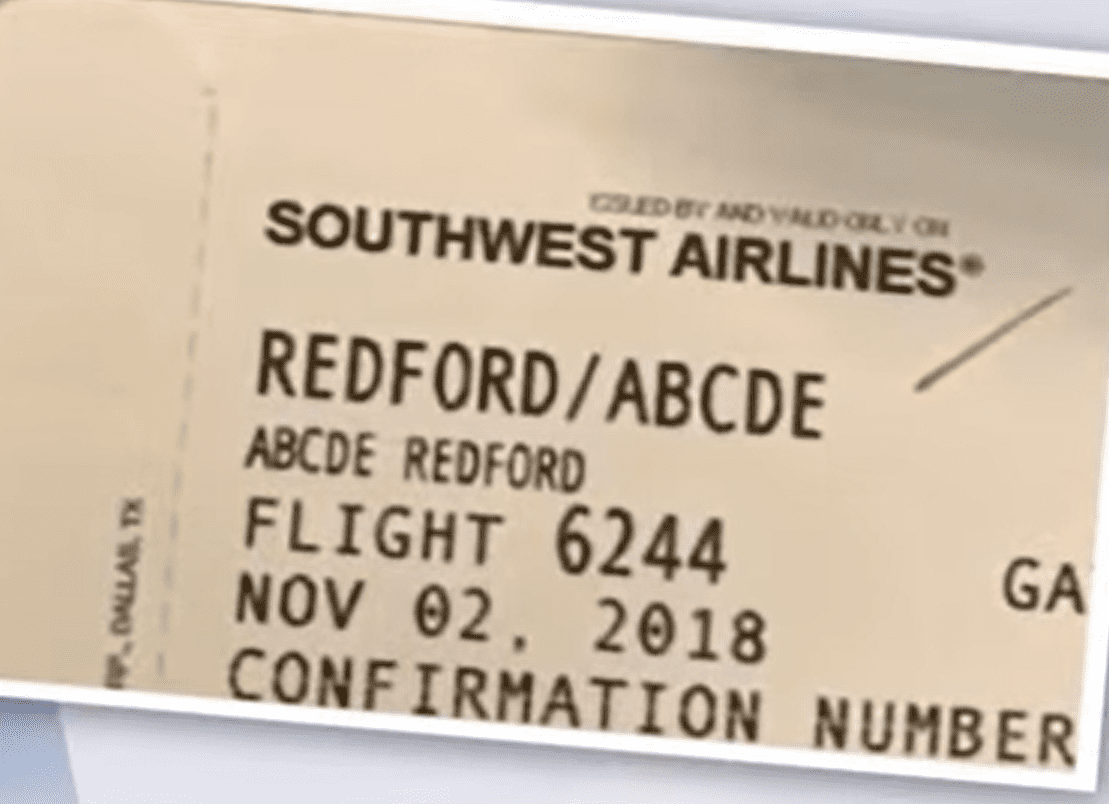 A picture of Abcde's boarding pass the employee posted on social media. | Source: youtube.com/Inside Edition
As Traci said, Abcde heard the employee laughing at the mention of her name, which baffled her, so she asked her mom why the gate agent was doing that, and luckily, her mother had the perfect answer for her. She said:
"Not everyone is nice and not everyone is going to be nice and it's unfortunate."

Comment from people on social media. | Source: youtube.com/KHOU 11
The picture of the boarding pass was shared on Facebook, where it was seen by a friend of hers who also reported it to Southwest Airlines. Unfortunately, the airline did nothing about it or the employee at fault for about two weeks before it went viral.
After it did, the airline released a statement damning the behavior. It started with a generic apology followed by a statement that promised that the "Golden Rule" of the company was to treat every customer with respect whether the interaction happens online or off.
"The post is not indicative of the care, respect, and civility we expect from all of our employees," the statement continued. "We have followed up with the employee involved, and while we do not disclose personnel actions publicly, we are using this as an opportunity to reinforce our policies and emphasize our expectations for all employees."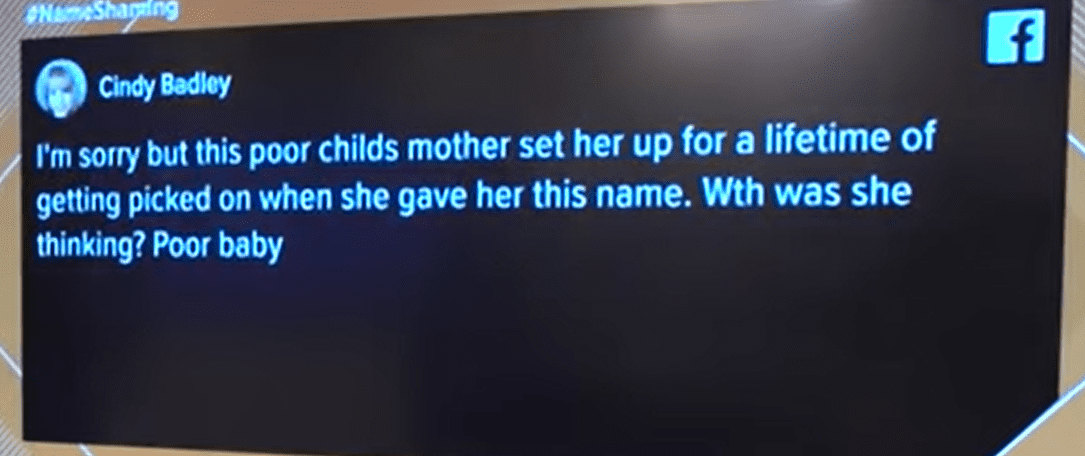 Comment from people on social media. | Source: youtube.com/KHOU 11
Most people who heard the story of the employee's rudeness admitted that it was wrong for her to have done all she did, even if the child's name was a bit peculiar.
Some even stated that she should have, at the very least, tried to make sure that the child did not pick up her mockery to avoid causing her trauma.
When the matter was tabled on the famous talk show "The Talk," one of the hosts agreed that the name was a little too unusual and blamed the mother for not thinking far ahead when she named her child because it meant the child would have to live through the ridicule.
Many agreed with that same point of view on social media, and they were not shy about saying it. One user wrote:
"You are mad someone is making fun of your girls name, and you named her 'Abcde'? What did you... think... was... gonna... happen…."
It was agreed the employee was rude, but they also thought giving her daughter the first five letters of the alphabet as a name would have drawn ridicule sooner or later.
Polls were later hosted on Khou11 News so viewers could vote on what needed to be done to the gate agent, and as much as 80% of people chose the first option — nothing besides an apology.
Please fill in your e-mail so we can share with you our top stories!