42-year-old singer stunned 'BGT' judges & earned golden buzzer with 'A Change Is Gonna Come' cover
Lifford Shillingford, 47, wowed the audience and judges of Britain's Got Talent with his amazing cover of "A Change Is Gonna Come." His performance earned him a Golden Buzzer.
In the video that the show uploaded to its YouTube channel, Simon Cowell's surprise was evident as soon as Lifford sang the first line of the song. Every high note he reached with that astonishing vibrato made the audience gasp.
At the end of his performance, he got a well-deserved standing ovation. He was so excited that he could barely stay still. Seconds later, judge Alesha Dixon hit the Golden Buzzer and made the experience even more unbelievable.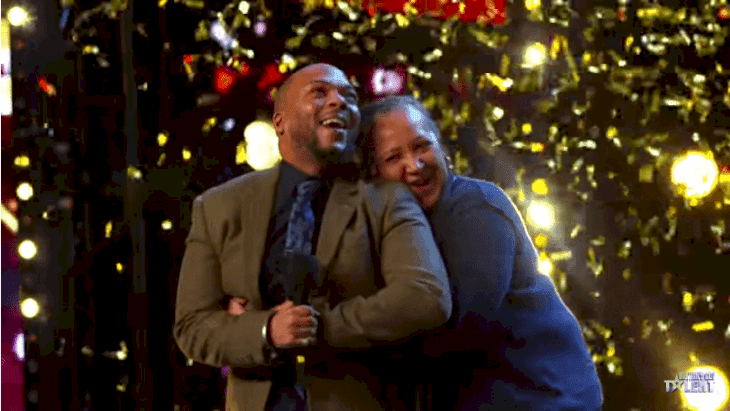 DIGGING INTO THE SCAM RUMOR
Unfortunately, Lifford and Alesha got involved in a rumor that claimed that she gave him her Golden Buzzer because they were friends, discrediting both the judge and Lifford's performance.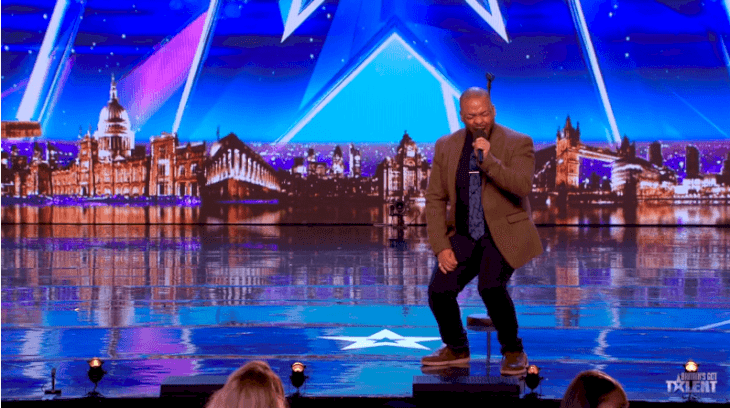 In an interview the singer had with The Sun, he set clear that it was weird because they were not friends. They only had a 30-second conversation in 2001 in Ayia Napa, when their respective bands were playing.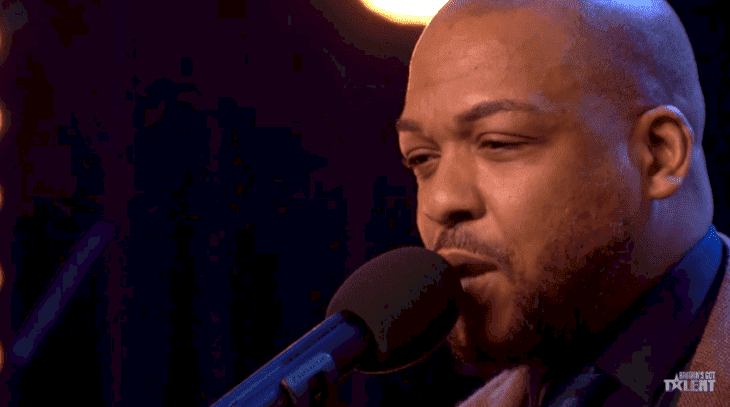 "Literally, I was coming off-stage, I was sweaty and I had steak and onions for dinner so I wasn't trying to get too close to her. She was like, 'I love your song' and I was like, 'I love you! I hope you have a good gig, I hope it goes well!' And that was it," pointed out Lifford, who used to be in the band Artful Dodger in the late 90s.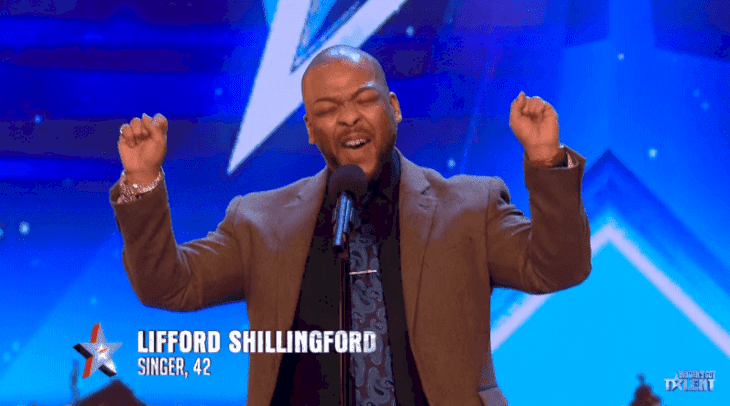 Unfortunately, he decided to quit the entertainment industry after suffering from anxiety and depression. Lifford revealed that it is one of the most painful things in the world as "your career, family, well-being just [falls] beneath you."
PROVING THE JUDGES WRONG
Lifford is not the only person who surprised the "Britain's Got Talent" judges and audience as Kyle Tomlinson, 15, delivered such a good rendition of "Hallelujah" that David Williams, one of the judges, hit the Golden Buzzer.
One of the most surprising aspects of it is that the aspiring singer got "no" votes from all judges in 2014, with Williams telling him he needed singing lessons to improve.
Kyle did exactly what he was told and, four years later, his performance was so good that he got one of the most important recognitions in the show.