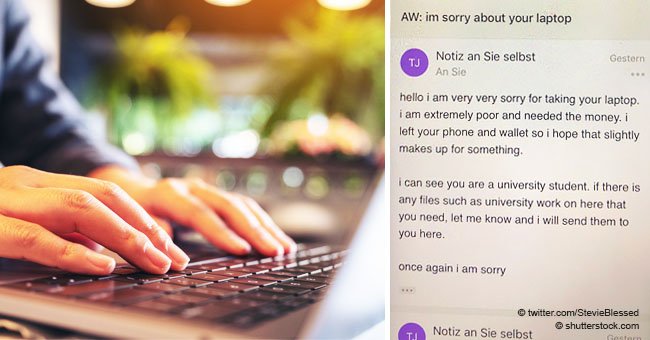 Guy receives strange letter of apology from thief who stole his laptop
Being faced with a thief is never a good experience, but sometimes it can a funny one. When a college student got his laptop stolen, he never expected to receive an email from the thief making an unusual offer.
In an unexpected turn of events, a thief has earned the sympathy and pity of thousands of people on social media after he decided not only to apologize for stealing a laptop but also offered his help to the student he stole from.
Steve Valentine recently took to Twitter to share the hilarious email his roommate got.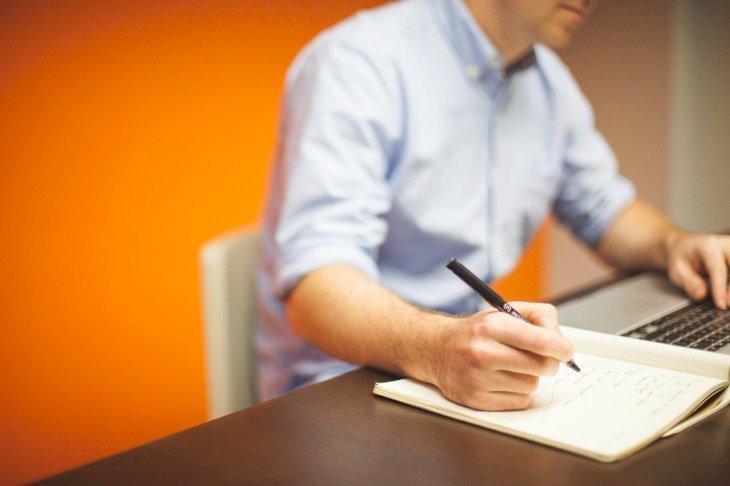 Source: Pixabay
"I'm sorry about your laptop," the thief titled the email, and continued:
"I'm very very very sorry for taking your laptop. I am extremely poor and needed the money."
The thief was clearly showing remorse, and then continued comforting the student saying that he at least left the wallet and phone, hoping that it would "slightly make up for something."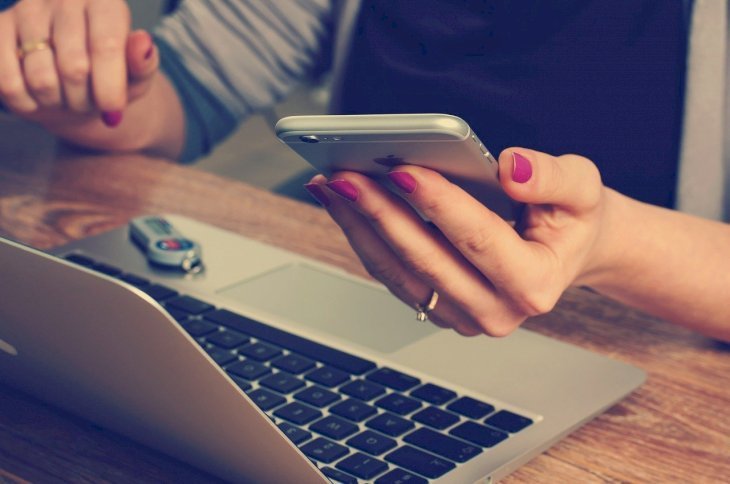 Source: Pixabay
Then, the unusual thief went on to make an even more weird suggestion:
"I can see you are a university student. If there is any files on here such as university work on here that you need, let me know, and I will send them to you here. Once again I am sorry."
Valentine shared a photo of the email on the screen of a phone, adding "So my flat mate's laptop got stolen today, please pree what the thief sent him."
The tweet has gone viral with over 71k retweets and 225k likes.
Usually, the dominant feeling when one gets something stolen is anger, sometimes even sadness and a lot of frustration. The thief becomes the worst person in the entire world, and you can only wish karma takes care of them for their dishonest actions.
But this thief earned the sympathy of people on social media. Some have stated they feel sorry for the thief because he probably didn't want to steal but his situation forced him to do it. Others suggested Valentine's roommate repurchase the laptop from the thief so it could be a win-win situation.
Others were more critical, condemning the thief for his actions and stating the harsh truth: that his email doesn't change the fact he stole something that's not his, and that now he left a poor student without an essential tool for his education.
Steve hasn't given an update to his story, but people want to know what his flatmate replied to the thief.
A WOMAN TRIES TO STEAL HER FRIENDS BUT KARMA WAS FASTER
On a story with a slightly happier ending, a sneaky woman was taking advantage of the goodwill of a family to steal money from their shop. The couple decided to set up a trap to catch the thief in action, and they even captured the moment on video.
A couple from Belo Horizonte, Brazil, noticed that their cash was missing from their cash register for weeks, so they decided to set up a camera in front of it and, in addition, a mouse trap inside of it hoping to catch the thief.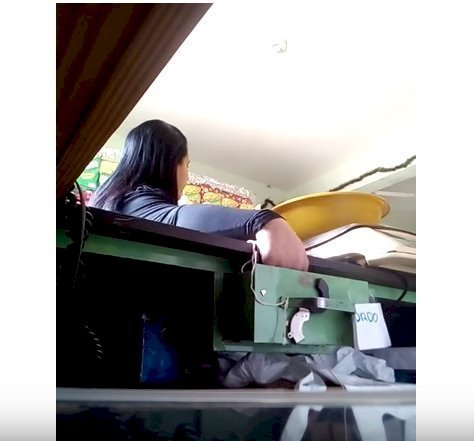 Source: YouTube/ViralHog
For their surprise, the thief was a woman and one of their oldest clients. The video, which went viral on social media, shows the woman engaging the owners in conversation as she slips her hand into the cash register only to get her finger trapped.
She schooled her expression and retired her hand slowly, but the owner realized what was happening and went to retrieve the camera right away.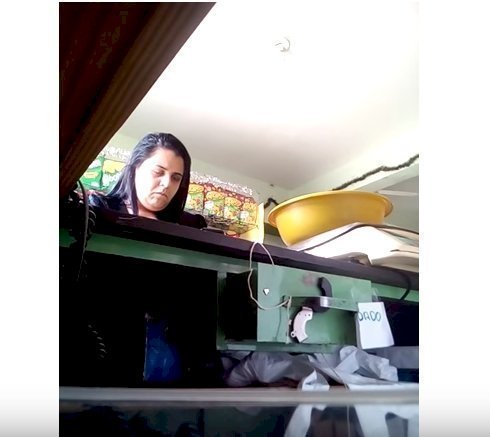 Source: YouTube/ViralHog
According to reports, the woman had no other choice but to confess to her crimes and apologize to the couple. They didn't press charges, displaying an enormous act of generosity and forgiveness.
Please fill in your e-mail so we can share with you our top stories!