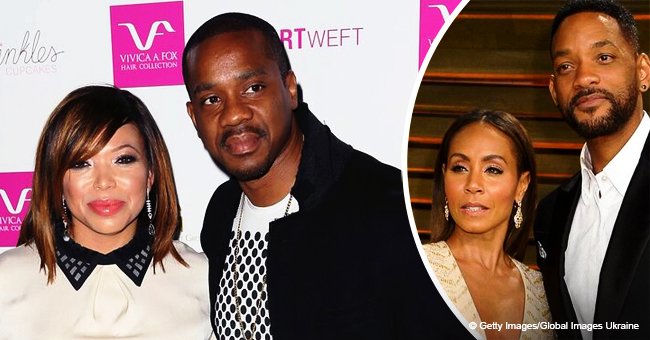 Tisha Campbell's husband Duane Martin allegedly used Jada & Will Smith's money in bankruptcy scam
Tisha Campbell's husband is exposed in a bankruptcy scam dragging Will and Jada Smith in the process.
The latest discoveries surrounding Tisha Campbell and her estranged husband Duane Martin's bankruptcy case has placed Will and Jada Smith in a compromising position. According to documents uncovered by officials, Duane loaned a sum of money from the A-list couple to orchestrate a scam in his bankruptcy case.
In 2016, then married couple Campbell and Martin filed for bankruptcy uncovering a $15 million debt they were deep in. However, after Campbell filed for divorce from Martin in February, his shady dealings came to light. It was revealed he was concealing and diverting assets in order to avoid paying for their debt.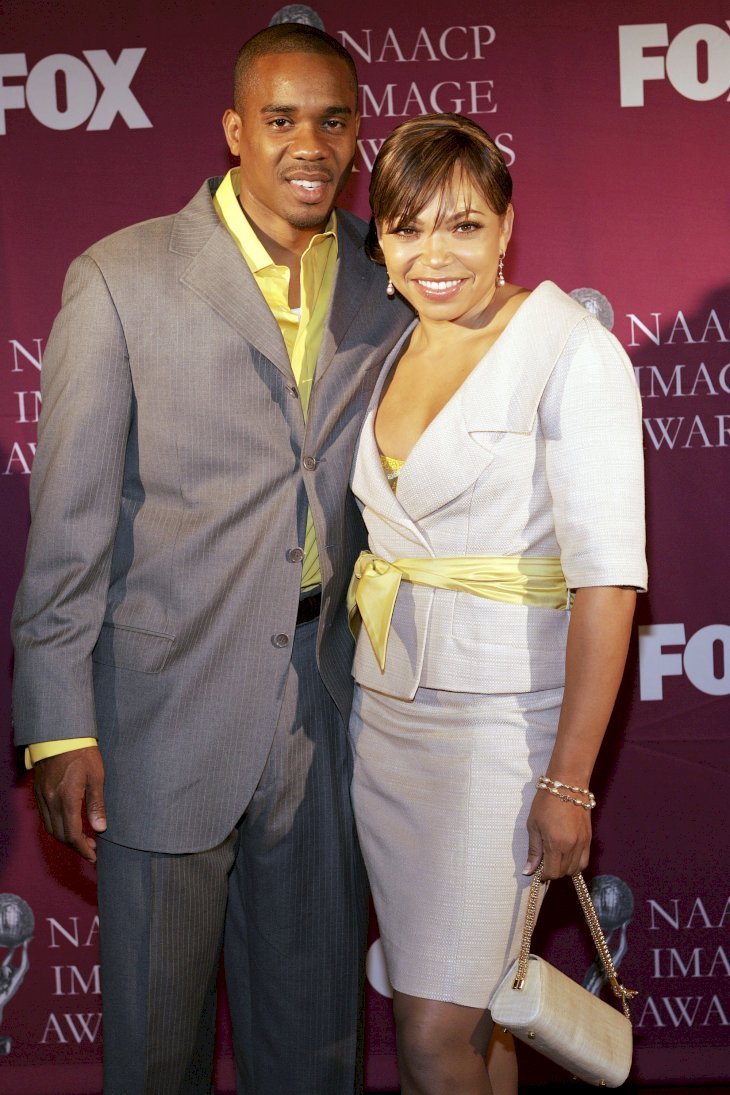 Source: Getty Images
Campbell herself claimed in her divorce documents that Martin had been hiding money during their marriage. She reportedly tried to persuade Martin to come clean but was forced to disclose what she learned herself in order to avoid jail time and for the sake of their children.
Bankruptcy officials learned later that Martin had been earning thousands of dollars from a clothing store and a real estate investment which he kept from them. He also reportedly loaned $1.4 million from the Smiths to buy a home and flip it for a million-dollar profit which he intended to pocket.
In light of their recent findings, officials are pushing for the reversal of Martin's bankruptcy case which previously granted a discharge of his debts. They are now working towards securing the money he's been hiding in order to settle his financial obligations.
Meanwhile, the Smiths remain unaccountable for any wrongdoing having no knowledge of Martin's scam when they loaned him the money.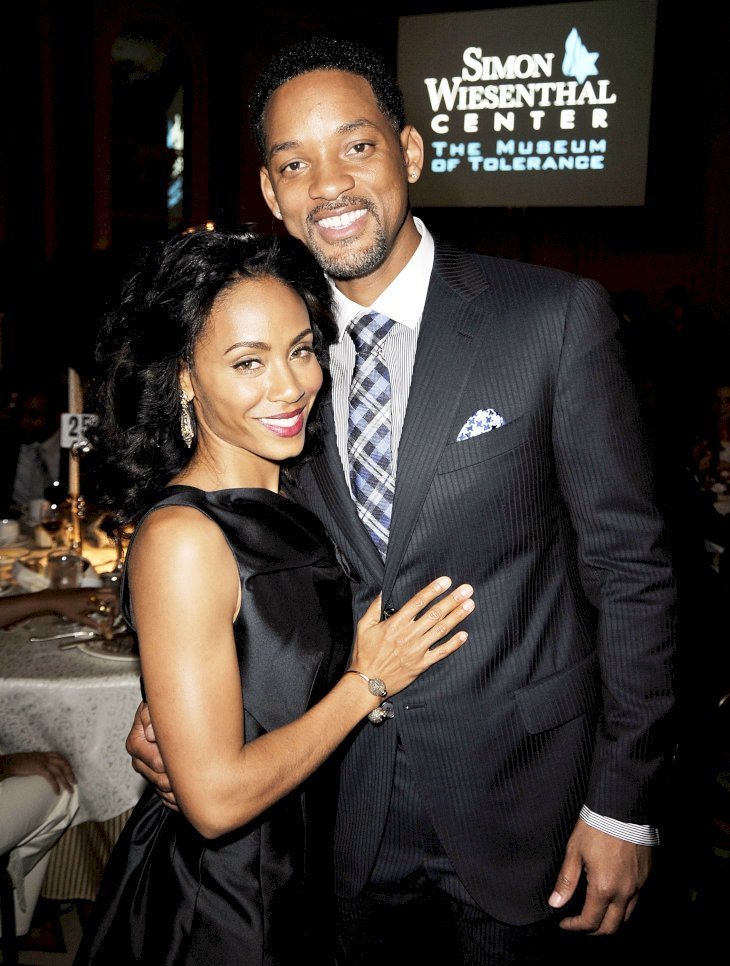 Source: Getty Images
Campbell and Martin's ongoing divorce battle sees the two gunning for spousal support. While Campbell maintains she's in a deeper financial hole, Martin insists he deserves spousal support more. In her defense, Campbell revealed in August that Martin's closet alone spelled big bucks with more than 500 shirts valued at $1,500 each. She even showed a video featuring her estranged husband's extensive wardrobe collection. She also declared her income proving she earned a lot less than her husband.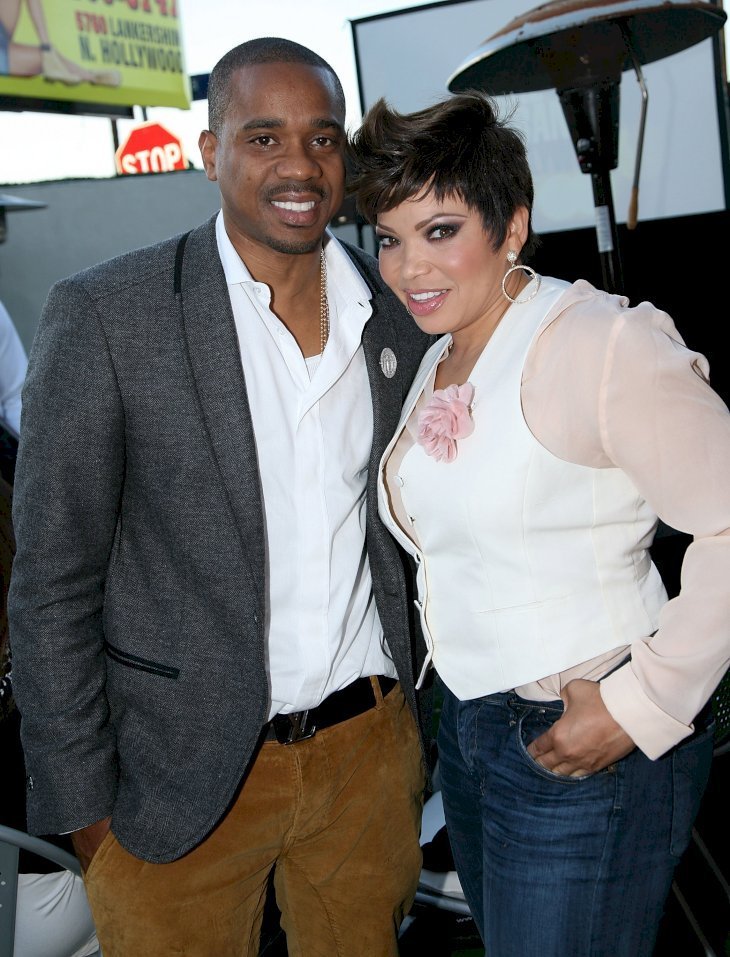 Source: Getty Images
With the latest scam unearthed by bankruptcy officials, it's likely her husband will have no income to speak of when his hidden assets are eventually recovered.
Please fill in your e-mail so we can share with you our top stories!