Pair of lions caught 'laughing' with each other and it's a funny sight
Roaring with laughter! A pair of lions seems to share a joke as they walk through the Masai Mara reserve in Kenya.
This pair of male lions seems to be roaring with laughter after sharing a 'private joke'. Daily Mail has the details.
With their wrinkled noses and open tongues, the big cats seemed to have a friendly laugh as they walked through the Masai Mara in Kenya.
Rose Fleming, 49, was on a game observer safari at Olare Motorigi Conservancy when she saw the duo giggle. Read more on our Twitter account @amomama_usa.
The textile designer said she had never seen such graceful behaviors of lions before, describing the experience as "incredible".
Ms. Fleming, from Spartanburg, South Carolina, USA, said: "We found these two male lions that were in the Mara looking for some lionesses".
"They caught a trail of pheromones, they took a puff simultaneously and they had these looks on their faces when they raised their heads."
"Their faces look like they're sharing a private joke that made them laugh."
"It was absolutely incredible. I've never seen that kind of behavior before, not even in Nat Geo. We watched them for a couple of hours. "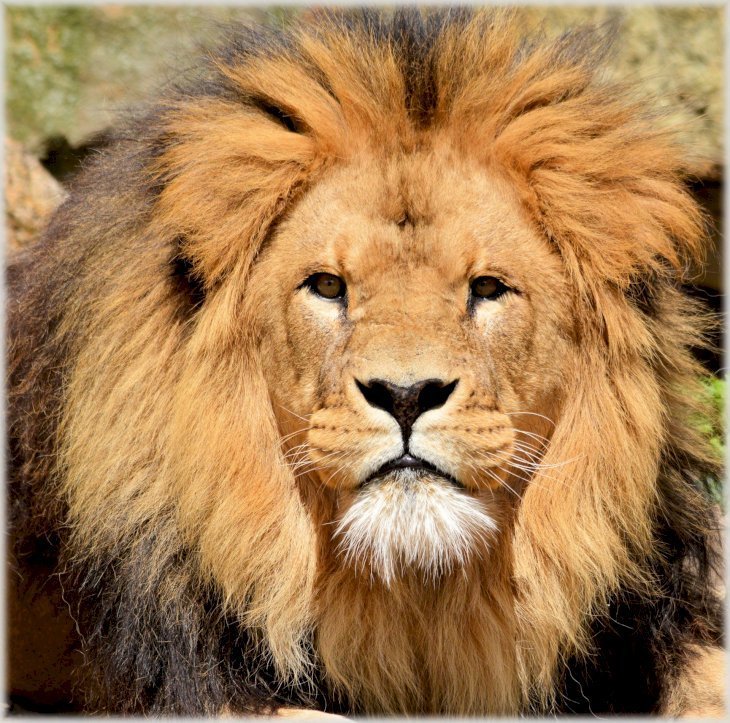 While this was her first trip to Kenya, Rosie, who has been taking pictures for "as long as she can remember," would love to photograph the lions again.
This pair of male lions seems to roar with laughter after sharing a 'private joke'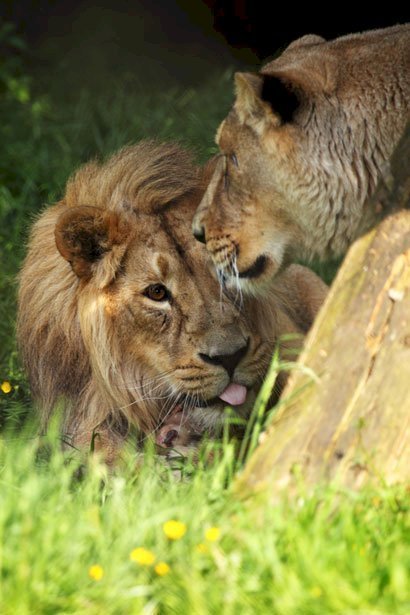 The lions are really amazing. A moving video shows a man reunited with a lion who saved, continues to melt the hearts of users on social media.
Rendall and Bourke took home a lion who was in trouble. They found out in 1971 that Christian was finally living free and happy in nature, and decided to return to Africa, to the continent where everything happened, to visit him. This moved all the users.