Princess Diana Reportedly Once Wore Lingerie to Seduce Charles but Got a Rude Comment Instead
Princess Diana went through a rough time while dealing with her husband's infidelity. Still, she tried her best to get him back for the sake of her marriage and family.
It's been 40 years since the lavish wedding between Prince Charles and Princess Diana, and while it ended in divorce, it was once the most talked-about wedding. With millions tuning in from around the world, it was a spectacle for all those watching.
Princess Diana knew that her husband's heart belonged to somebody else. However, she had a difficult time accepting that her marriage was over.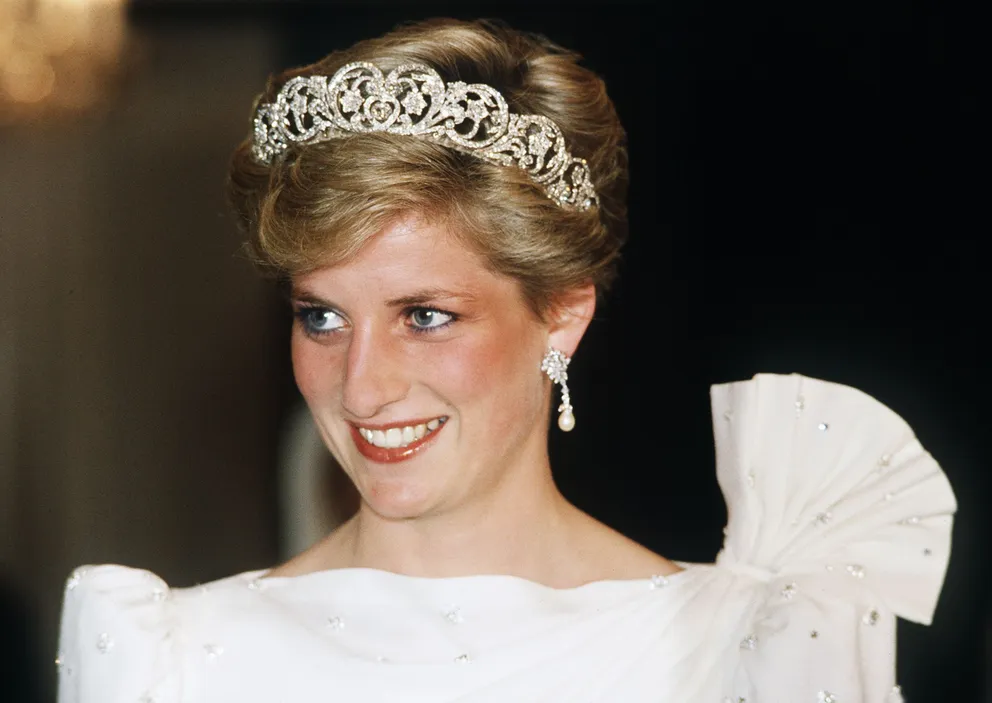 WINNING HER HUSBAND BACK
For the sake of her family, she tried her best to get her husband to love her, going so far as to use seductive lingerie to try to lure him away from his mistress, Camilla Parker Bowles. Unfortunately for her, even that plan backfired.
To this day, Prince Charles' prior illicit affair with the now-Duchess of Cornwall is looked down upon, with fans of the late princess considering it a big part of why Diana is no longer alive.
The story of her last desperate attempt to regain Charles' attention was told by Richard Kay, a friend of the princess, and Geoffrey Levy, his colleague.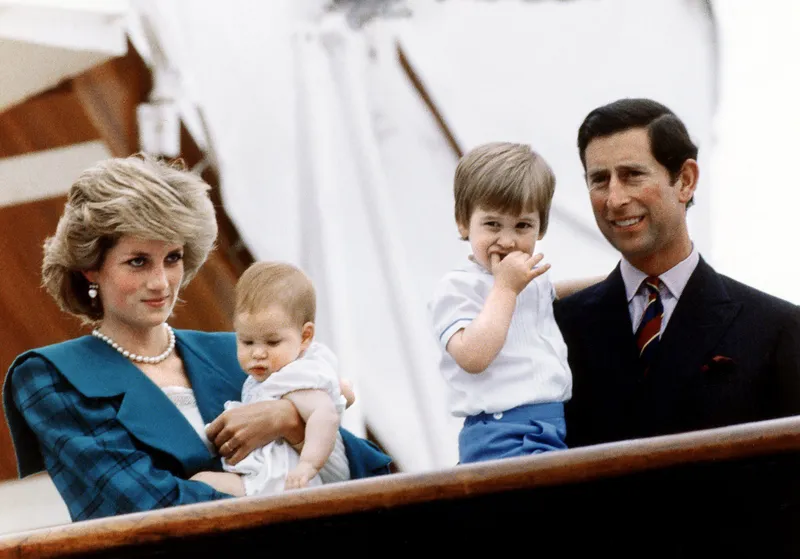 HER FINAL ATTEMPT
According to the Daily Mail, Bowles' sister, Annabel Elliot, hosted a party in 1989 to celebrate her 40th birthday and invited a lot of A-listers to the event, one of them being Her Royal Highness. The princess was invited out of mere courtesy; she wasn't expected to show up knowing that Bowles would obviously be attending the party. 
For this reason, Diana didn't want to go but changed her mind later on. Knowing her husband would be with Parker Bowles that night, she decided to show up and try to outdazzle her. 
JOINING THE PARTY
The "People's Princess" replied to the invitation on the day of the party, which drove the now-Duchess of Cornwall into a fit of rage, according to Kay and Levy.
Diana had tried one last time to win her husband over. She knew that even though Camilla was 14 years older than her, she had the upper hand.
ENTICING HER HUSBAND
Diana visited Harrod's lingerie department and bought something that could be considered a little more seductive than what she usually wore. It was her final gamble.
That night, the princess slipped into the lingerie set. It was very exotic, she told a confidante the next day, and it was definitely something that her husband wouldn't expect to see her wearing.
Princess Diana visiting the Pyramids of Giza Photo 💘

credit: Tim Graham/Getty Images pic.twitter.com/qy1jt6pSZ3

— Vogue.fr (@VogueParis) July 22, 2021
HIS HARSH RESPONSE
While admiring herself in the full-length mirror, Charles walked in and saw her. His words pierced her like knives, for in that instant, he told her that she looked "ridiculous."
According to Kay and Levy, that was the night Princess Diana finally realized that there was nothing left in their relationship and that she had lost her marriage to Bowles.
HEADING TO THE PARTY
To make matters worse, during the drive to the party, Charles expressed his irritation for Diana deciding to go with him. Everyone was in total shock once she arrived, as they were all Charles' friends and not hers. 
As the night dragged on, Diana found Charles and Camilla sitting together, talking with a male friend. Although Diana often avoided confrontation, this time, she decided to march up to them and asked the men to leave, requesting to speak to Camilla alone. 
DIANA AND CAMILLA'S CONFRONTATION
Years later, it was revealed that she asked Camilla to sit down and listen to her talk. She reportedly said: 
"I would just like you to know that I know exactly what is going on. I'm sorry I'm in the way. It must be hell for both of you... don't treat me like an idiot."
THE NIGHT SHE REALIZED THINGS
Unfortunately, the response she got from Camilla was not what she wanted to hear. Instead, the future Duchess of Cornwall began to narrate how Diana had all the men in the world falling in love with her and that she had two beautiful children. "What else could you want?" she asked. 
Although Diana responded that she wanted her husband, set on saving her marriage that night, she later revealed to friends that it was the night she realized that her marriage was over. In years to come, Diana ended up depressed and fearful and ended up isolating herself in the latter years of her life.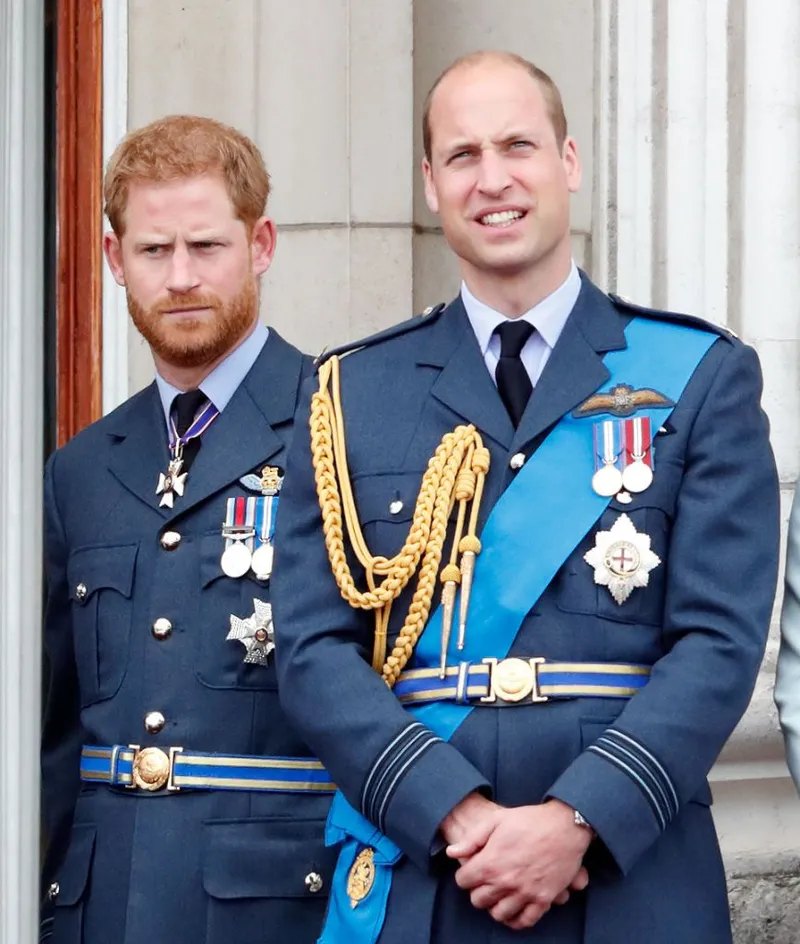 Ultimately, it was revealed that Charles asked for the separation, and Diana supported it. While she agreed, it caused her "deep, profound sadness." After all, the pair had two young children who would have to grow up with divorced parents while being under the harsh spotlight.