Community learns the story of an 85-year-old widower raising two disabled sons and rush to help
Todd Oldfield is a goodhearted man who became determined to help Wendall Gill, an 85-year-old who has worked in a McDonald's for decades and has lived through hardship and tragedy.
Using GoFundMe as a platform, Oldfield has assumed the honorable task of helping Mr. Gill, an elderly man who just lost his 83-year-old wife Della, to whom he was married for more than 40 years.
The death of his longtime companion is one of the most important incidents in a series of experiences that make the life of this hardworking octogenarian worth of compassion. Read more on our Twitter account @amomama_usa
Oldfield met Kendall back in 1978, when the former started in his first job, at a McDonald's restaurant in Lexington, Kentucky, and the minute he saw his old co-worker again after years, he knew he had to do something about it.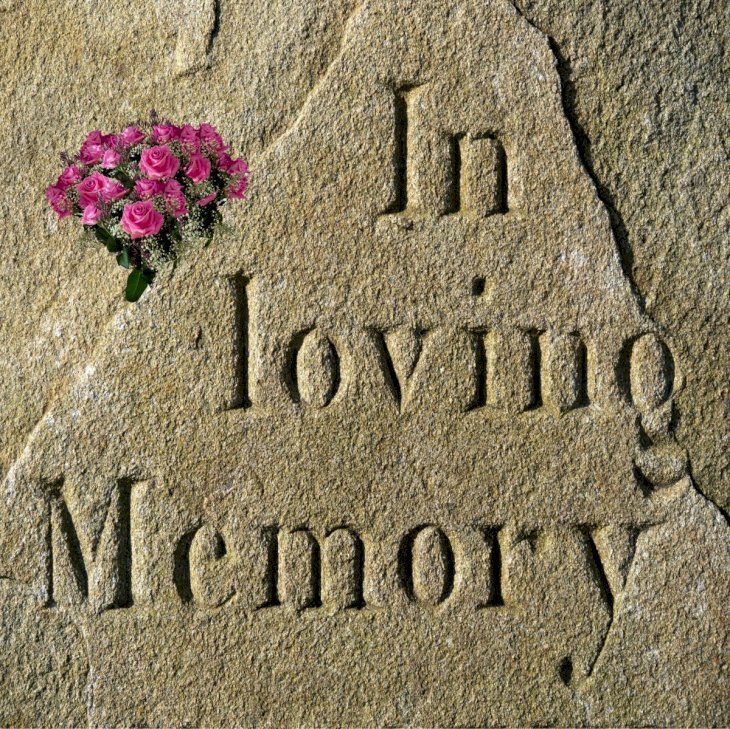 SOMETIMES THE CALMER FACES HIDE THE BIGGEST SADNESS
Gill is a man who had woke up early every day for 43 years to go to work at the famous food chain, where he cleans up the tables, floor, and restrooms, leaving everything shining to the clients' satisfaction.
Despite always carrying out his tasks with a smile on his face, Gil constantly worries about his two adopted grown children with disabilities, now that he doesn't have the support of his beloved Della.
He struggles to keep caring for them properly, while at the same time he hasn't had the chance to grieve for his late wife.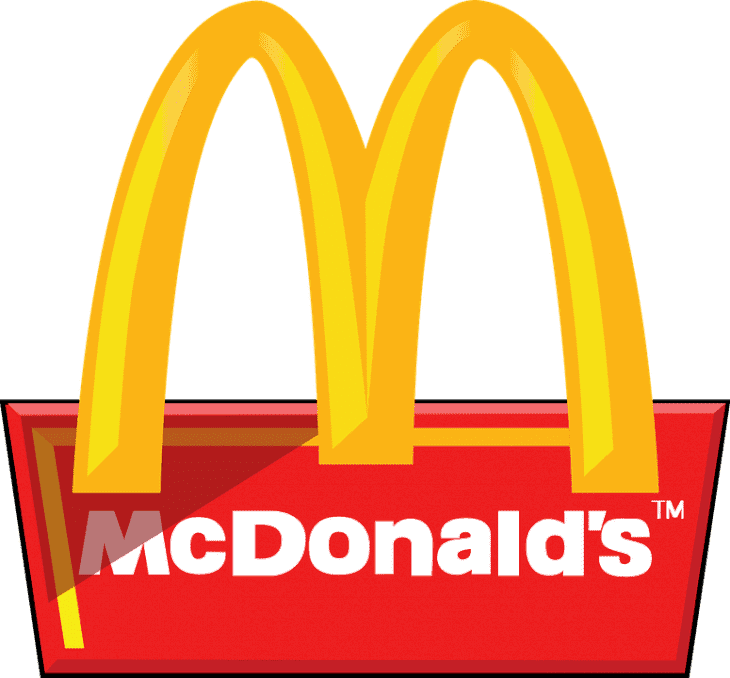 "They say you get over things, but when I think of her, I start crying. I don't think I'll ever get over that."
-Wendall Gill, Inside Edition, October 22, 2018.
HELPING SOMEONE WHO TRULY DESERVES IT
Oldfield has applied himself to help Gill way beyond setting up a crowdfunding campaign for the latter and the men under his care.
The oldest of his adopted children, John Columbia, is 33 years old and is in the autism spectrum, while the youngest, Justin Gill, 20, suffers a number of physical and mental symptoms due to Fetal Alcohol Syndrome.
Before summoning the community to join efforts and help Gill financially, all Oldfield wanted was for people to show Gill they care and acknowledged his pain and his years of service.
"That is my prayer. If you drop by McDonald's and see him there, say hello. Tell him sorry you are for his loss, and how much you love him and how much you pray for his strength, and peace," Oldfield said.
After meeting the initial goal of paying for the van on which Gill moves around with John and Justin, Oldfield was inspired by the people's willingness to contribute with their money, and kept planning new things to help Gill with thanks to the generosity of strangers.
Oldfield managed to cover Gill's debts in order for the latter to retire and have time to rest, help John and Justin, and grief for the loss of Della in peace.
A WELL-DESERVED REST
"When I began this page, I set a conservative goal of $1,000 for the page. Then the Herald-Leader article came and the community responded in such a big way," recalled Oldfield.
"I raised the goal to $2,500, then $5,000... and the money kept flowing in. I knew we needed to do more. I just did not dream it was possible," a positively impressed Oldfield wrote in an update to the crowdfunding site.
Now, after a series of successes, Oldfield can thank the community for behaving in such an inspiring way and making it possible for Gill to finally retire, free of debt and with a home to leave to his children when he is gone.
"I spoke to him just today. It is weird for him he says. He does not have so much to do. The boys go to daycare 3 days a week now, and so during the time they are there (which is when he was working) he does not have his time so tied up. He can pause, slow down, take a breath," Oldfield shared following Gill's retirement.
GETTING OUT OF ONE'S WAY TO HELP OTHERS
There is so much inequality in this world, and a great number of people get caught in circumstances that prevent them from accessing the privileges some of us take for granted.
The only way to make this world a better place and build a kinder and more empathic society, we must do a little –or a lot- extra to rise above the negativity and make a difference. And we can do it from any position we are in.
HEARTWARMING: Yale Police Chief Phillip Kelly learned a woman was living in her car and was stealing food to help feed her family. He knew something had to be done. https://t.co/KknVNeP78L

— News 9 (@NEWS9) November 21, 2018
A police officer responding to a shoplifting call showed what he is made of after having the most humane gesture toward a homeless woman and her hungry children on Thanksgiving Day.
The officer could notice that the woman was desperate and not a thief by choice, and he became curious about her situation, learning that she was living in her car and had nothing to feed her children with.
So after having a talk with the troubled mother, Kelly went back to his patrol car and returned with a Thanksgiving meal for the family, who couldn't hide her gratitude and was overcome by emotion.