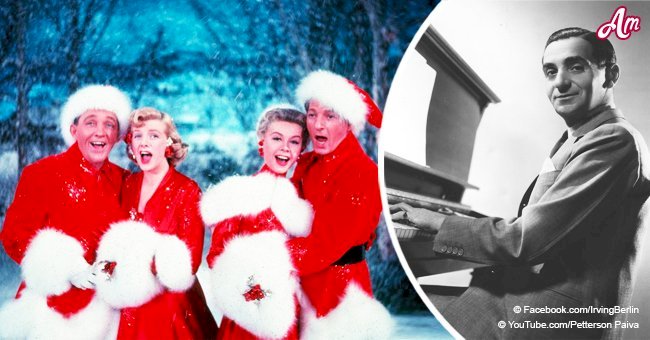 Tragic story behind holiday favorite 'White Christmas' that few people know about
The best-selling Christmas song of all time "White Christmas" has a tragic backstory.
The 1942 song was written by lyricist Irving Berlin, who was generally considered as one of the best songwriters in American history.
Berlin and his wife Ellin Mackay lost their three-week-old son, Irving Berlin Jr., on Christmas Eve in 1928, so the couple visited their infant's grave every year on December 25.
Jody Rosen, the author of "White Christmas: The Story of an American Song," told NPR, "It's very melancholy. And I think this really makes it stand out amongst kind of chirpy seasonal standards: 'Rudolph the Red-Nosed Reindeer,' 'Let It Snow.'"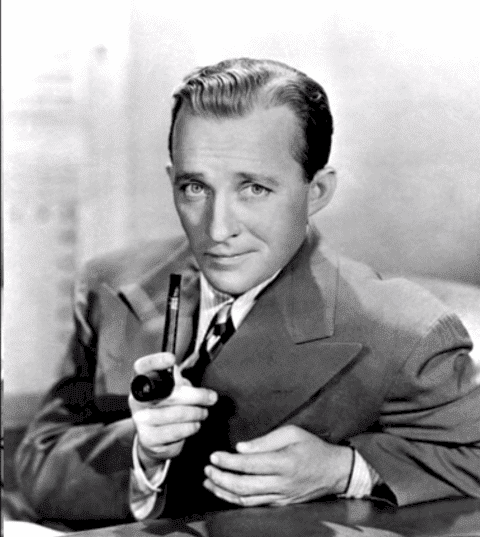 Source: YouTube/BingCrosbyLegacy
Follow us on our Twitter account, @amomama_usa, to learn more and scroll down to watch the video below.
"And I think that's one of the reasons why people keep responding to it, because our feelings over the holiday season are ambivalent," he added.
Rosen continued, "The kind of deep secret of the song may be that it was Berlin responding in some way to his melancholy about the death of his son."
Berlin, who passed away on September 22, 1989, initially composed the song for a musical that inevitably transformed into the motion picture "Holiday Inn."
Singer Bing Crosby previously recorded his own version and released it in 1942. His cover of the song is now the world's best-selling single with estimated sales of more than 50 million copies worldwide.
In an interview, Crosby, who died on October 14, 1977, said, "I hesitated about doing it because invariably it caused such a nostalgic yearning among the men, that it made them sad."
"Heaven knows, I didn't come that far to make them sad. For this reason, several times I tried to cut it out of the show, but these guys just hollered for it," he added.
In 1954, the song became the title track of Crosby's Christmas musical, "White Christmas."
Since then, "White Christmas" has been covered by several artists, including Elvis Presley, Karen Carpenter, and Lady Gaga.
Please fill in your e-mail so we can share with you our top stories!