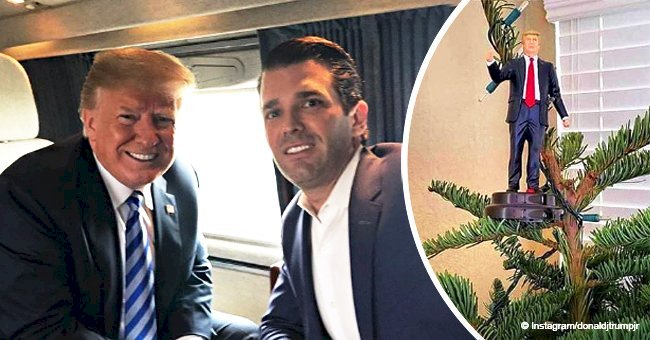 Donald Trump's son Donald Jr. heats up talks after sharing pic of his father atop a Christmas tree
Donald Trump Junior is known for his eccentric ideas that revolve around his father. This time he sparked heated debates after posting a picture of a figurine of his father decorating a Christmas Tree.
Donald Trump Jr. is staying true to form with a strange post to his social media. The president's son shared an image to social media of his freshly decorated Christmas tree but his tree had a very odd twist.
Jr. proved just how much he loves his dad. He topped his tree with a surprising ornamental figurine of his father.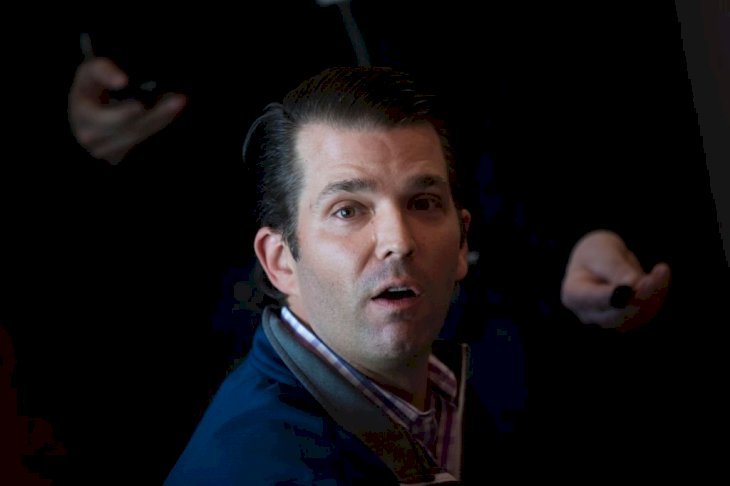 Getty Images
Besides the strange choice in decoration, the caption to the picture was just as odd. He wrote, "I couldn't decide between a star or an angel, so I picked both."
The post was structured like a meme and many took it as a joke. Some were left scratching their heads as to whether it was really his idea of a Christmas decoration.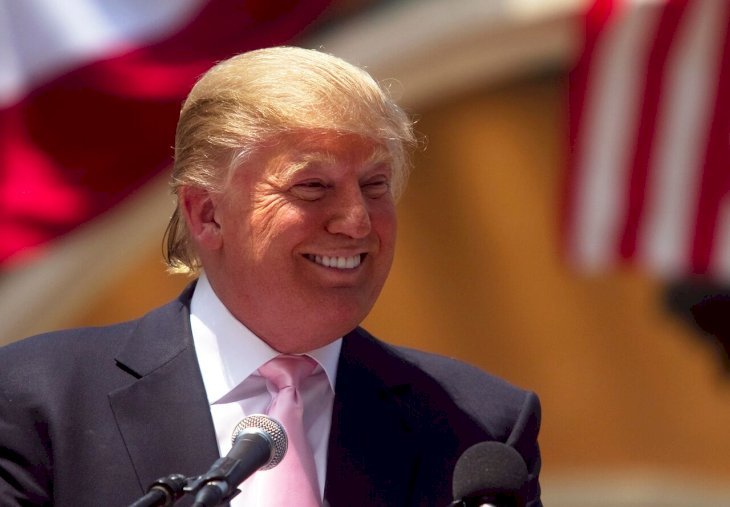 Getty Images
Trump Jr. added the hashtags "triggered", "Christmas", "christmastree", "star" and "angel". to the caption. Many social media users mocked Donald Jr's post.
"Yeah. SOMEBODY wants a pardon for Christmas…" wrote one user
The comment from the user referred to Trump's involvement in the ongoing legal investigation into his presidential campaign. Some felt that he was simply sucking up to his dad in the hopes of gaining more favor from him.
"Couldn't decide between a star or an angel, so I picked both."
Many accused Jr. of having "daddy issues." While others just found the entire thing ridiculous and funny.
"Does he love you yet? Have you won his love yet with all the memes?" wrote one snarky user
It's not the first time, Trump Jr. has caused controversy on social media. He recently posted a picture of his 9-year-old son, Donnie holding a double-barreled shotgun.
Trump Jr. claimed that the pic was taken during a duck-hunting trip. The trip was apparently when they visited Texas together.
Then for Halloween, he dressed up like his dad and posted the picture to Instagram. Many people once again dragged him for the tribute to his dad.
Please fill in your e-mail so we can share with you our top stories!