90-year-old abandoned by his 7 sons gets his school diploma
Claudio Melo, a 90-year-old man from Bogota, Colombia, proved that it is never too late to conquer goals as he just finished primary school.
As Noticias Caracol reported, the man only finished the first four grades when he was a boy, but then dropped out of school to start working. A while later, he got married and had seven children, so going back to school and stop making money was not an option.
Despite all the time and things he sacrificed throughout his life, Melo's children abandoned him. He revealed that his wife fell ill with a terminal disease that left him almost broke as he had to pay for the entire treatment without getting any help from his family.
No matter how lonely he felt, Melo considered that it was about time to complete primary school. He described himself as a "low-profile" student who managed to graduate and fulfill one of his dreams.
Now that primary school is over, Melo plans to get to college to study Agronomy and follow in his late father's steps, who was a farmer.
Ever since Melo's story hit the internet, he became a role model. Thanks to him, several people realized that age is just a number.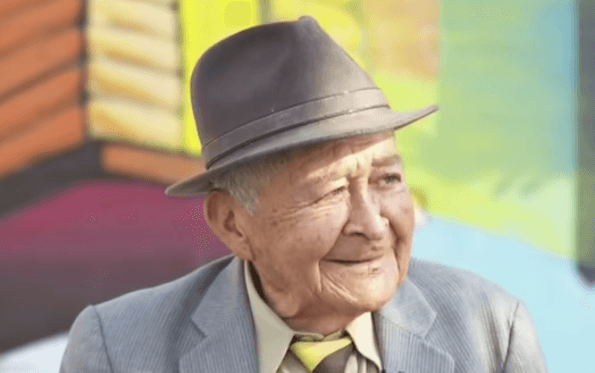 Melo is not the only senior person who became an internet sensation and an example as Paddy Jones, an 84-year-old dancer, attracted a lot of sights after she volunteered to dance on the streets of Madrid and surprised the bystanders.
In the clip that Antena 3 released, Paddy appeared wearing a black ensemble and walking into a crowd with a cane. They were watching how a man danced with members of the group of people.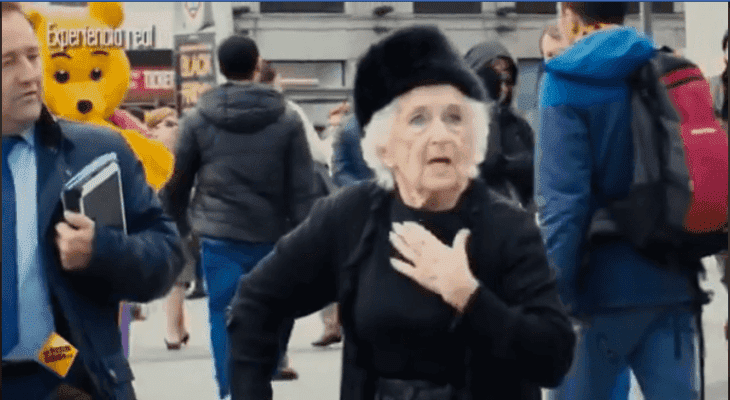 Soon after the man finished dancing, he asked if there was someone else willing to dance. The only person who volunteered was the octogenarian lady. They began with Tango as the steps are more careful and slower.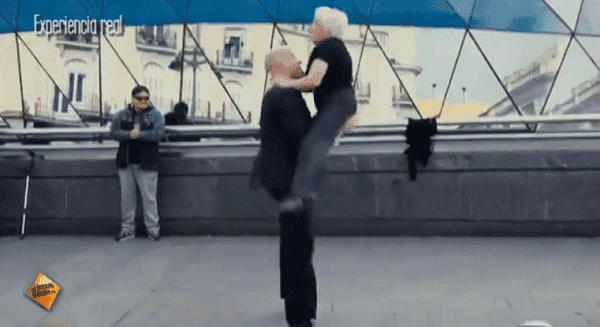 A couple of seconds later, the man removed the lady's coat, she threw her hat away, and they started dancing Salsa. Since they did everything from complicated steps to flips, the crowd grew bigger and bigger, and they couldn't stop cheering them.
What nobody knew was that the man was Nico Espinosa, and that the lady was Paddy Jones, who once participated in "Britain's Got Talent."