Serena Williams advised her pregnant pal Meghan Markle 'to stop being so nice'
Tennis superstar, Serena Williams advised expecting Duchess Meghan Markle "to stop being so nice." The pair are close friends.
Serena Williams and Meghan Markle might be international superstars but even they need advice from their friends. The two good friends have been swapping pregnancy tips.
During the launch for her clothing line Serena on Wednesday night, the sports icon revealed that in her opinion Meghan hasn't changed at all. She said that despite learning the ropes of her new role as a duchess and being pregnant for the first time the duchess is still the same.
Serena revealed that the Duchess is uber sweet to her. She also said that she advised the Duchess of Sussex to  "stop being so nice."
"I'm like, 'Meghan, stop being so nice…you're the pregnant one, aren't you supposed to have hormones, why are you so sweet?' But that's always been her." said Serena
Serena Williams was one of the few close friends Meghan Markle invited to her royal wedding. They have maintained their friendship.
"We have known each other for a long time, but we really are relying on each other a lot recently." revealed Serena earlier this year.
Meghan and Serena first met at the Super Bowl in 2010. They became quick friends and appeared together at the 2014 Super Bowl.
Despite both of them dealing with controversial media issues of their own, they remain supportive of each other. Serena revealed that the constant scrutiny they were both under brought them closer together since very few other people understood what they were going through.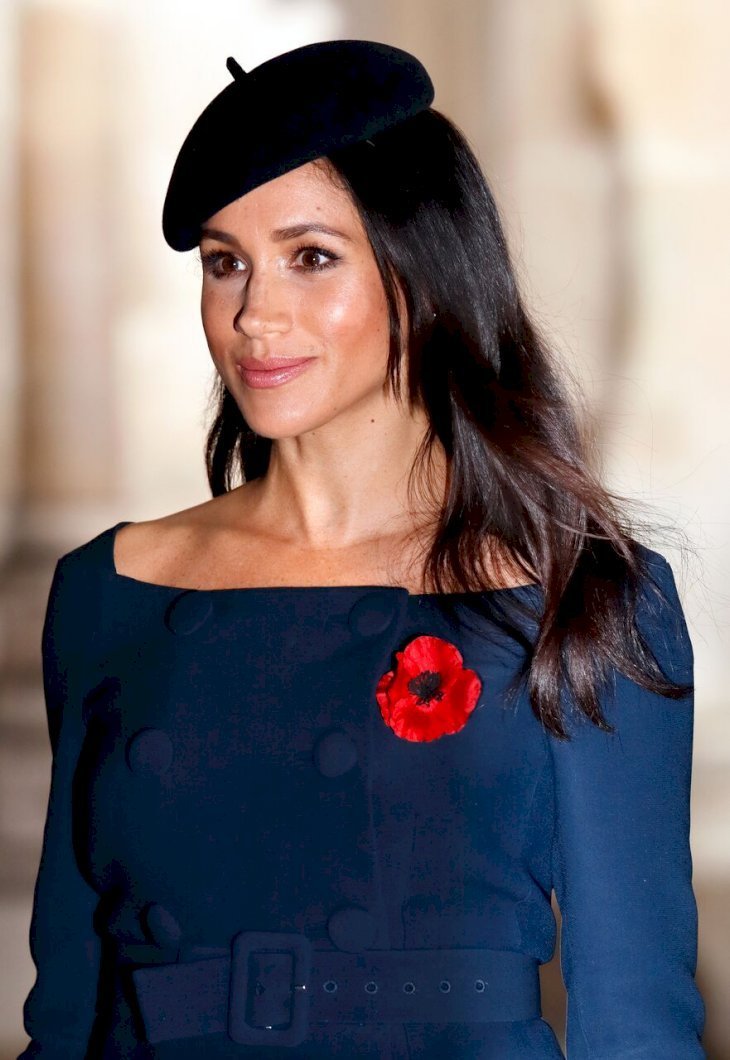 Meghan once revealed in a Vogue interview that she has the utmost admiration for the athlete. She went on to say "She will be an amazing mom. The very best, because she is so attuned to balancing strength and sensitivity. Plus, given that she is pretty epic at karaoke, I think she'll put her signature Serena spin on singing lullabies for the baby. I can't wait for that!"
Despite Meghan moving to London and becoming a Duchess, she is still supporting her best friend. She event attended Wimbledon over the summer with sister-in-law Kate Middleton and cheered for Serena.