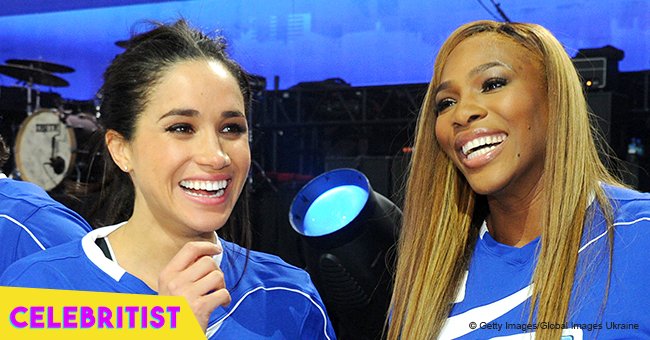 Serena Williams reveals she and Meghan Markle have been 'relying on each other a lot'

In an interview following the US Open, Serena Williams reveals she's regularly in touch with Meghan Markle and even texted the Duchess after her recent loss.
Serena Williams is one of the few close friends Meghan Markle invited to her royal wedding in May and it has everything to do with their solid friendship which to this day, according to the tennis superstar, remains a constant.
Despite controversial issues surrounding the two women in the past months, the girlfriends have managed to rely on each other for support. During her recent interview with "The Sunday Project" following her US Open upset, Serena spoke about how regularly in touch she was with the Duchess who she texted after her loss.
"We were actually just texting each other this morning," Serena said before explaining further how close she is to the new royal.
"We have known each other for a long time, but we really are relying on each other a lot recently."
She also revealed it's their common experiences being scrutinized by media that's led them to be closer than ever.
Since forging a friendship in 2010, Serena and Meghan have been to a royal polo match together. Serena also attended Meghan's wedding and Meghan showed support for her friend at Wimbledon.
Serena is probably one of the few women who Meghan can trust nowadays. It was recently reported she only has a handful of people she can trust since being a royal, among them, her stylist Jessica Mulroney, her childhood friend Benita Litt and her makeup artist Daniel Martin. In her royal circle, her sister-in-law Kate Middleton and Harry's cousins Beatrice and Eugenie have also reached out to her.
And while she's found a few allies, Prince Harry's friends allegedly have an issue with her. According to controversial royal writer Lady Colin Campbell, they're averse to Meghan's politics which have limited Harry's involvement with his friends. One such issue is her being against shooting prompting Harry to miss 2017's Boxing Day shoot which has been a tradition he hasn't missed since he was a boy.
Luckily for Meghan, she has Serena to talk to about issues such as this which could be quite burdensome for someone like her who's still trying to fit into her new life.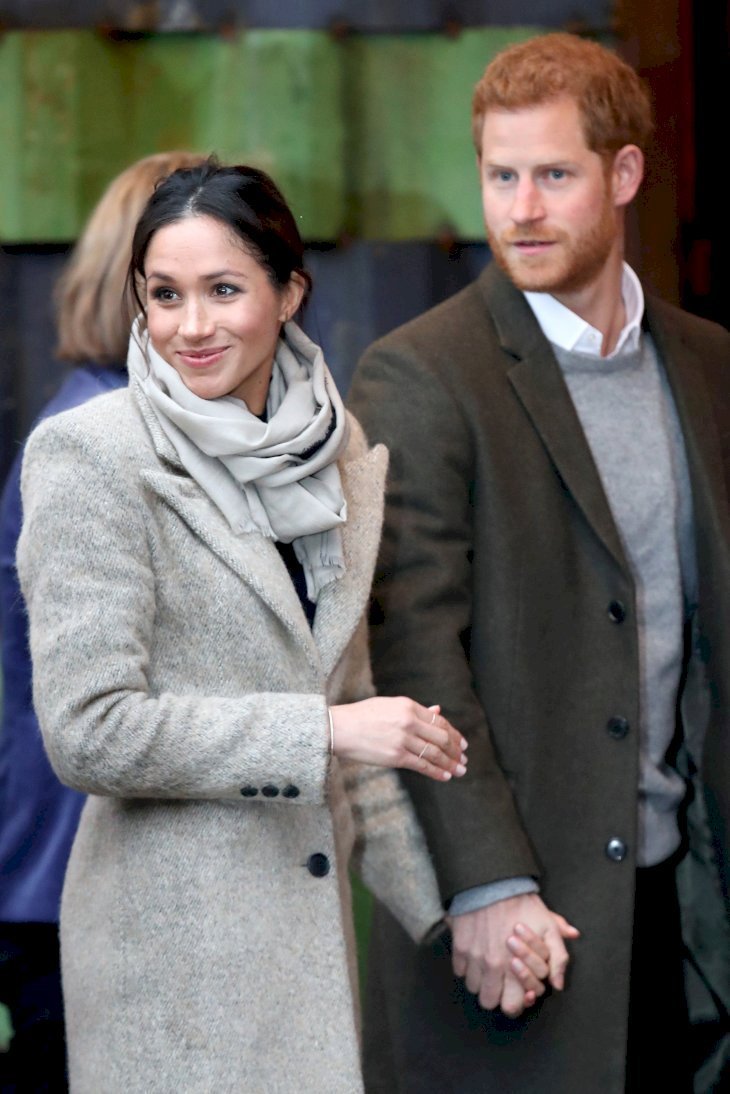 Source: Getty Images
Please fill in your e-mail so we can share with you our top stories!