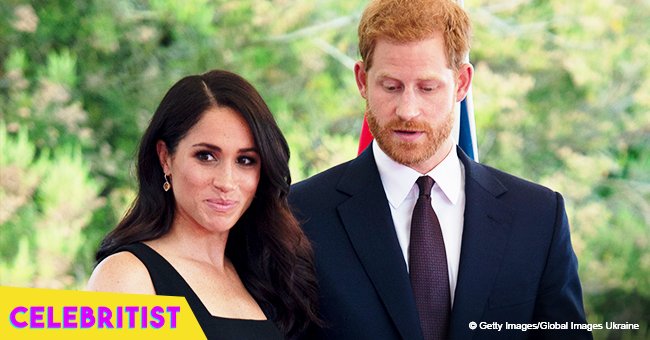 Prince Harry's friends reportedly have an 'issue' with Meghan Markle's 'ultra-liberal' politics

Recent reports suggest Meghan Markle is living an isolated life heightened by the fact that Prince Harry's friends have an issue with her political views.
Along with her entry into the royal circle, Meghan Markle has had to make certain sacrifices in order to fit in and live up to her duties as the Duchess of Sussex. However, Meghan has her own belief system which she still upholds to this day but is reportedly causing issues with her husband Prince Harry's friends.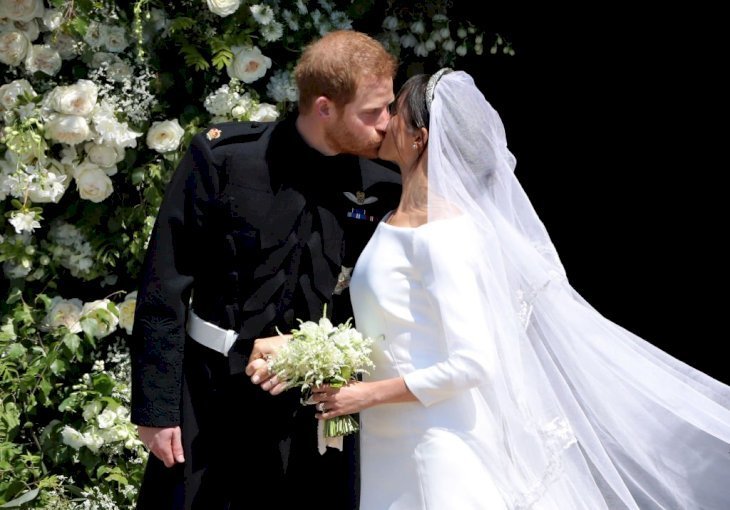 Source: Getty Images
According to controversial royal writer, Lady Colin Campbell who spoke to The Daily Beast, "her politics is an issue." She says Meghan's "ultraliberal and that trendy-lefty stuff does not go down well with some of Harry's friends."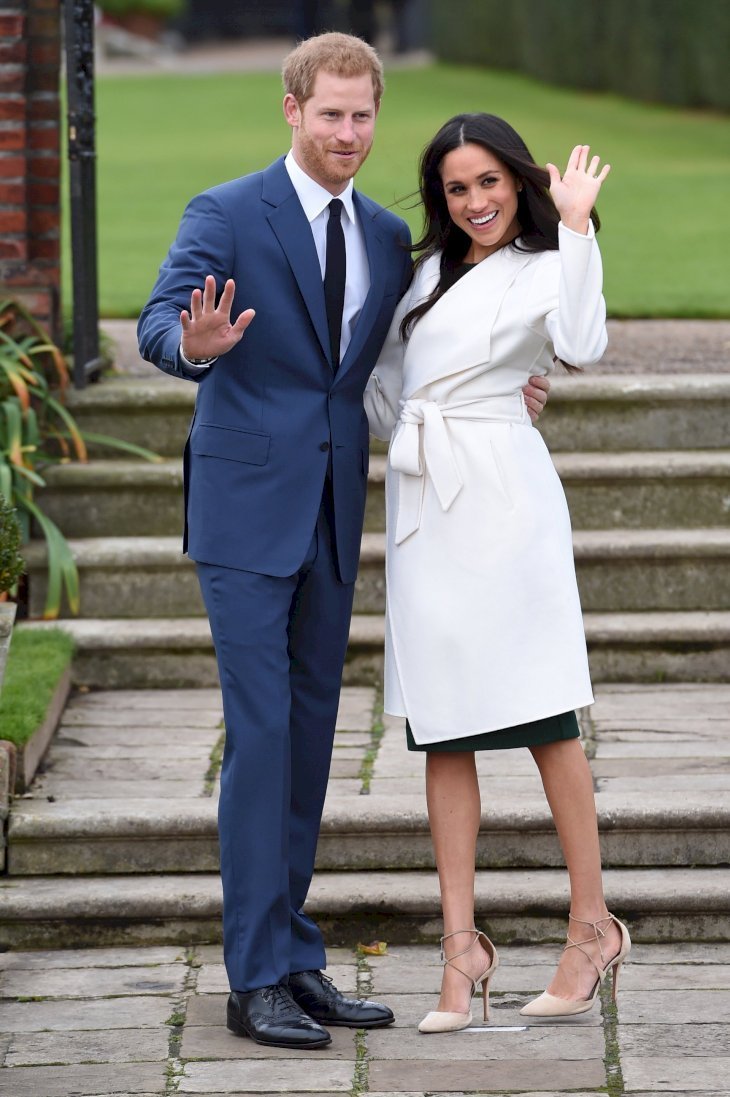 Source: Getty Images
Campbell also claims that despite Harry's introduction of her to his friends in parties and gatherings, she's become a hindrance to his spending time with them due to her aversion to a lot of things they bond over. Campbell sites shooting as one of these activities that Meghan now prohibits her husband from doing. In fact, the prince skipped the 2017 Boxing Day shoot and Balmoral Castle grouse hunting last month, events he normally took part of since he was a boy. Campbell believes Meghan's anti-animal rights beliefs may have discouraged her husband from attending these traditional events.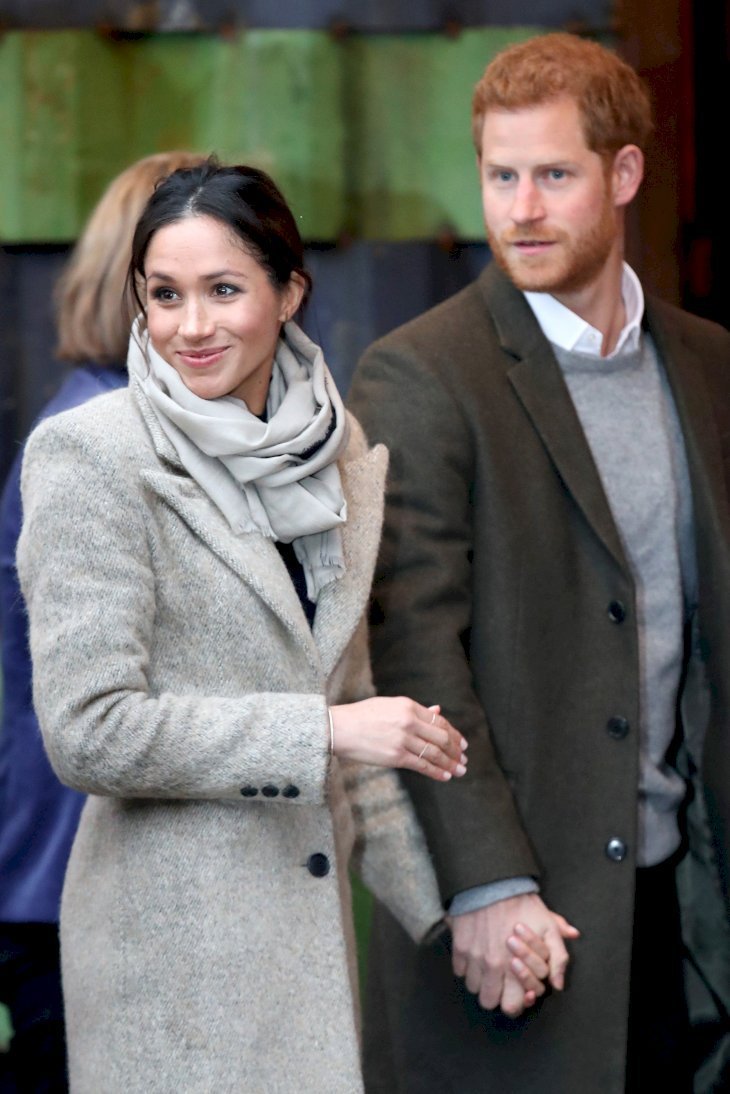 Source: Getty Images
Though Meghan appears to be on the wrong side of Harry's friends, The Daily Beast says she's managed to form a friendly relationship with her sister-in-law Kate Middleton and Harry's close cousins, Beatrice and Eugenie. The three women are reportedly filling the void left by the friendships she's had to let go of due to trust issues, or have been difficult to sustain due to her royal status. She now allegedly lives in an isolated world with just a handful of friendly interactions from her stylist Jessica Mulroney, her childhood friend Benita Litt and her makeup artist Daniel Martin.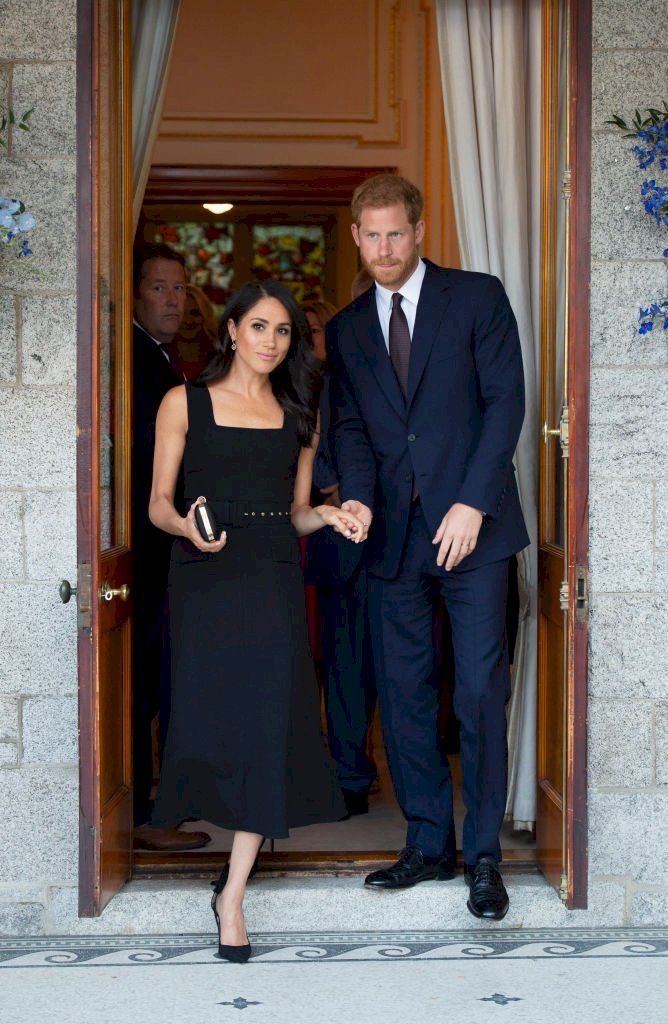 Source: Getty Images
Meghan's issues with Harry's friends isn't the first time she's been put in a bad light for standing up for her views. During her first official overseas trip with Harry in Dublin, she allegedly broke royal protocol by stating a political opinion. While speaking to Irish Senator Catherine Noone, she reportedly told Noone that she was "pleased" that the senator's referendum to legalize abortion was successful. Noone tweeted this information but later deleted it after people called out Meghan's disregard for royal protocol. Noone later explained she took down the tweet because it was misleading and defended Meghan by saying she "was not in any way political."
Meghan's views are not the only aspect of her that people are wary of. Even her choice of outfits is often observed making sure she doesn't break royal rules. Last month, she treaded on thin ice when she showed up at a London viewing of "Hamilton" wearing a dangerously short tuxedo dress that raised eyebrows because she didn't wear a pair of nude tights as royal protocol requires. While it appeared she was breaking the rules, others shrugged off the issue by saying Meghan is dressed by a team of royal aides who probably wouldn't allow her to leave the palace wearing something that would be deemed disrespectful to the Queen.
Please fill in your e-mail so we can share with you our top stories!