Photo of Shaquille O'Neal comforting family shaken after Thanksgiving car crash warms hearts
Shaquille O'Neal showed proved once again what a good Samaritan he is as he was recently caught assisting a family that was involved in a car crash in Thanksgiving. The NBA legend made sure to comfort the kids during the traumatic experience.
O'Neal was on his way to deliver some free turkeys for the holidays at the American Police Hall of Fame & Museum in Titusville, Florida, when he and fellow officers from the Broward County Sherrif's Office witnessed a head-on collision between two cars.
Way to go, Shaq! https://t.co/MKIasJPnEm

— NBC Los Angeles (@NBCLA) November 24, 2018
The team didn't hesitate in stopping their cars to assist the affected drivers and their families, and while the expert deputies tried to control the situation and assess the damages, Shaq was seen trying to comfort the victims, which included a family of five with small children.
According to TMZ, the former Miami Heat star was recently named "auxiliary deputy" for the Broward Sheriff Office, and as part of his responsibilities, Shaq has to work on the weekends and holidays.
Shaq to the Rescue After Witnessing Family Involved in Car Crash https://t.co/n52UauYCCN

— TMZ (@TMZ) November 23, 2018
After the star and the officers handled their situation, they continued with their schedule and delivered turkeys to families in need as initially planned. O'Neal shook hands, gave free hugs and smiled to every single person of the community to make their Thanksgiving even better.
NOT THE FIRST TIME
This is not the first time that Shaq is caught stepping in to help people after a crash.
Last April, O'Neal was photographed by a passerby in L.A after he got out of his ride to tend a car crash in the Sepulveda and Santa Monica Boulevards intersections. Luckily for everyone involved, no police or paramedics were needed at the scene.
Shaquille O'Neal On Scene of Car Crash as a Good Samaritan https://t.co/lEXMvOjhbQ

— TMZ (@TMZ) April 14, 2018
However, the basketball star has always been known to give back to others even on holidays, so this could've easily been an act of kindness from him. After all, he does his "Shaq-A-Clause" giveaway annually, and it's said to be much bigger this year.
Though the program, Shaq partners with some companies to donate thousands of toys for underprivileged kids. This year, O'Neal will be working hand in hand with Zappos, the shoe company, to make the program even better than previous years.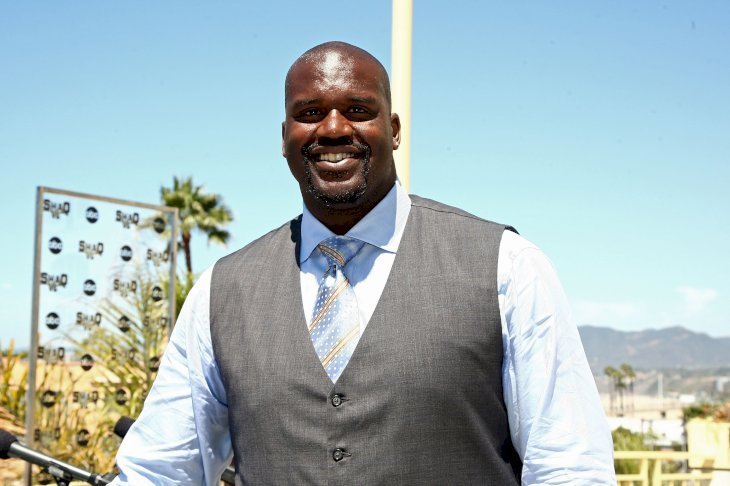 MORE NBA STARS TO THE RESCUE
Ex-NBA superstars seem to have a liking to give back to their communities. Most of them remain humble even after achieving their superstar status, and this could be because they know they owe all their success to the support from their people.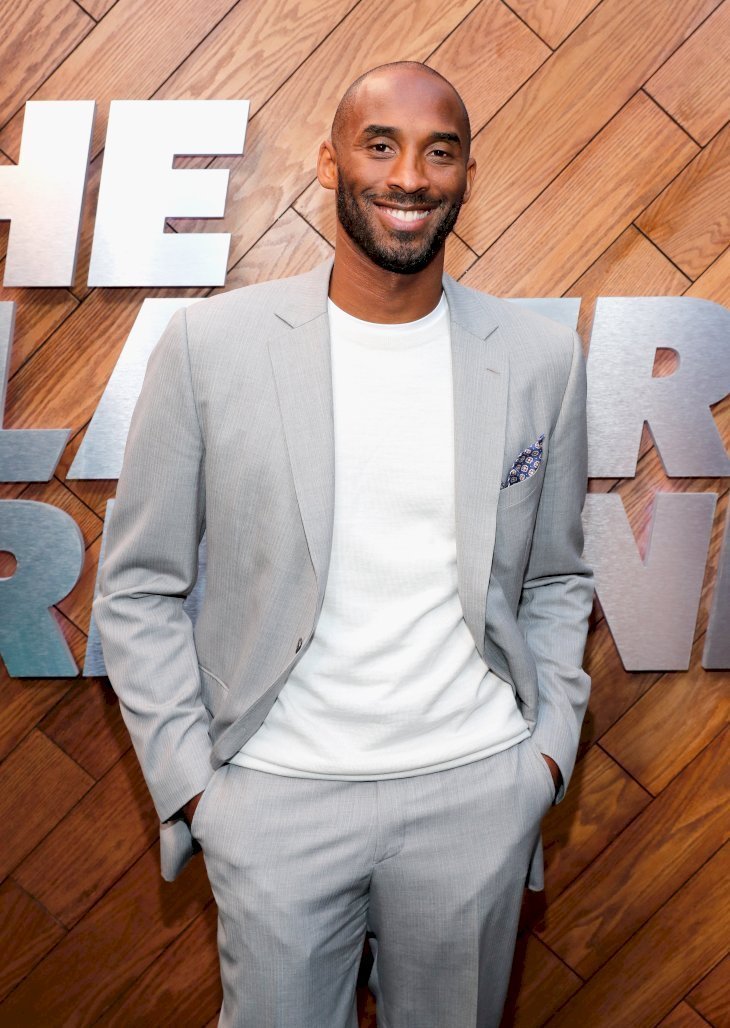 Another two NBA legends who were in similar positions are Kobe Bryant and the legend himself, Michael Jordan.
Bryant also assisted a car crash last September. He was driving in his Range Rover around Newport Beach when he witnessed how a car passed a red light and slammed into a Tesla. He stopped to make sure the driver of the Tesla was ok.
Kobe Bryant Rushes to Car Crash, Plays Good Samaritan https://t.co/m9CYICTTB7

— TMZ (@TMZ) September 28, 2018
Luckily for both of the drivers, Teslas are one of the safer vehicles, and the driver's phone was the only fatality. Bryant's representative told TMZ that the retired NBA star offered the driver to take pics of the damages with his phone instead.
And more recently, Michael Jordan was spotted handing out meals and visiting a local Boys & Girls Club in his hometown of North Carolina. This comes after he donated 2 million dollars to the Hurricane Florence recovery efforts, in hopes of helping his community in Wilmington, North Carolina.
Michael Jordan returns home, meets with hurricane victims https://t.co/DU7Iva9gBn pic.twitter.com/vRcxXhK1UB

— NBC Chicago (@nbcchicago) November 21, 2018
There's no doubt these basketball stars know where their loyalty lies, and it's with their beloved communities.