Phylicia Rashad's ex-husband glows with happiness in rare photos with his 32-year-younger 5th wife
Ahmad Rashad, the ex-husband of actress and singer Phylicia Rashad, took to Instagram to share a slideshow next to his fifth wife.
In the first image, Ahmad appeared wearing a black and white suit with a bow tie while the lady, Ana Luz Rodriguez Paz, put on a beautiful red dress and golden earrings. The rest of the photos portrayed the couple taking different poses.
One of the most interesting aspects of their relationship is that Ahmad is 69 years old while Ana, a psychologist from South Florida, is 37. For the caption, Ahmad wrote "Red," followed by a red heart emoji.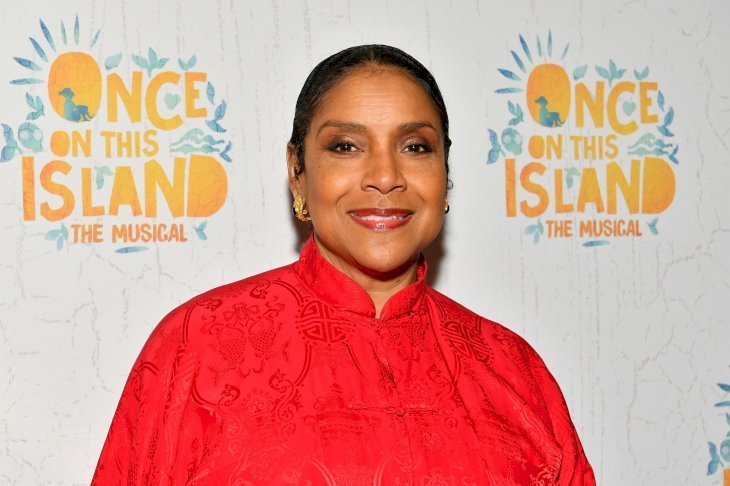 Ahmed, a former NFL player who became a sportscaster, married Ana on April 30, 2016. The ceremony took place in Palm Beach Gardens, and one of the woman's family members led it.
Duckville Usa!!#Oregon #GoDucks pic.twitter.com/BhW9zeMpiI

— Ahmad Rashad (@NBATVAhmad) October 12, 2017
The man's romantic life has been filled with failed marriages. Her first wife was Deidra Waters. They tied the knot on August 10, 1969. Unfortunately, the couple parted ways in January 1970, being Ahmad's shortest marriage so far.
Six years later, the former NFL player married Matilda Johnson. While everybody thought that their romance would be long, they got divorced in 1979, only three years after saying "I Do."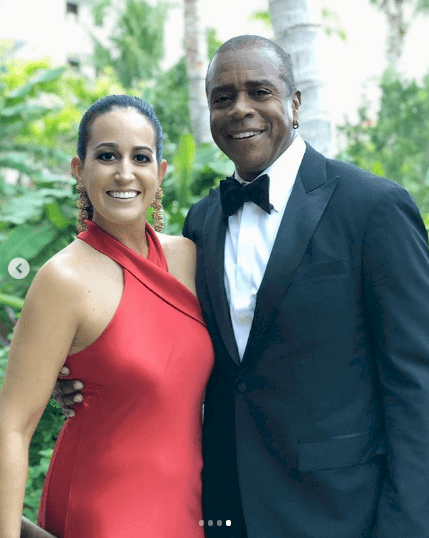 Ahmad's third wife was Phylicia, and his proposal was labeled as one of the most original ones for the era. He did so while NBC network was broadcasting Thanksgiving Day game between Detroit Lions and New York Jets. Ahmad, working as a commentator from the field, said on national TV, "Phylicia, will you marry me?"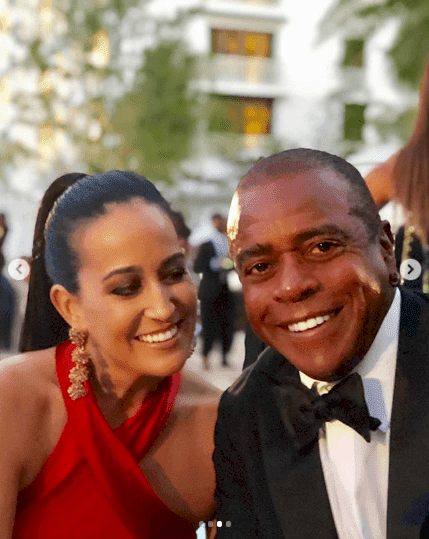 They got married in December 1985 and, after being together for 15 years, the couple got divorced. Ahmad's fourth wife was Sale Johnson. They tied the knot in November 2007 and parted ways in 2013.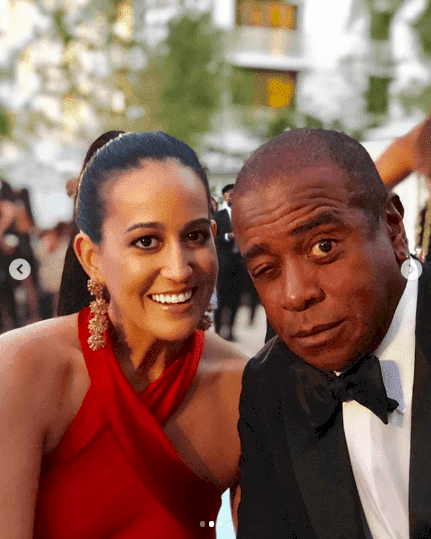 As a result of walking down the aisle five times, Ahmad is the father of ten children in total, including one stepson and three stepdaughters. So far, it is not known whether or not the former NFL player and Ana are planning to have children.
Apart from being a successful psychologist, Ana has worked in the entertainment industry, too. She got the leading role in the 2007 indie drama "Consensual Injustice," based on the Ponce Massacre, the killing on anti-US protesters in 1937 Puerto Rico.
Since 2012, Ahmad has been narrating the yearly highlight films for NBA championships.