Baby who crashed dad's concert with his adorable moves still warms hearts in viral video
Fans of a country singer witnessed a delightful scene when the singer's 17-month-old son surprised his father by showing up on stage and stealing the show. 
Coffee Anderson was in the middle of a New Year's eve concert performance when his son, Ethan, emerged from backstage and gave quite a sideshow.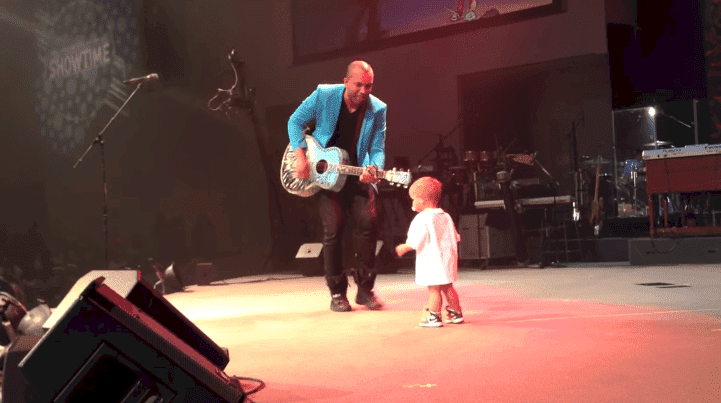 SCENE STEALER
Anderson was singing the classic song "Brown Eyed Girl" when Ethan decided to make an entrance. The toddler who was standing with his mother backstage broke free from her and rushed to hug his father.  He held on to his father's legs for a while before letting go. What came next was the reason this story became viral.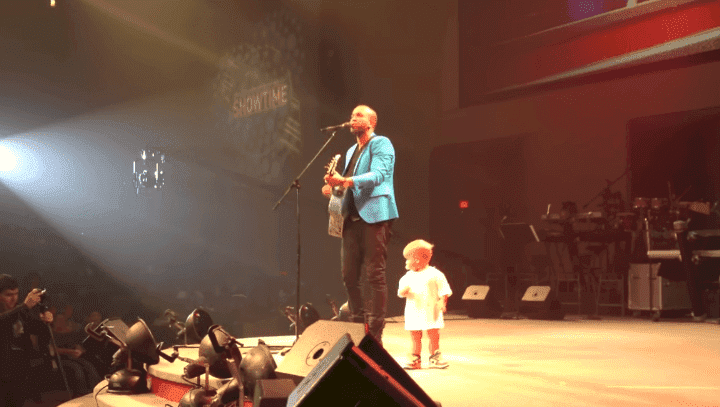 Ethan broke into dance and literally stole the scene. He began to bounce to the music, wiggle and clap his hands and just groove like no one was watching. He looked so adorable with his teether in his mouth as he moved around the stage and delighted the crowd that cheered him on.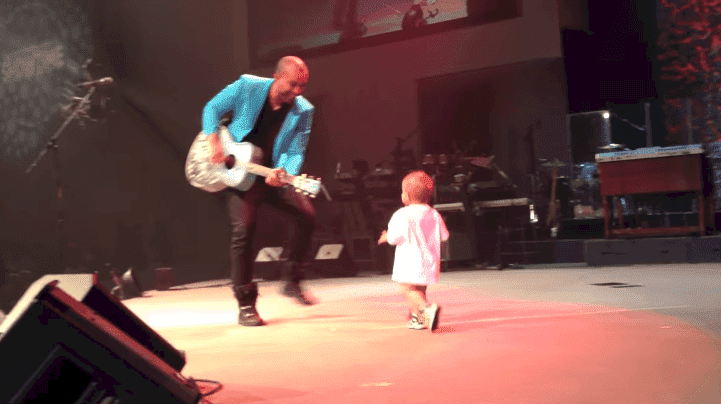 Anderson continued with his performance, unfazed by his son's antics. He was used to Ethan dancing at home while he jammed with his guitar. 
ANOTHER SHOW STOPPER
This scenario reminds us of a famous singer whose daughter also showed up on stage and just about brought the house down. 
Teyana Taylor's three-year-old daughter Junie joined her on stage and literally grabbed the mic from her mother to do a solo. Showing the world what a class act she was she even moved towards the audience and waved and shook hands with them, proving she has what it takes to be a concert star. The adorable footage from the show also revealed Teyana's surprise at her daughter's guts. She was lying on the floor in amazement. You too would be amazed if you watched the adorable video below.